GLENT´S MANIFESTO / MISSION AND VISION
Everybody knows that it is the shoes that make the man. Shoes have traditionally held an important role in male wardrobe to this day.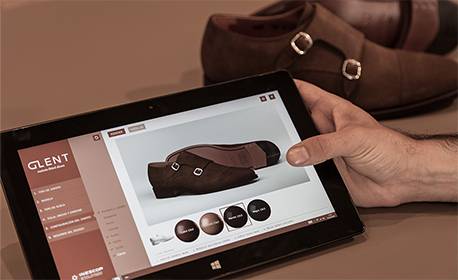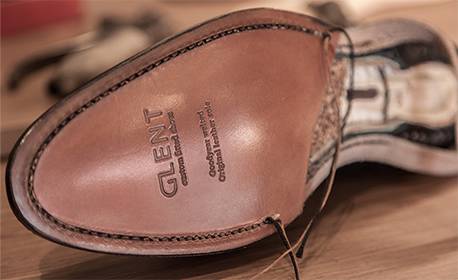 More than a brand of Spanish dress shoes, Glent actively seeks elegance in its own style, quality, craftsmanship and made to measure service and personalization.
Glent offers a unique blend of craftsmanship and technology in a single procedure.
Our proprietary design technology allows us to 3D scan each foot in order to measure size, width and instep, thus creating perfectly fitting and comfortable shoes for every individual client. Our design technology will also allow you to choose from a wide scope of combinations in order to personalize / DIY the design of your pair of Glent shoes.
Skilled craftsmanship is Glent´s trademark. Each pair of shoes is unique, custom-fit and handcrafted using traditional skills passed down over generations.
Our flaghip store is in the heart of one of downtown Madrid´s high-end neighborhoods since August 2014. From here Glent invites you to immerse in a unique shopping experience for customized shoes, where high-tech meets craftsmanship in every step of the way, from shoe sizing to every personalized detail, seasoned with our in-house shoe experts´ advice.
At Glent we firmly believe that the buying experience and ample offerings for personalization are the true harbingers of the "nouveau luxe".