100% MADE IN SPAIN CRAFTSMANSHIP
At Glent, we have discovered how to combine the latest technology with techniques taken from traditional craftsmanship that have been demonstrating their effectiveness for centuries.
Our shoes are made entirely by Spanish master cobblers with generations of craftsmen dedicated to mastering such techniques as Goodyear stitching and glove making to ensure maximum comfort. We also have the best shoe last makers to create our own shoe lasts.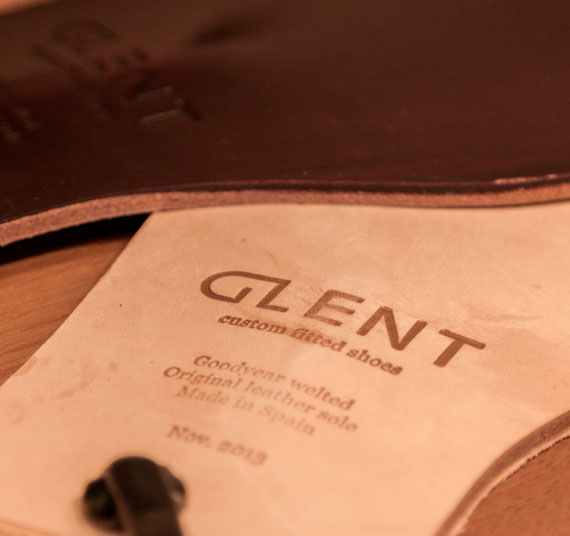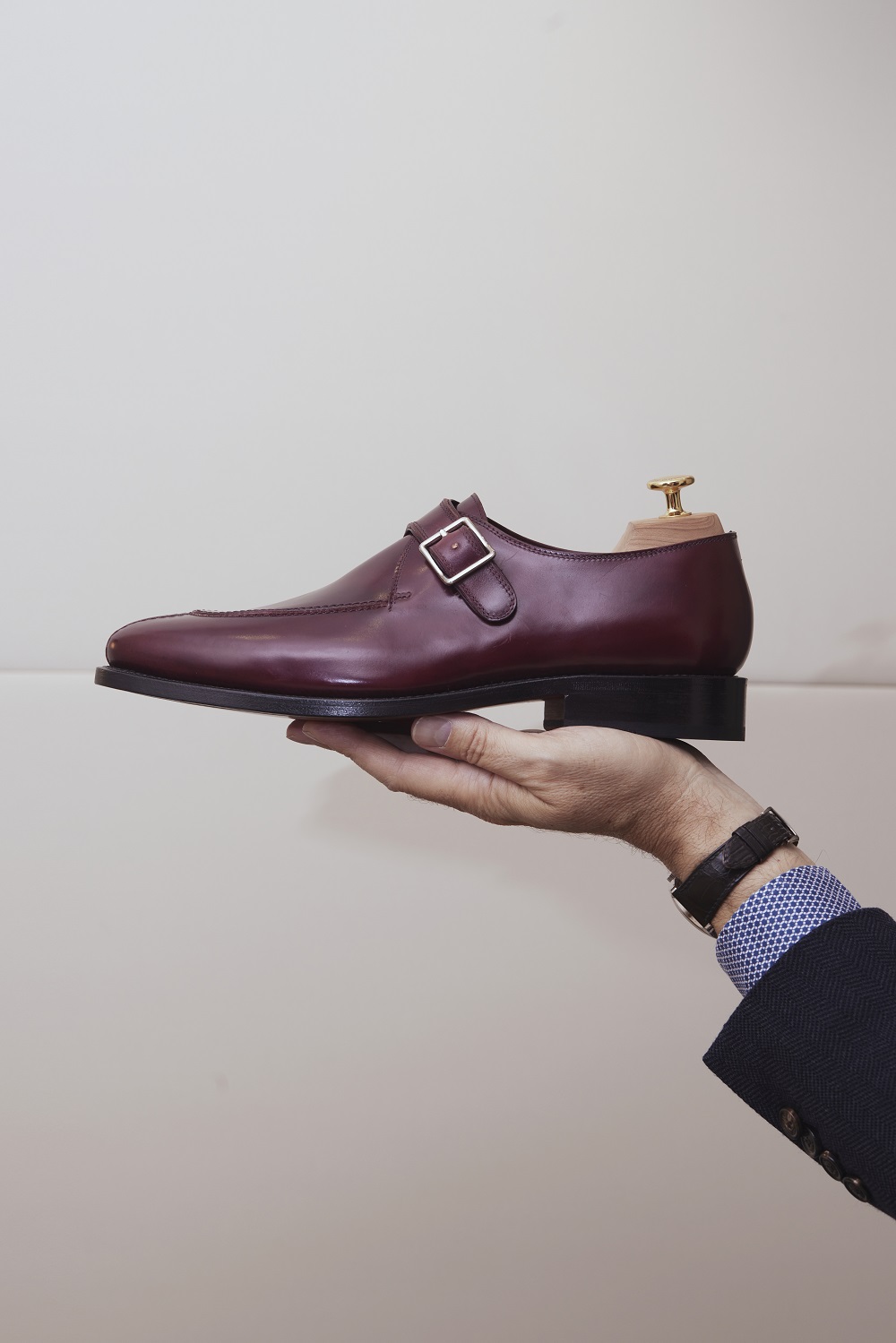 GOODYEAR STITCHING
We only use the best materials and apply the traditional Goodyear stitching technique, which simply cannot be achieved without a human touch and guarantees handmade shoes of extraordinary quality, comfort and durability.
This type of technique consists of double interior-exterior stitching to secure the leather to the sole and lends strength and thermal insulation from the cold, heat or humidity to the shoe, as well as increased comfort and durability.
The manufacturing process for a Glent shoe is complex, laborious and requires a great deal of patience and attention to detail over the course of the more than 100 individual tasks needed for each shoe, performed manually by our craftsmen. We therefore need an estimated four weeks to finish your shoes and ensure they are ready for delivery.
We will only change that which allows us to continue making the best shoes possible.