Looking after your feet means looking after your health.
THE FOOT, A MASTERPIECE OF NATURE
The human foot is a masterpiece consisting of 26 bones, 19 muscles, 33 joints and 107 ligaments. It is a complex structure that supports the entire weight of our body in every movement we make. A poor choice of footwear can therefore mean that your shoes are the only piece of attire that can lead to serious health problems.
This means that, besides seeking ways in which to make an elegant product of the highest quality, shoemakers have a responsibility to protect the health of our customers.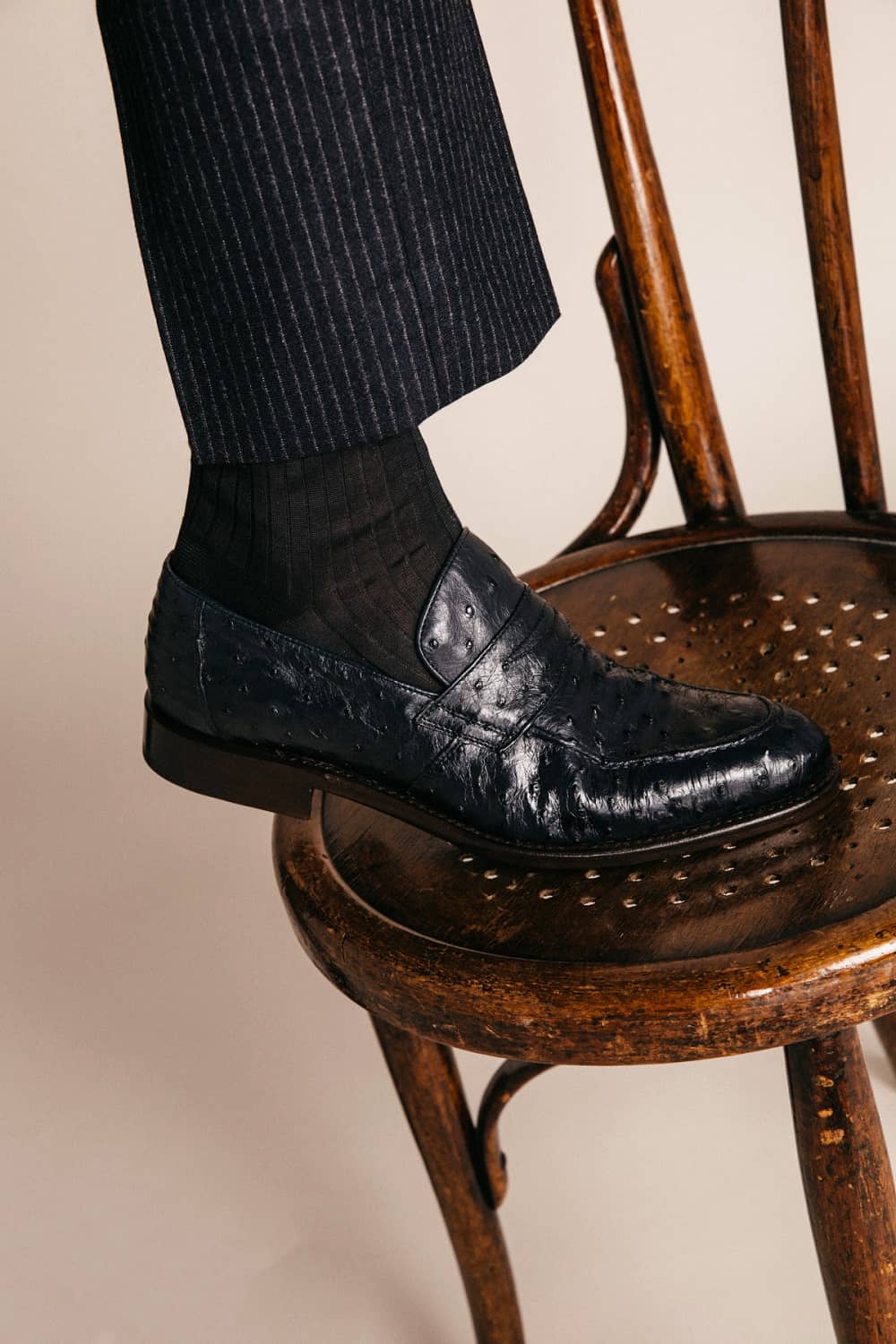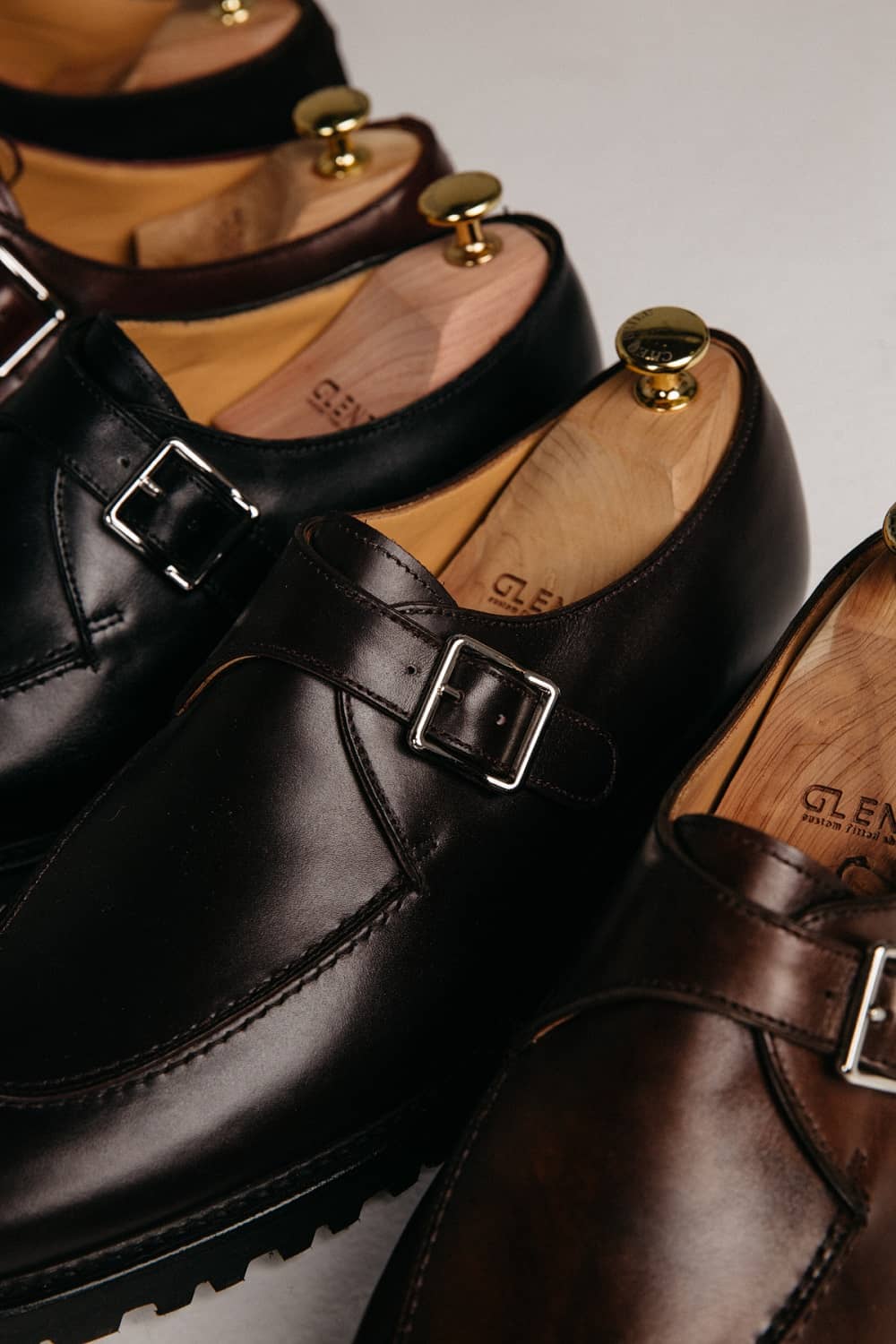 THE IMPORTANCE OF WEARING GOOD SHOES
A man's shoes are a key factor in creating elegance in his overall look. However, choosing to wear good shoes is important beyond this aesthetic level. There are other unique elements besides the materials used that should not be ignored, such as the shoe last, foot length, width and instep height. At Glent, we call these the comfort guarantee factors.
A repeated use of poor shoes can not only damage our appearance but may also lead to lower limb joint problems (hip, knees, ankles and feet), negatively impact body posture and cause the appearance of abrasion, blisters, tendinitis and fungi.
Furthermore, outdoor shoes need to protect us against the aggressive nature of urban environments while also providing thermal comfort against the cold or heat, as well as good mechanical performance (a sense of comfort), ensuring that the shoe does its job without causing injury or harm.
IN-HOUSE TEAM OF PODIATRISTS
Given all the problems that might be caused by choosing the wrong shoes, involving a podiatrist in the purchase process is essential for preventing poor decisions. Podiatrists are the first to tell you that a shoe should accommodate your foot, not the other way around.
That is why Glent has a team of in-house podiatrists overseeing the entire measurement process to include any pathologies or particular features of each foot in the production process, such as the incorporation of customer-specific insoles in their new shoes, for example.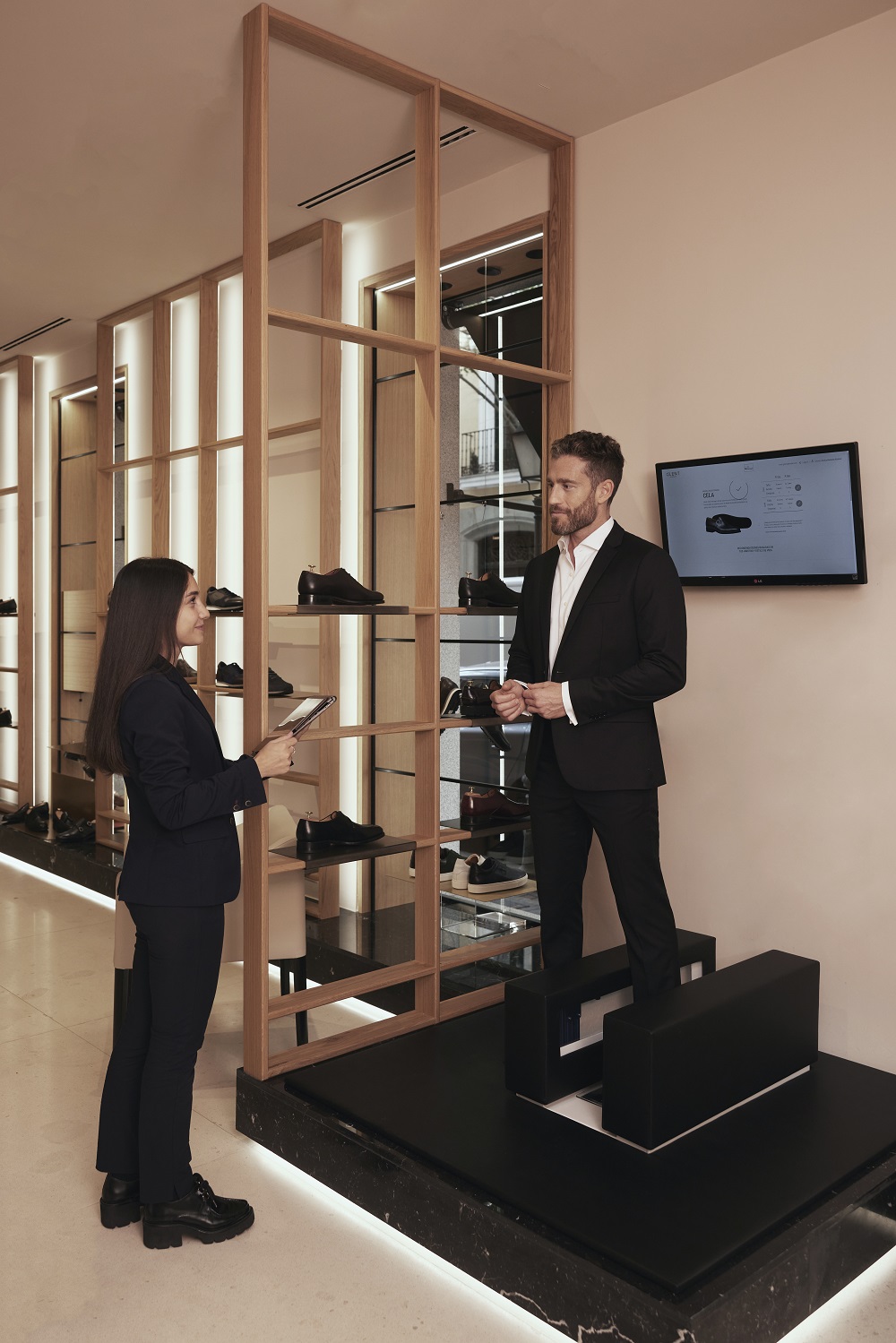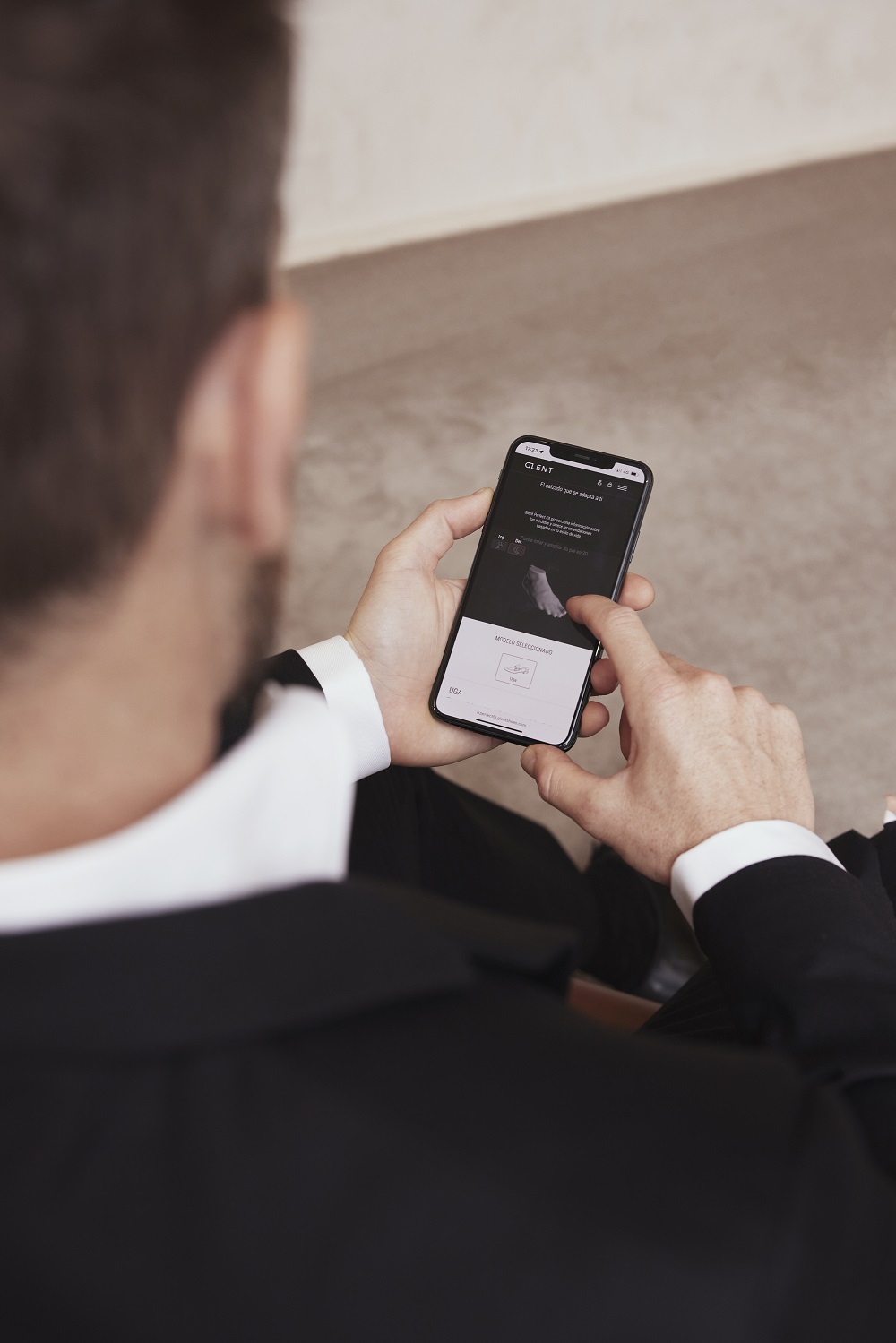 GLENT PERFECT FIT
Furthermore, our Glent Perfect Fit tool recommends the materials that best suit each foot and each individual based on their habits, needs and the conditions of their environment.
This is why Glent are the best shoes for your health as well.