Shoe care
A luxury, handmade and exclusive shoe needs proper maintenance. As experts in men's bespoke footwear, we recommend the use of our exclusive shoe care products to ensure a perfect appearance and extend its useful life.
Discover Glent Perfect Fit
To achieve the perfect shoe fit, a shoemaker needs to at least know the foot length, width and instep height measurements. Glent Perfect Fit, our service based on smart software and advanced 3D technology, produces a precise volumetric measurement to guarantee that perfect fit.
Discover more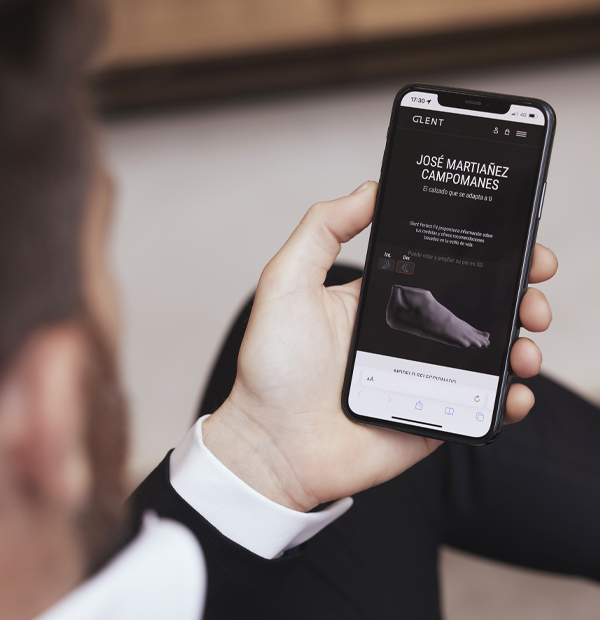 Book your appointment in our stores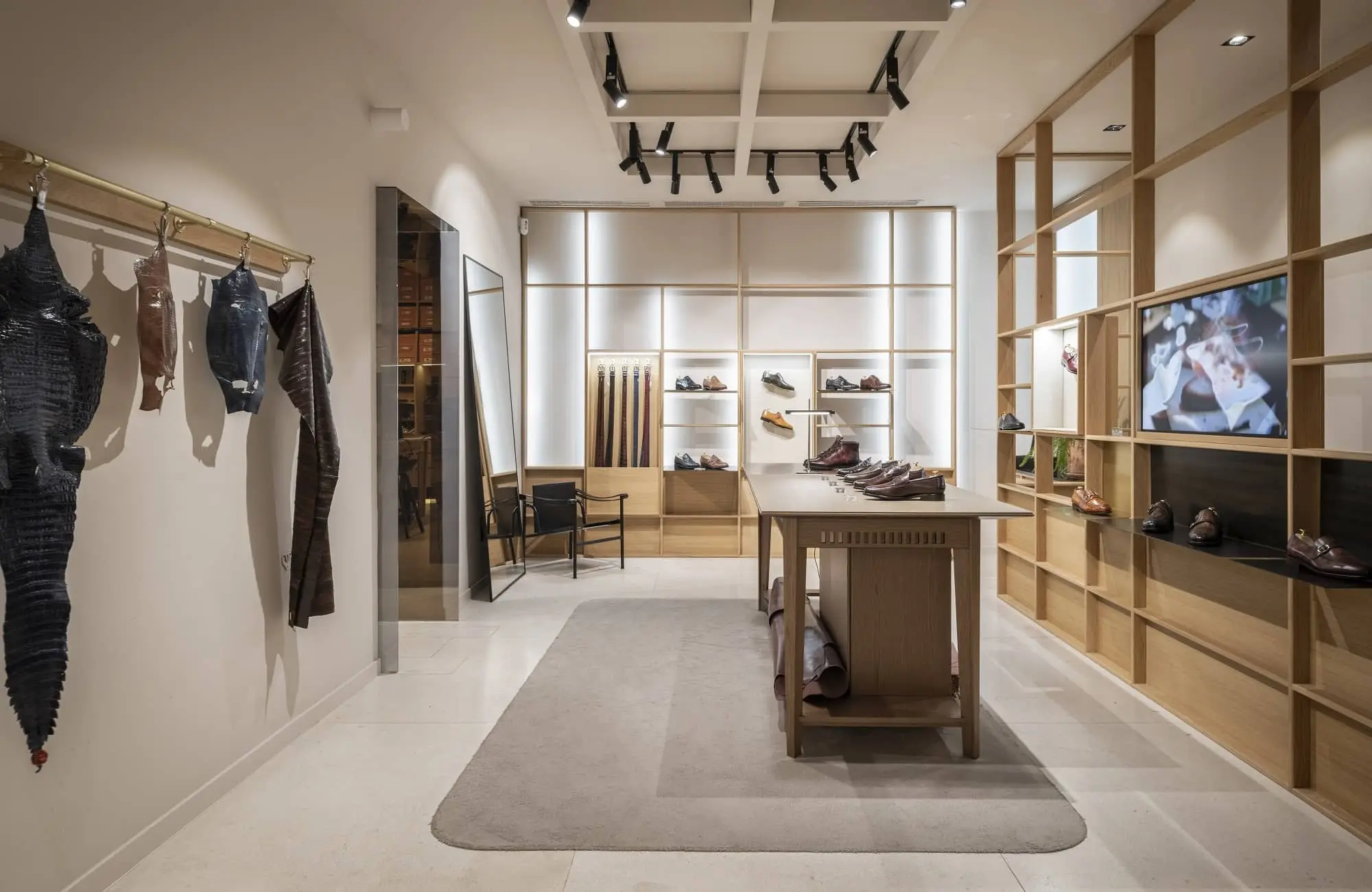 APPOINTMENT WITH A CONSULTANT - FLASGSHIP STORE
+34 91 431 55 81 Calle de Claudio Coello, 21, Madrid 28001 info@glentshoes.com
Book your appointment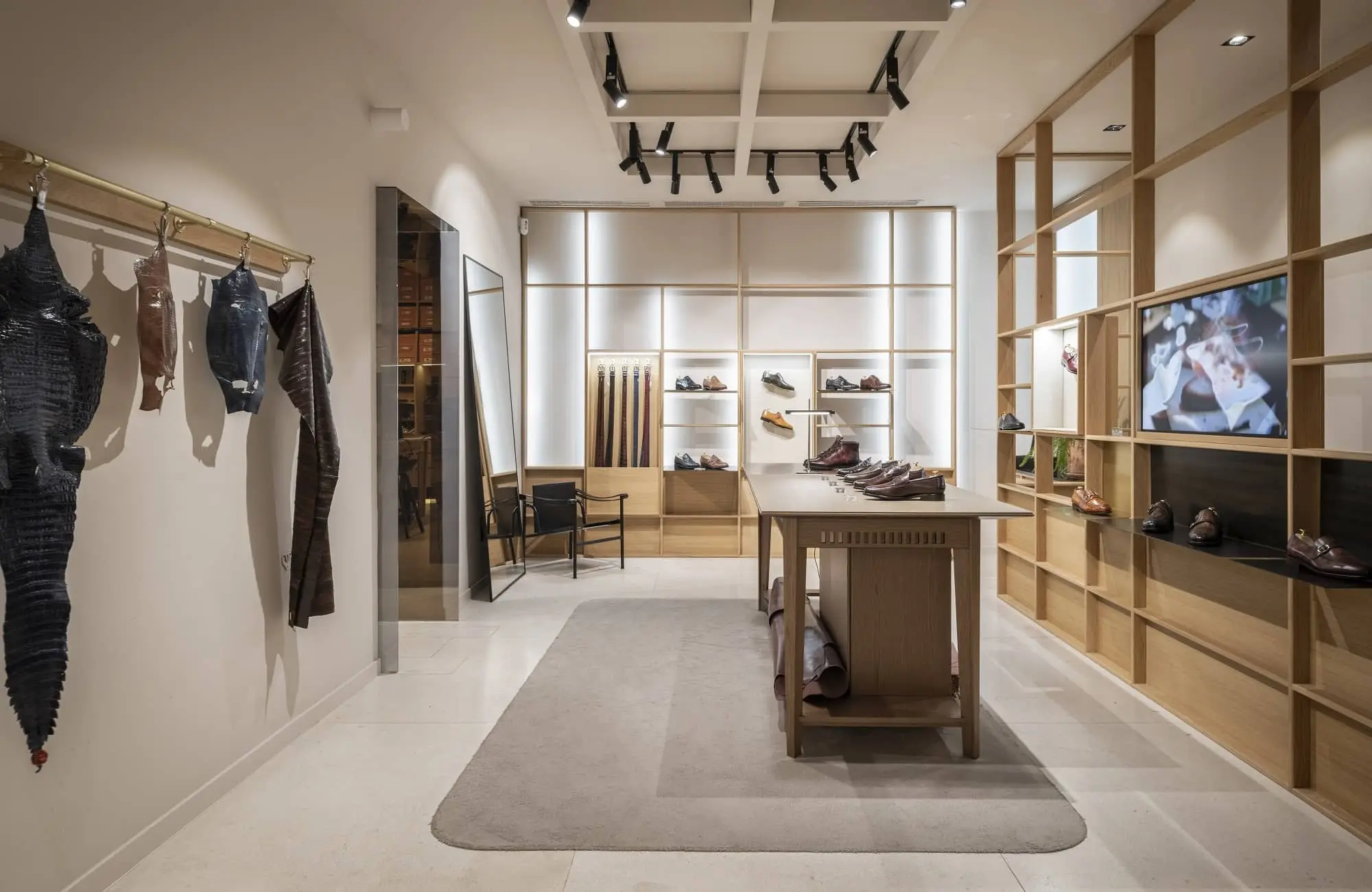 APPOINTMENT WITH A PODIATRIST - FLASGSHIP STORE
+34 91 431 55 81 Calle de Claudio Coello, 21, Madrid 28001 info@glentshoes.com
Book your appointment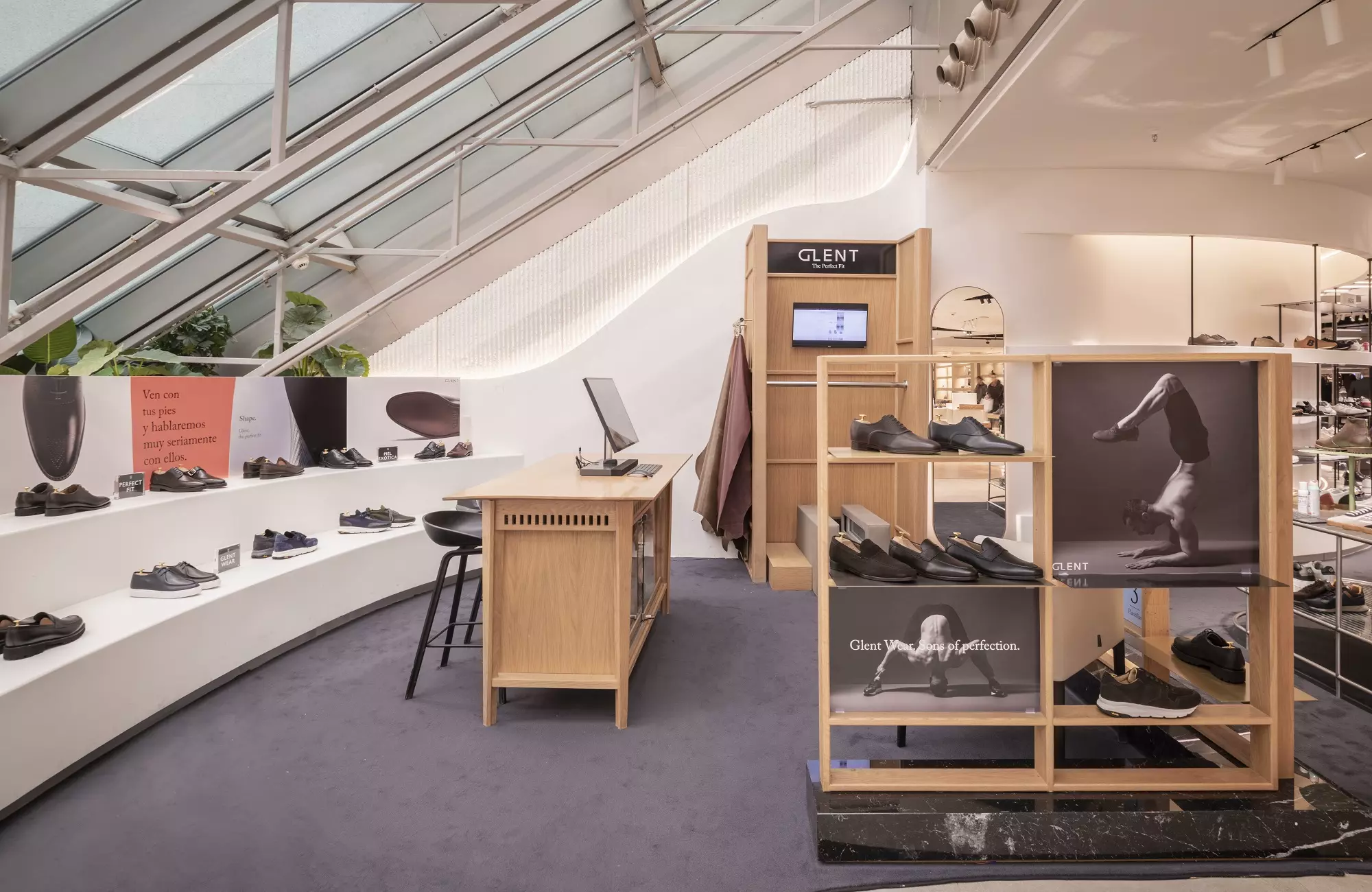 APPOINTMENT WITH A CONSULTANT - EL CORTE INGLÉS CASTELLANA
+34 689 99 44 60 Centro Comercial Castellana. Calle de Raimundo Fernández Villaverde, 79. 28003 Madrid P2 info@glentshoes.com
Book your appointment