Discover Glent Perfect Fit
To achieve the perfect shoe fit, a shoemaker needs to at least know the foot length, width and instep height measurements. Glent Perfect Fit, our service based on smart software and advanced 3D technology, produces a precise volumetric measurement to guarantee that perfect fit.
Discover more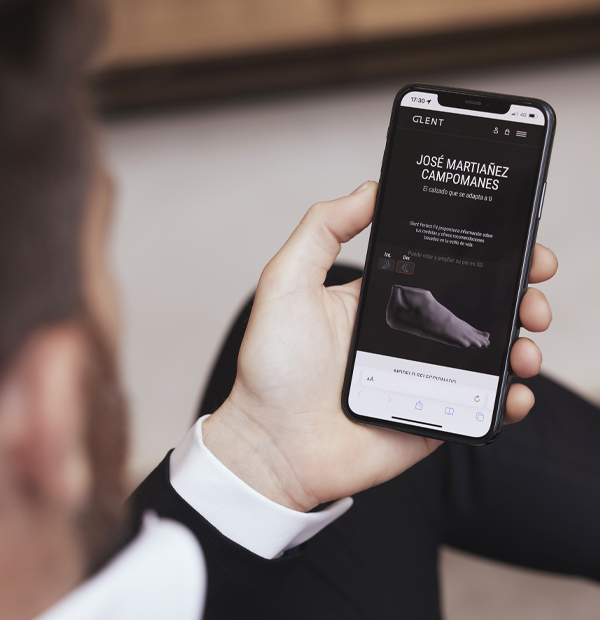 #FITSLIKEAGLENT
Take inspiration from our looks and see all the newest Glent products.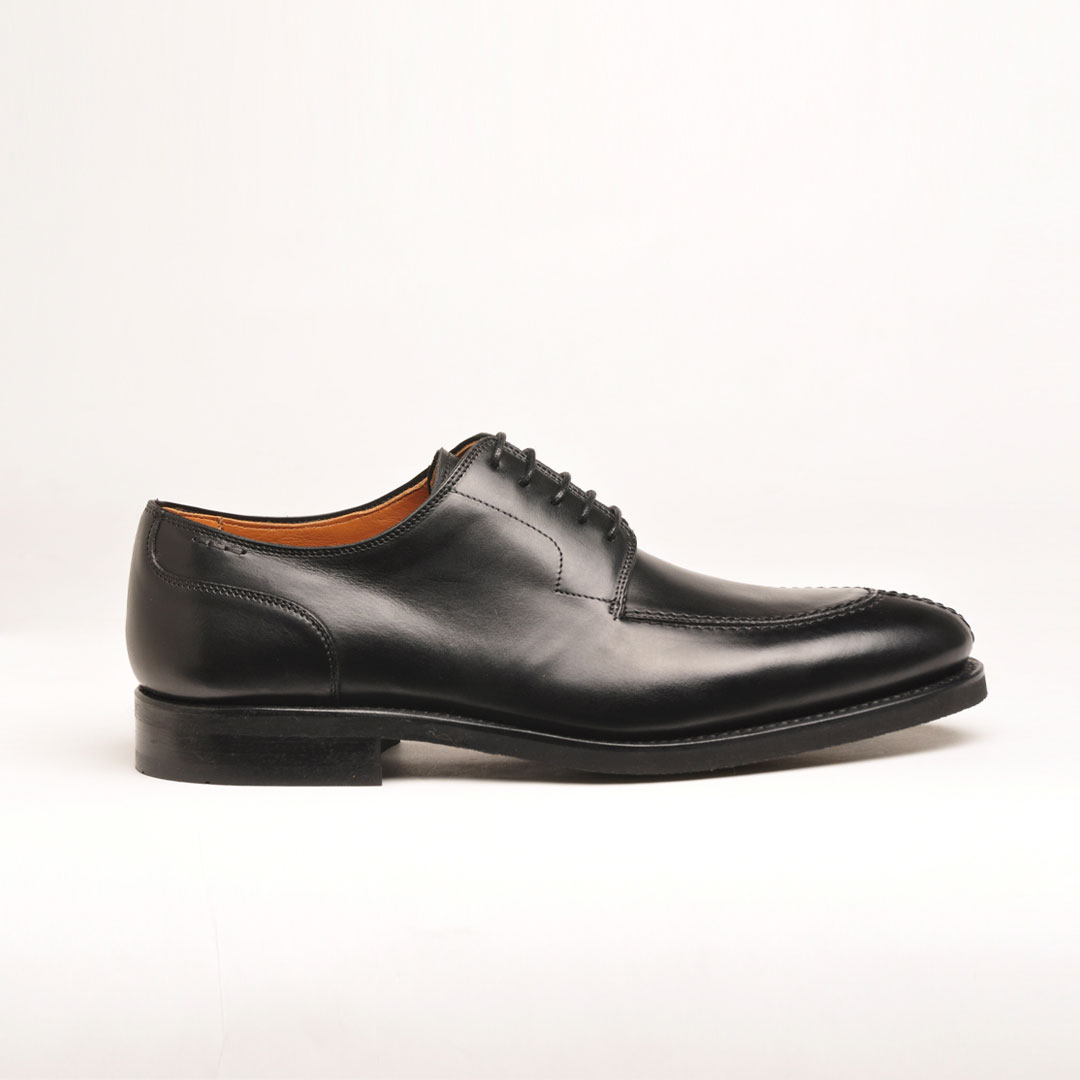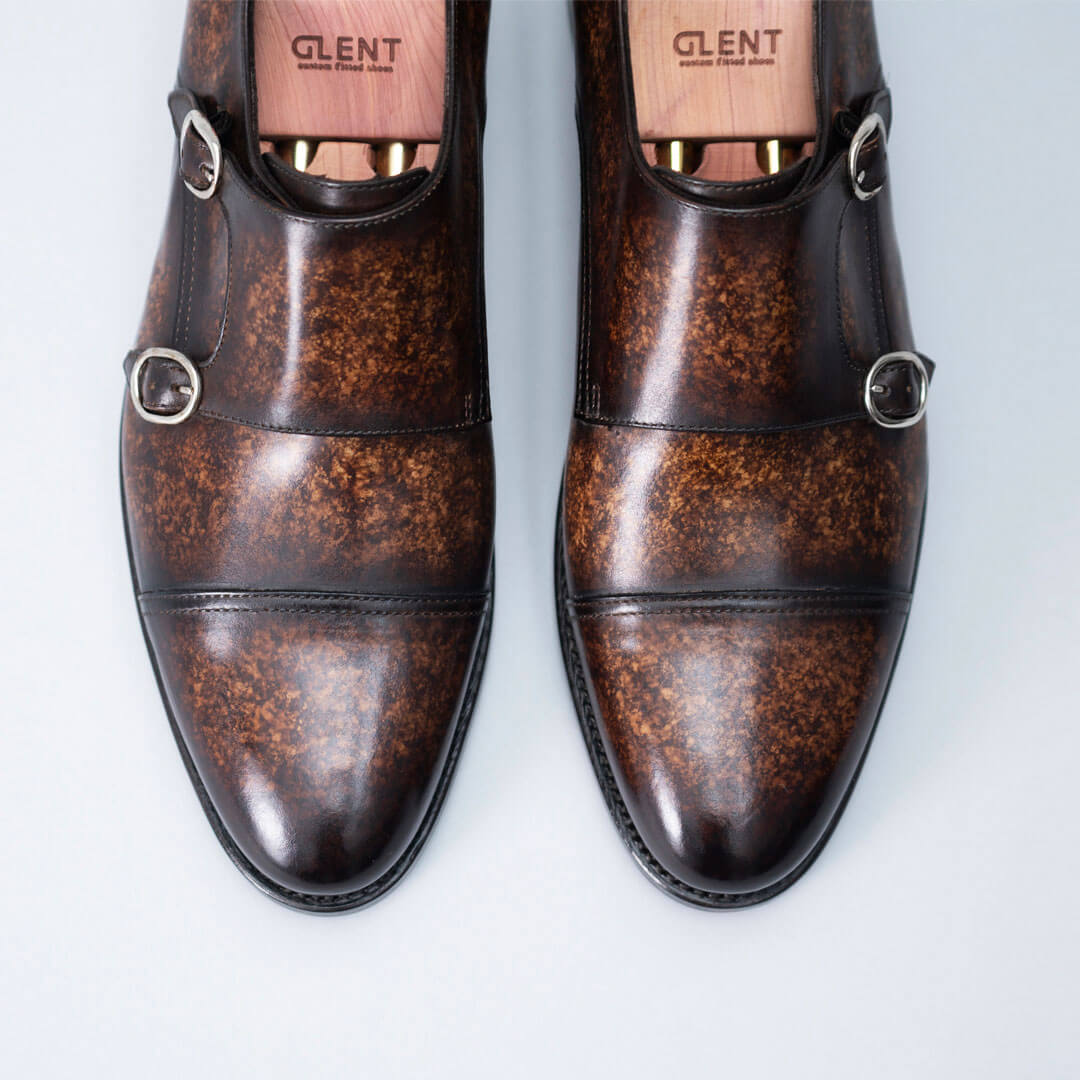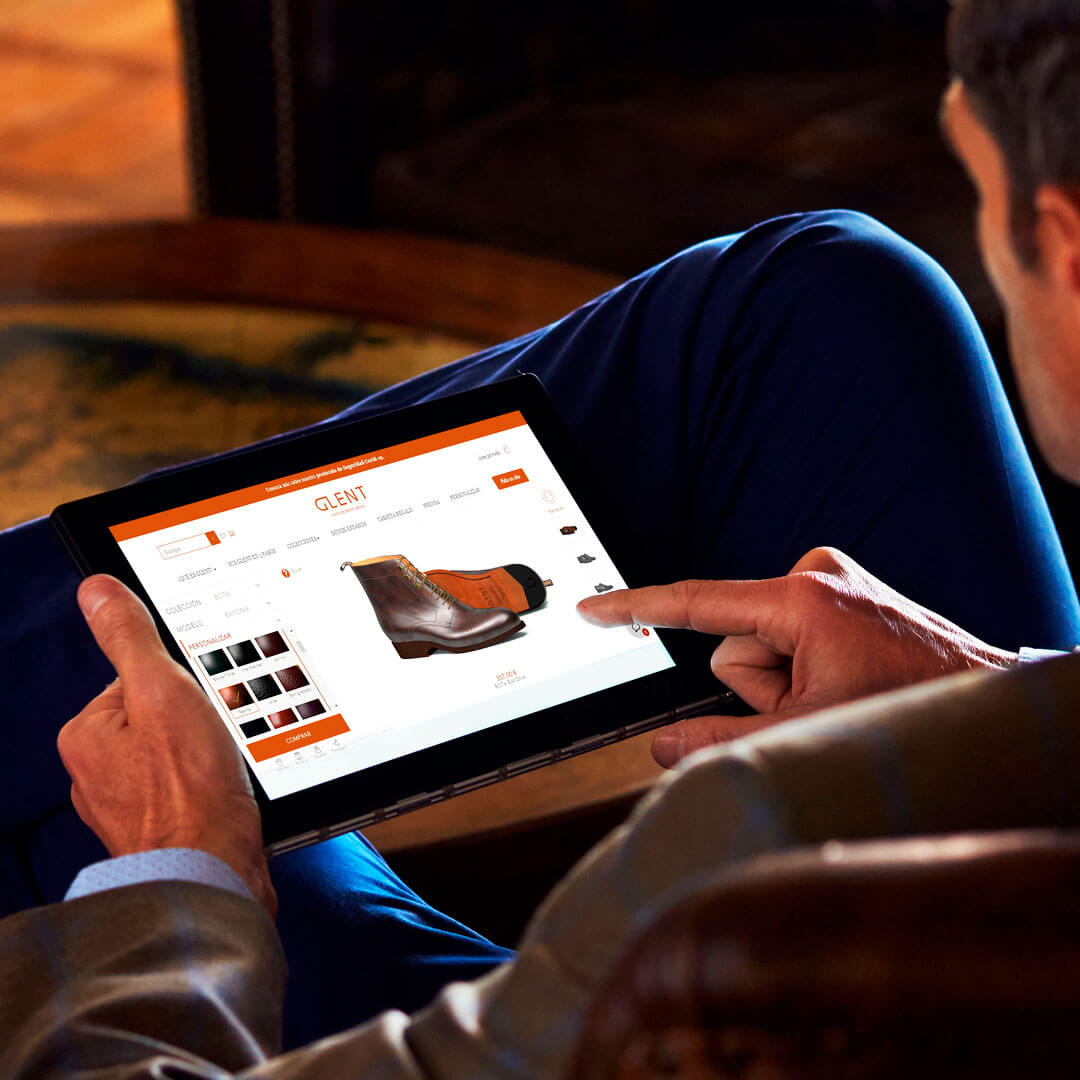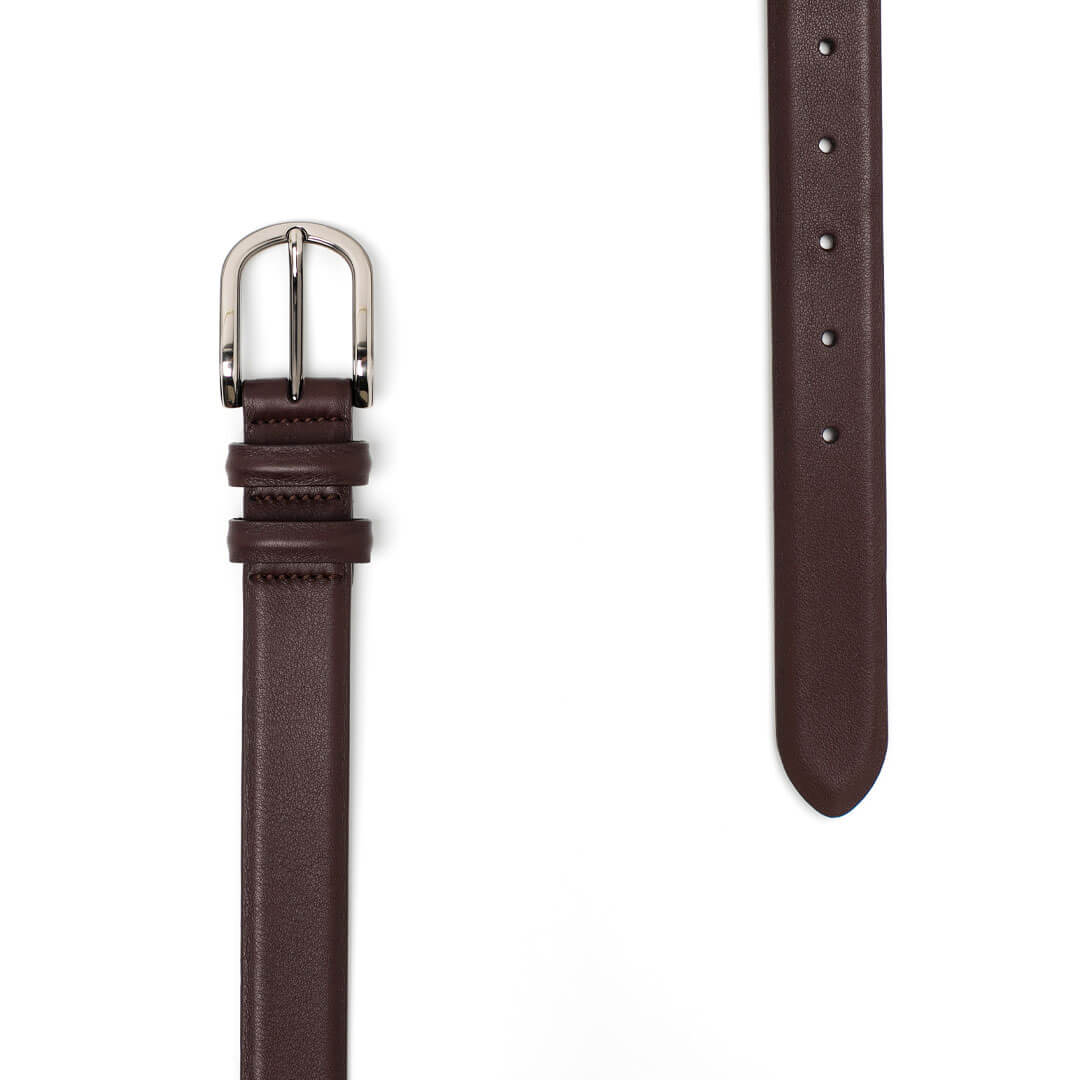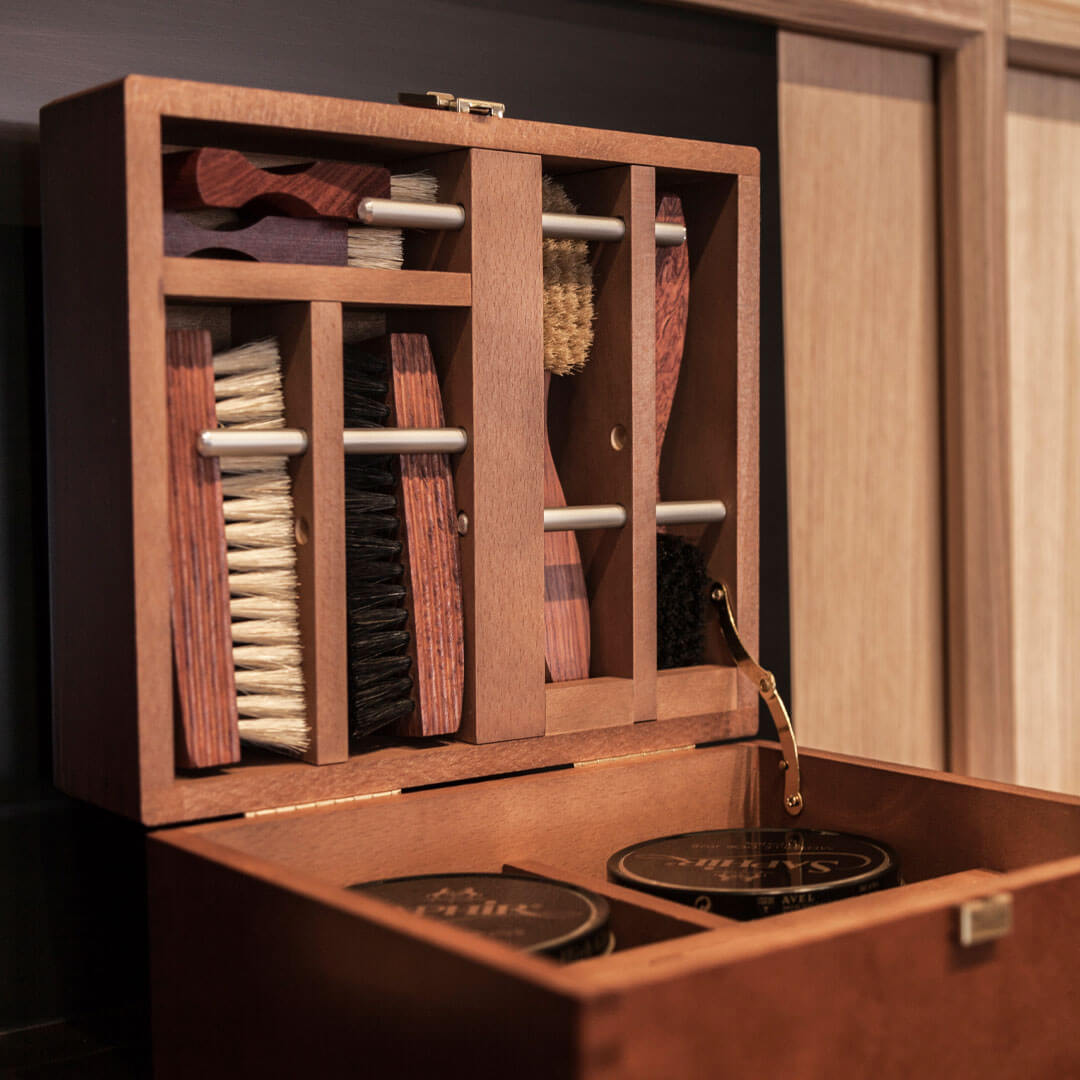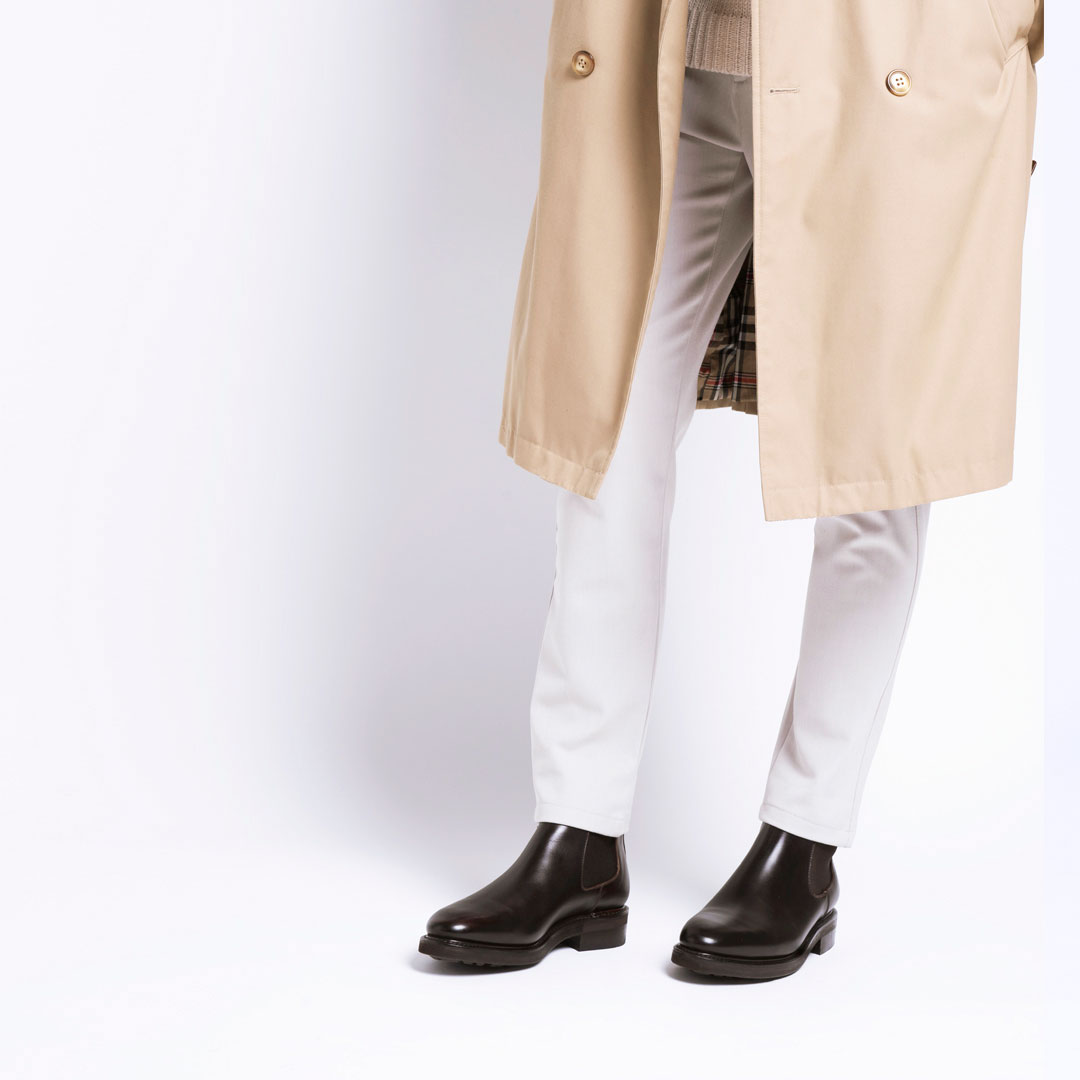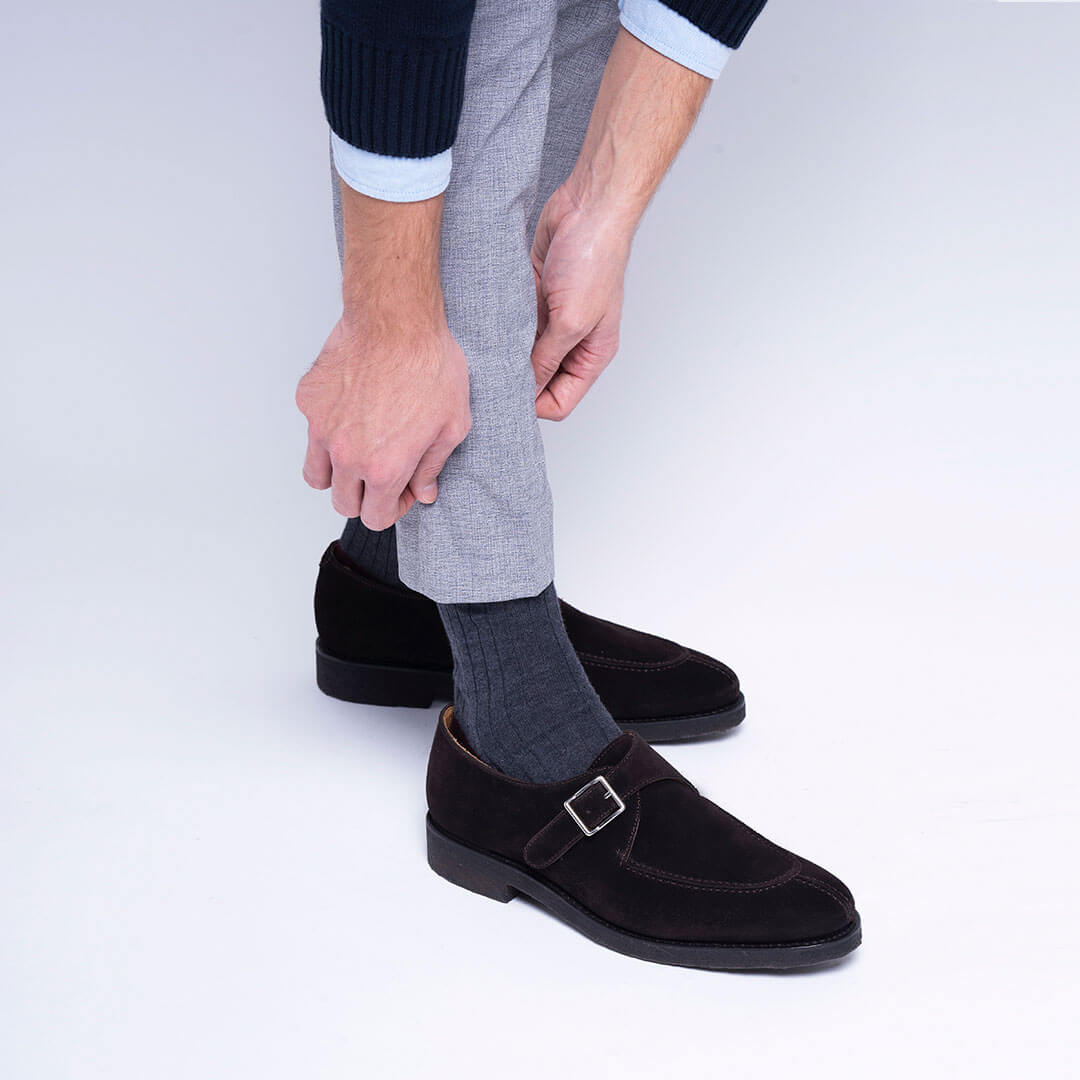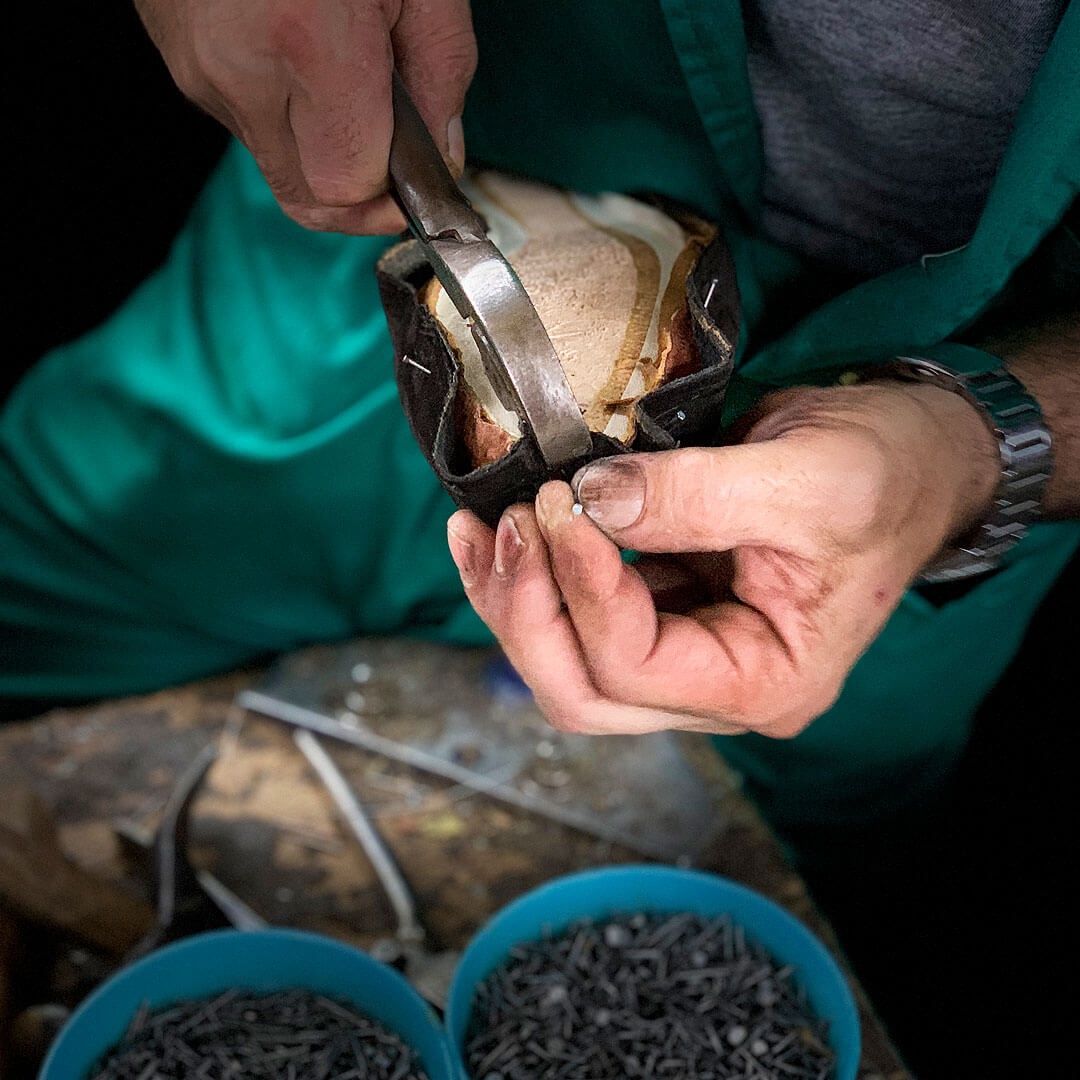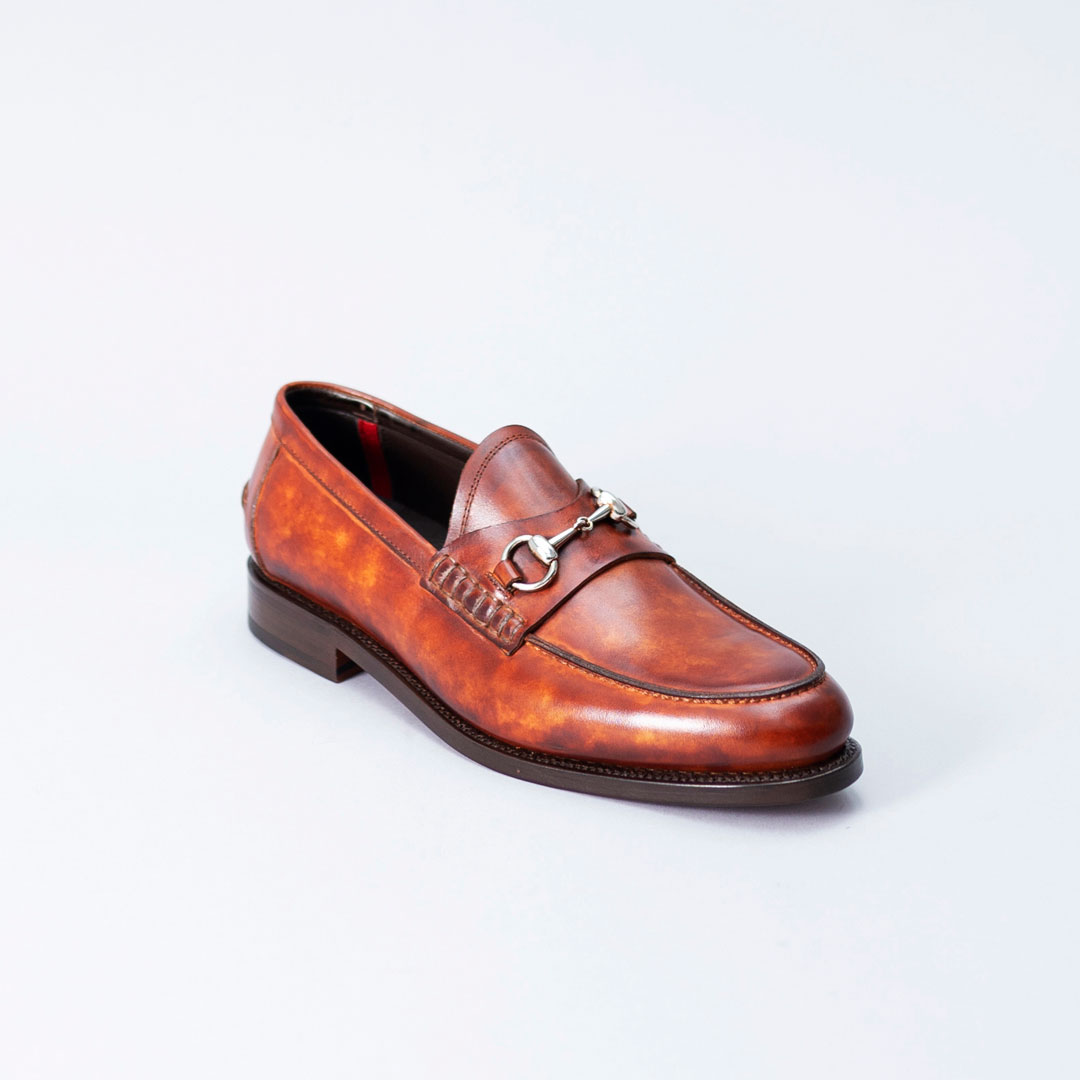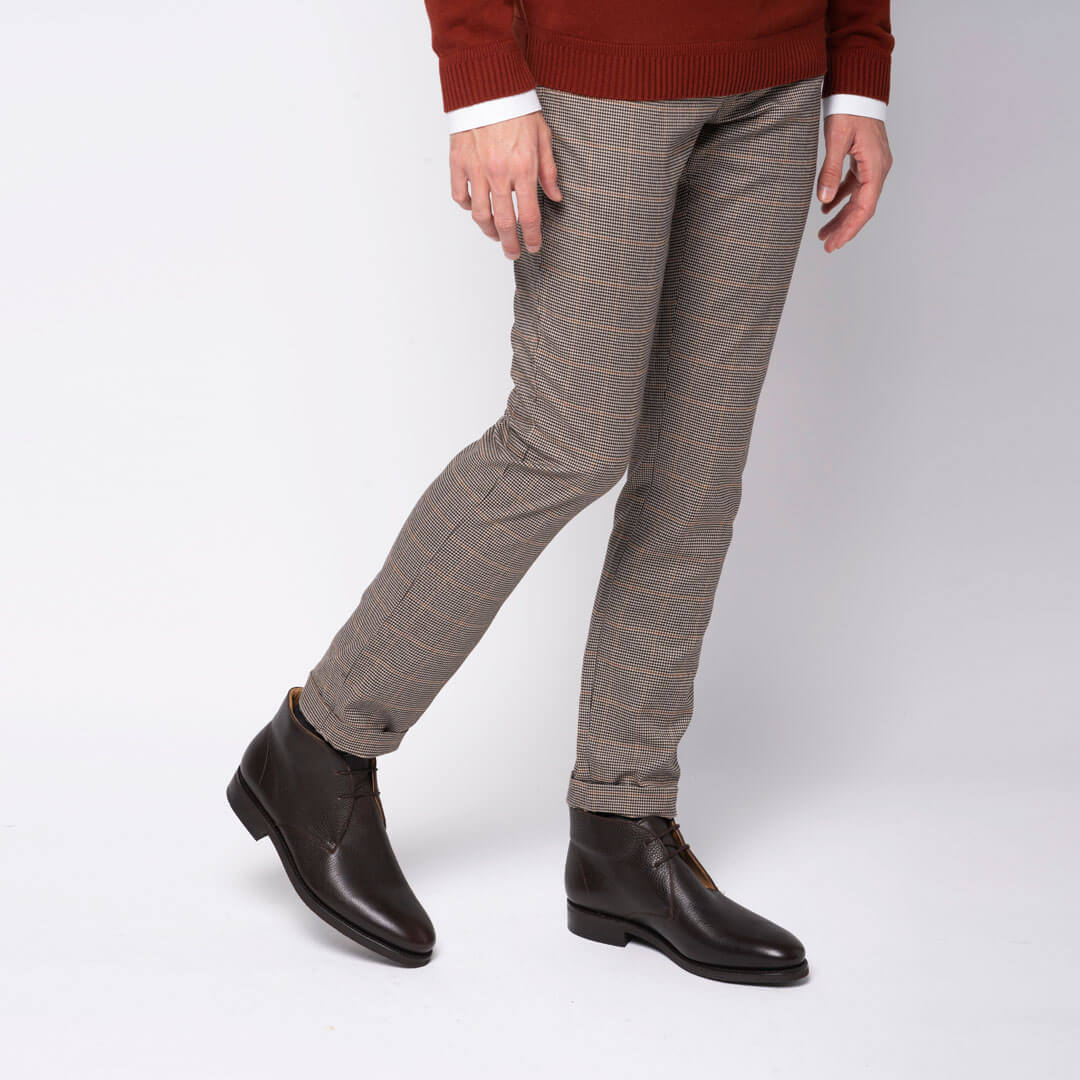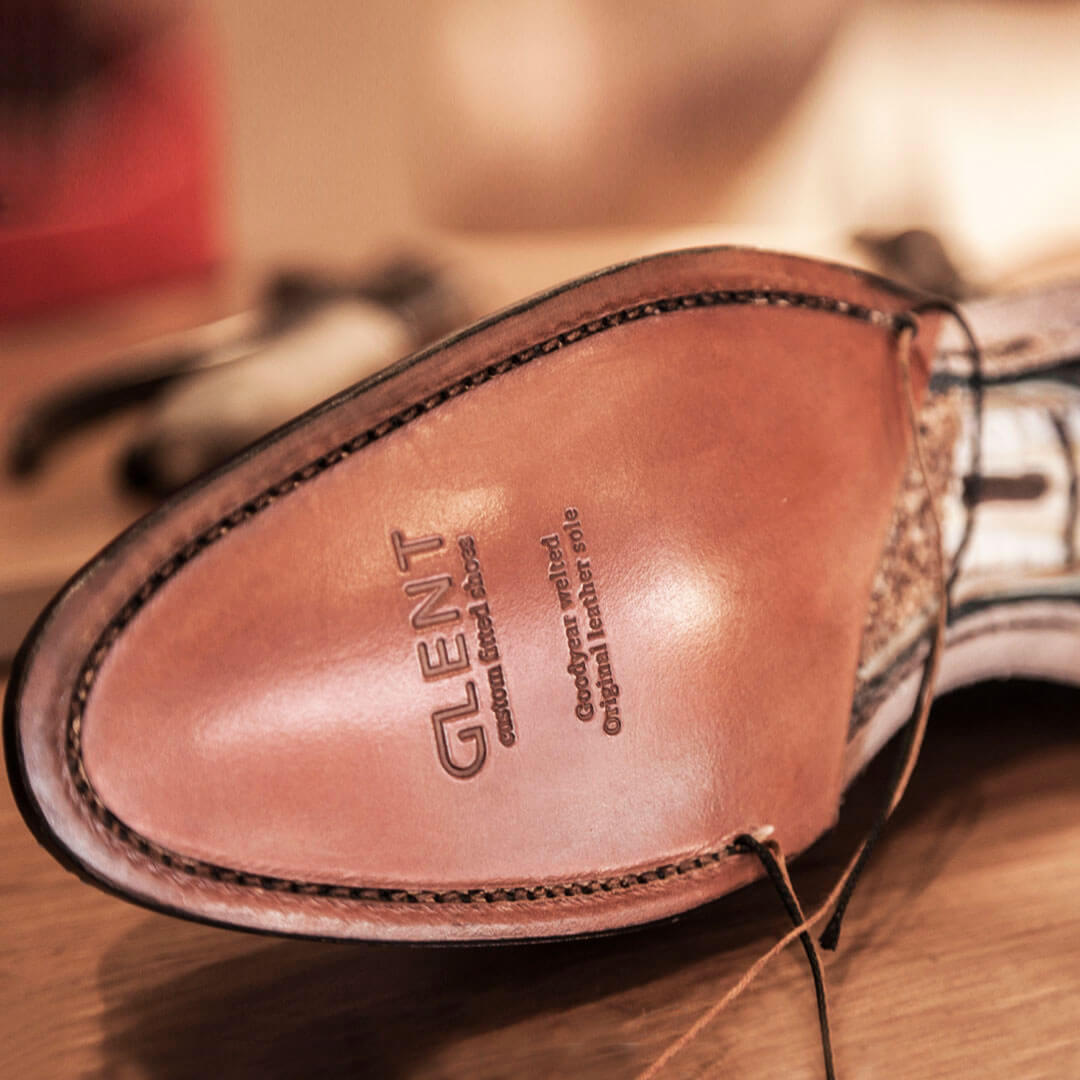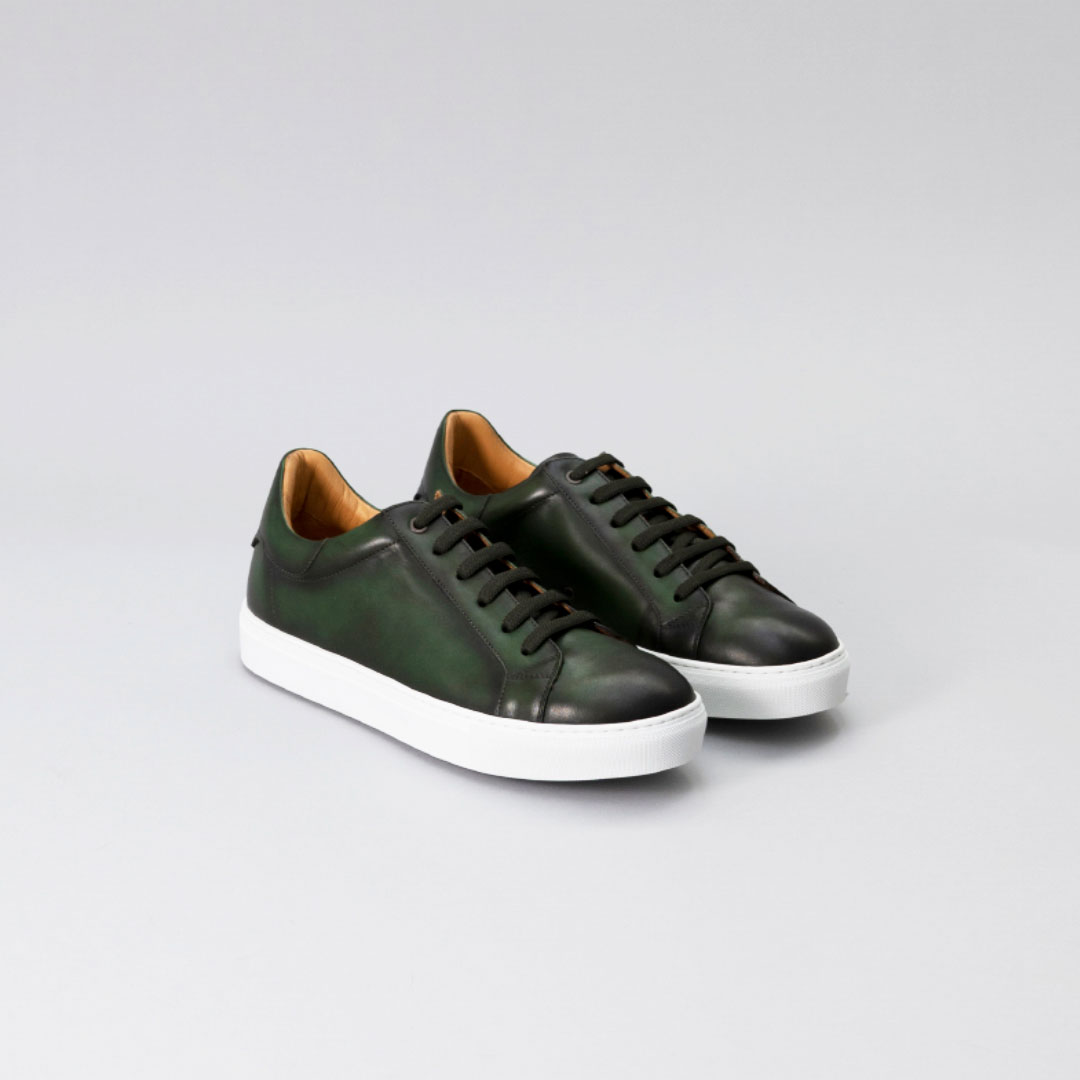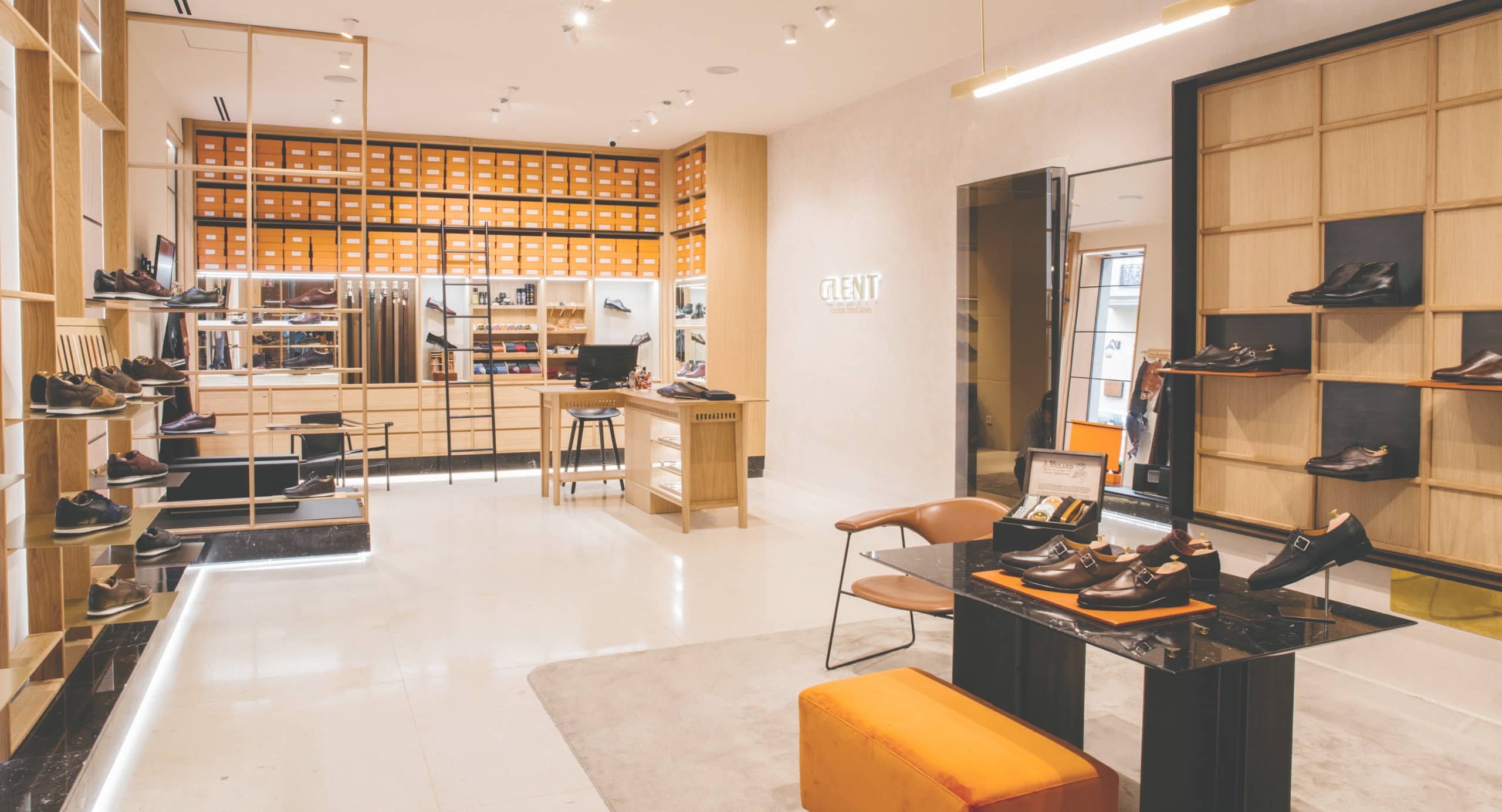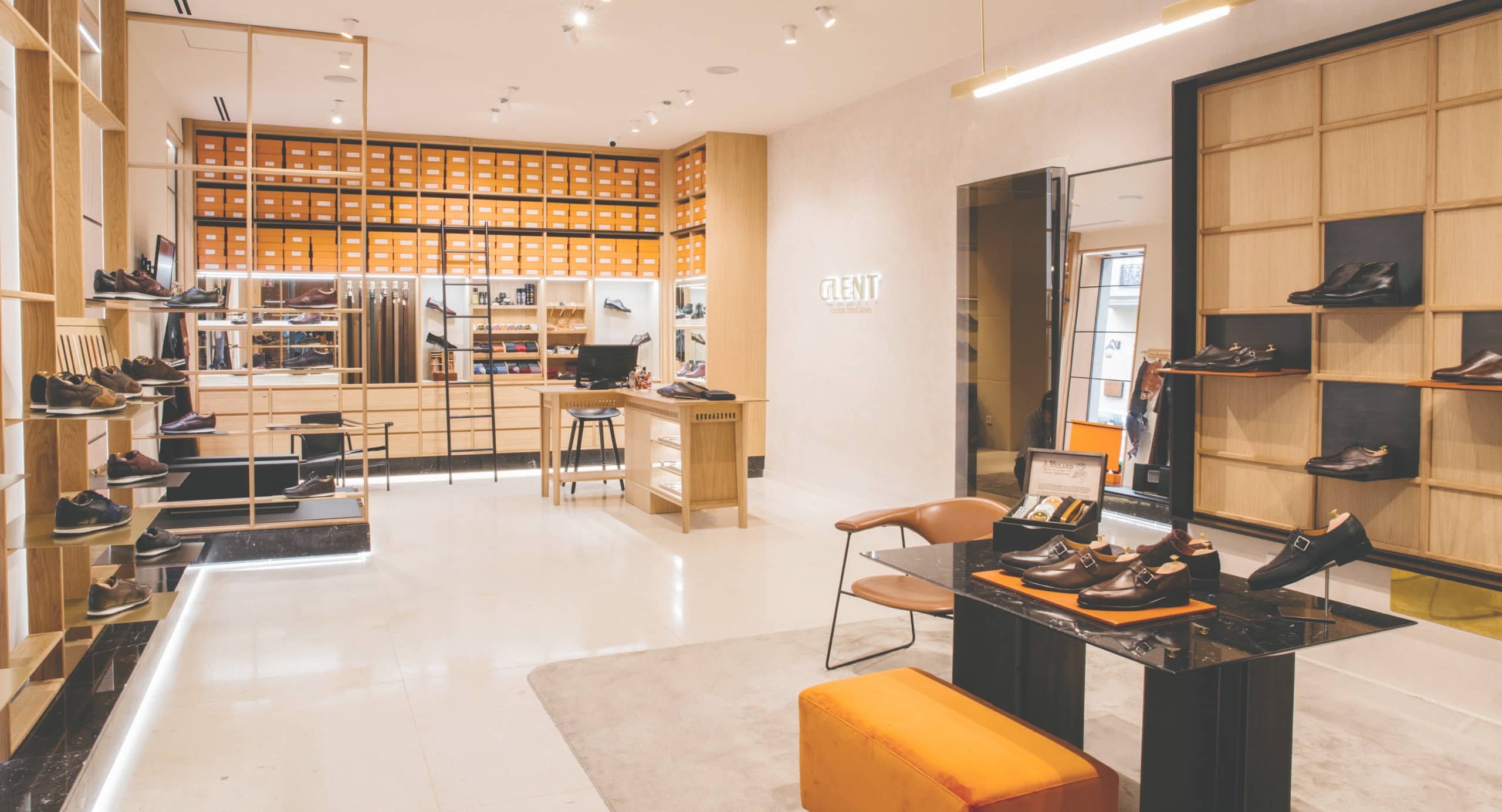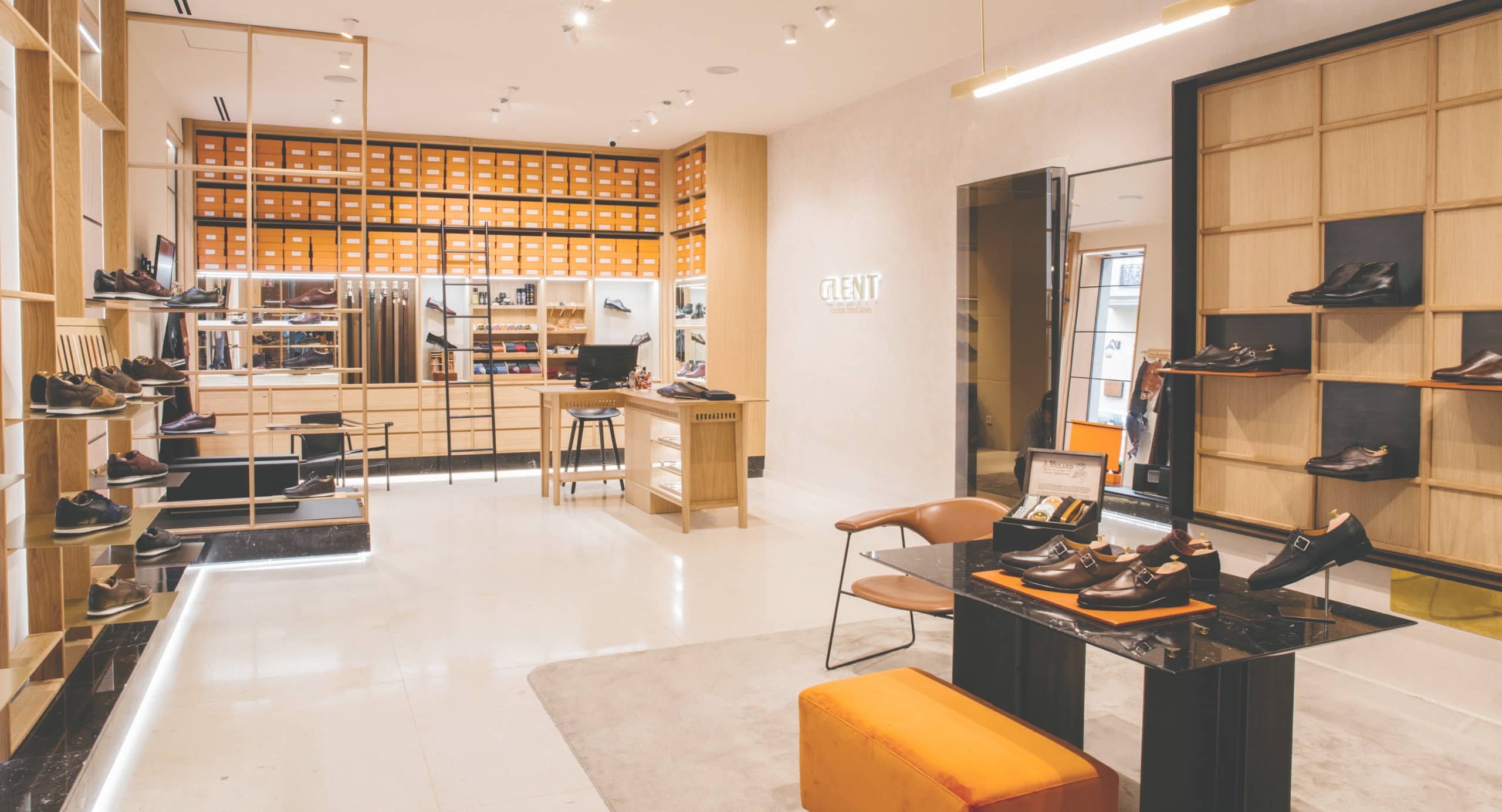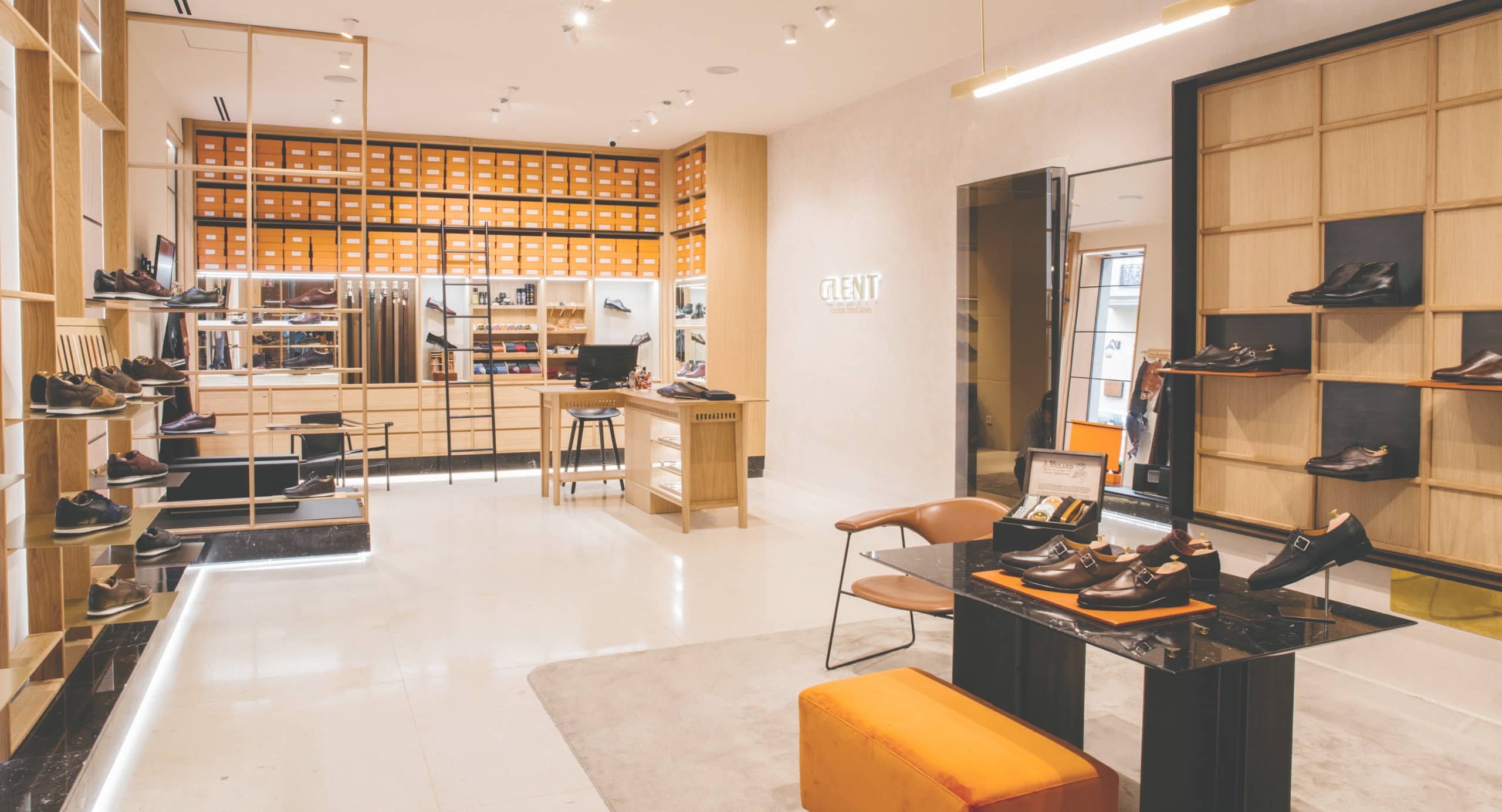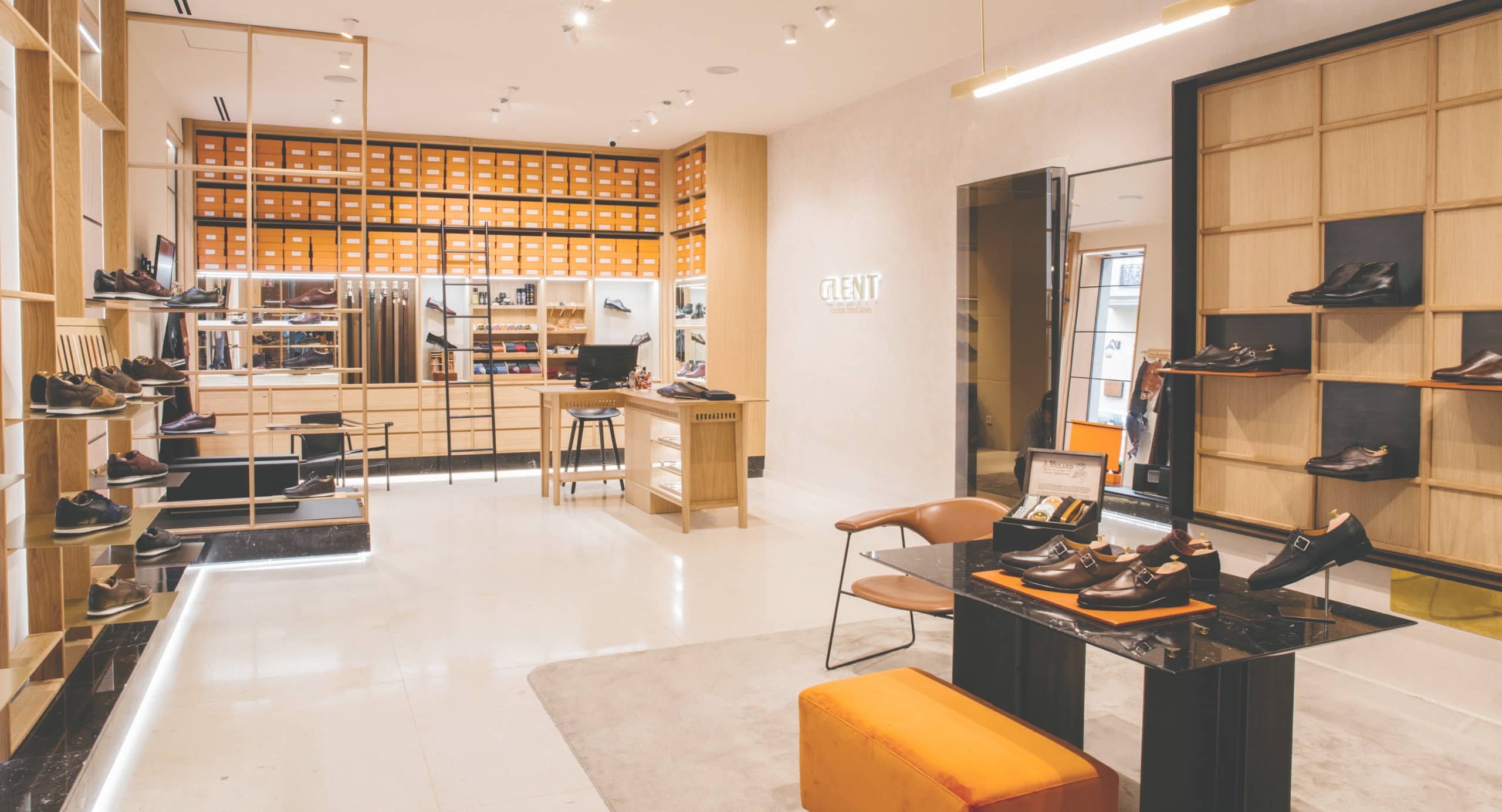 visita nuestras tiendas
Te invitamos a vivir en nuestras tiendas la experiencia de crear un calzado a medida.