Ready-to-wear collection
Glent Wear is born from our expertise in custom-made shoes for men, a ready-to-wear collection available in up to three widths and half sizes so you can choose the most appropriate length and width, as well as the integration of accommodating insoles designed exclusively by Glent or recommended by your podiatrist.
Discover Glent Perfect Fit
To achieve a correct fit of the footwear, at least the measurements of length, width and height of the instep are necessary. Glent Perfect Fit, our service with intelligent software and advanced 3D technology, achieves the exact volumetric measurement necessary for tailoring shoes to guarantee the perfect fit.
Discover more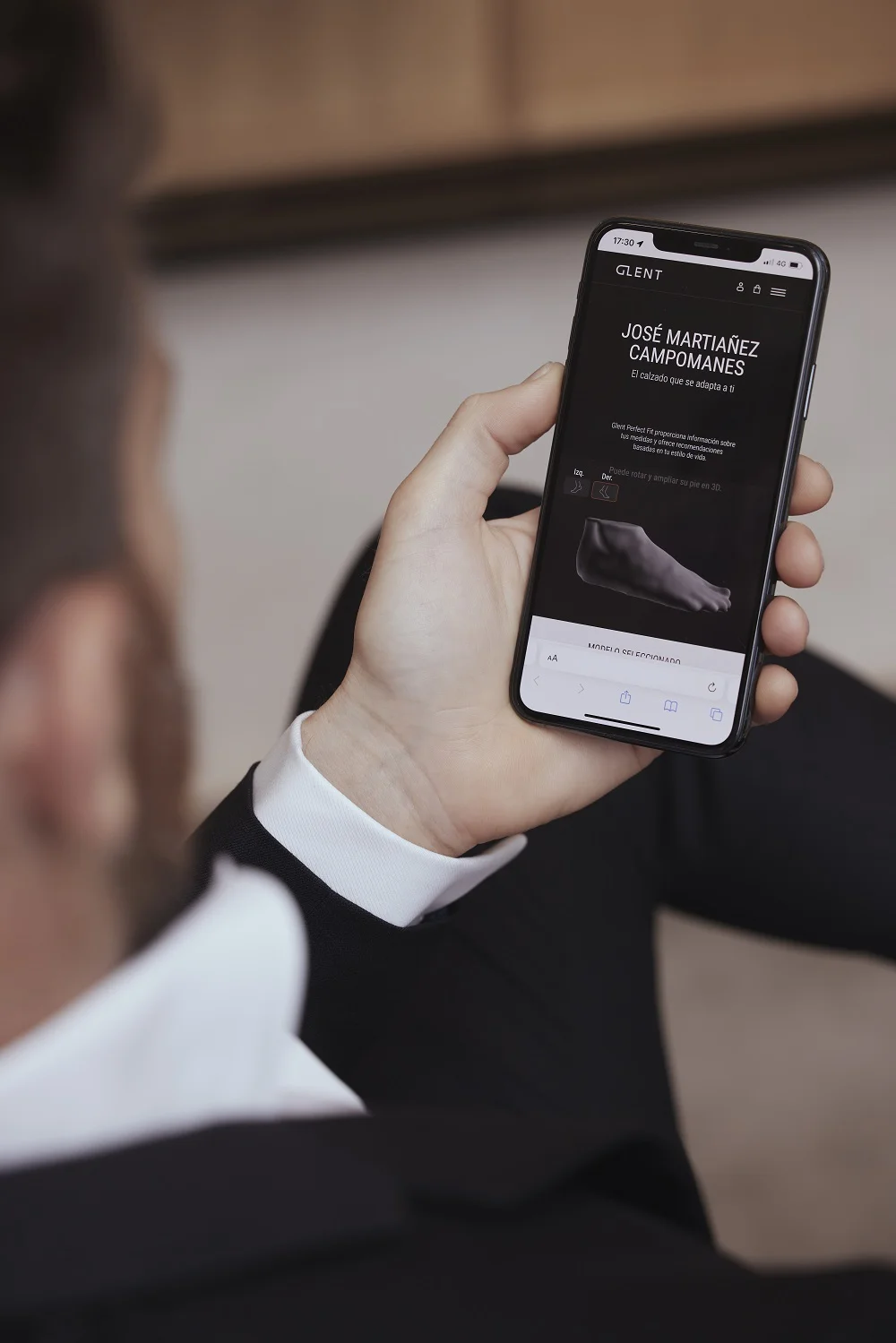 Book your appointment in our stores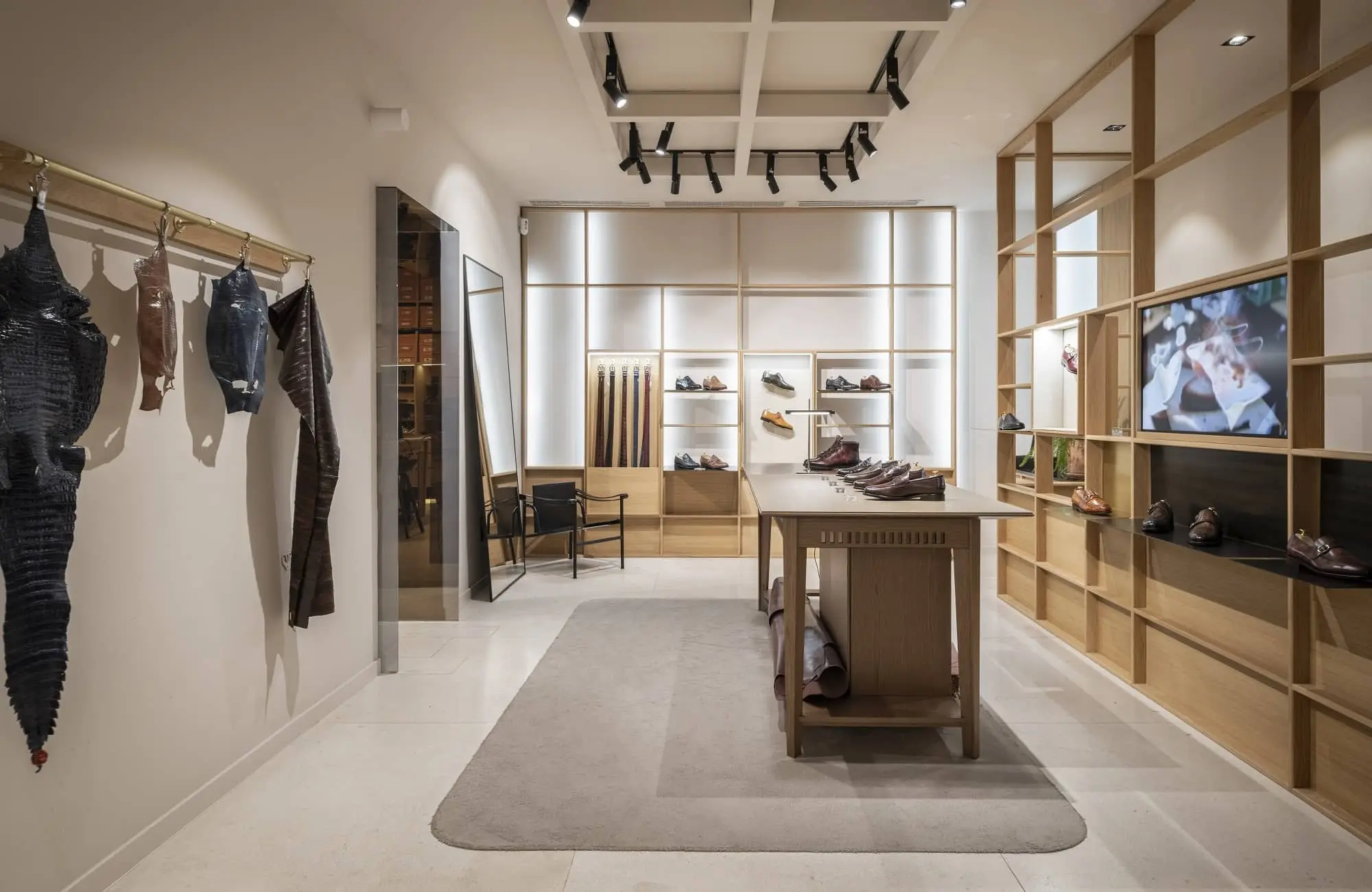 APPOINTMENT WITH A CONSULTANT - FLASGSHIP STORE
+34 91 431 55 81 Calle de Claudio Coello, 21, Madrid 28001 info@glentshoes.com
Book your appointment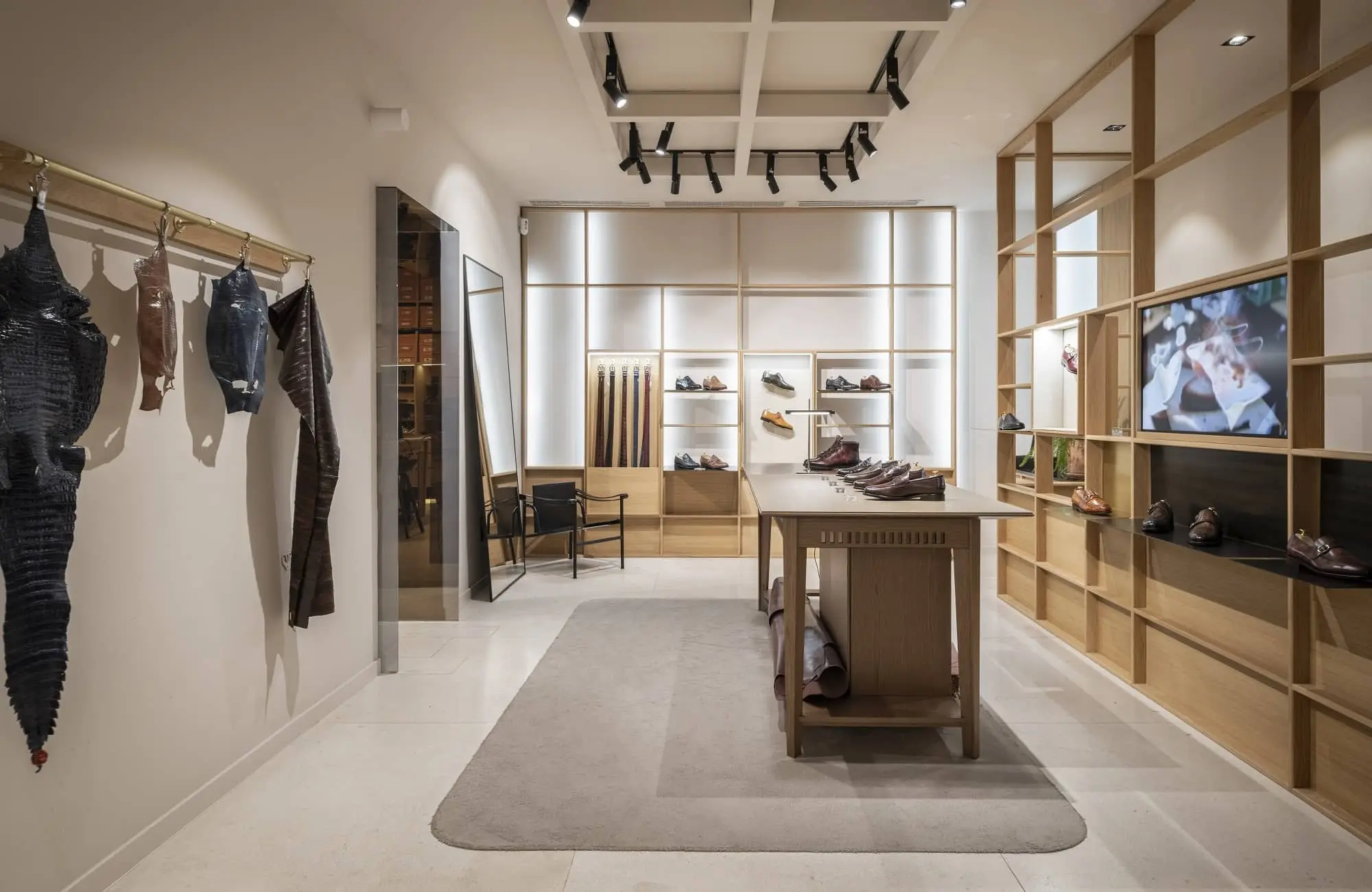 APPOINTMENT WITH A PODIATRIST - FLASGSHIP STORE
+34 91 431 55 81 Calle de Claudio Coello, 21, Madrid 28001 info@glentshoes.com
Book your appointment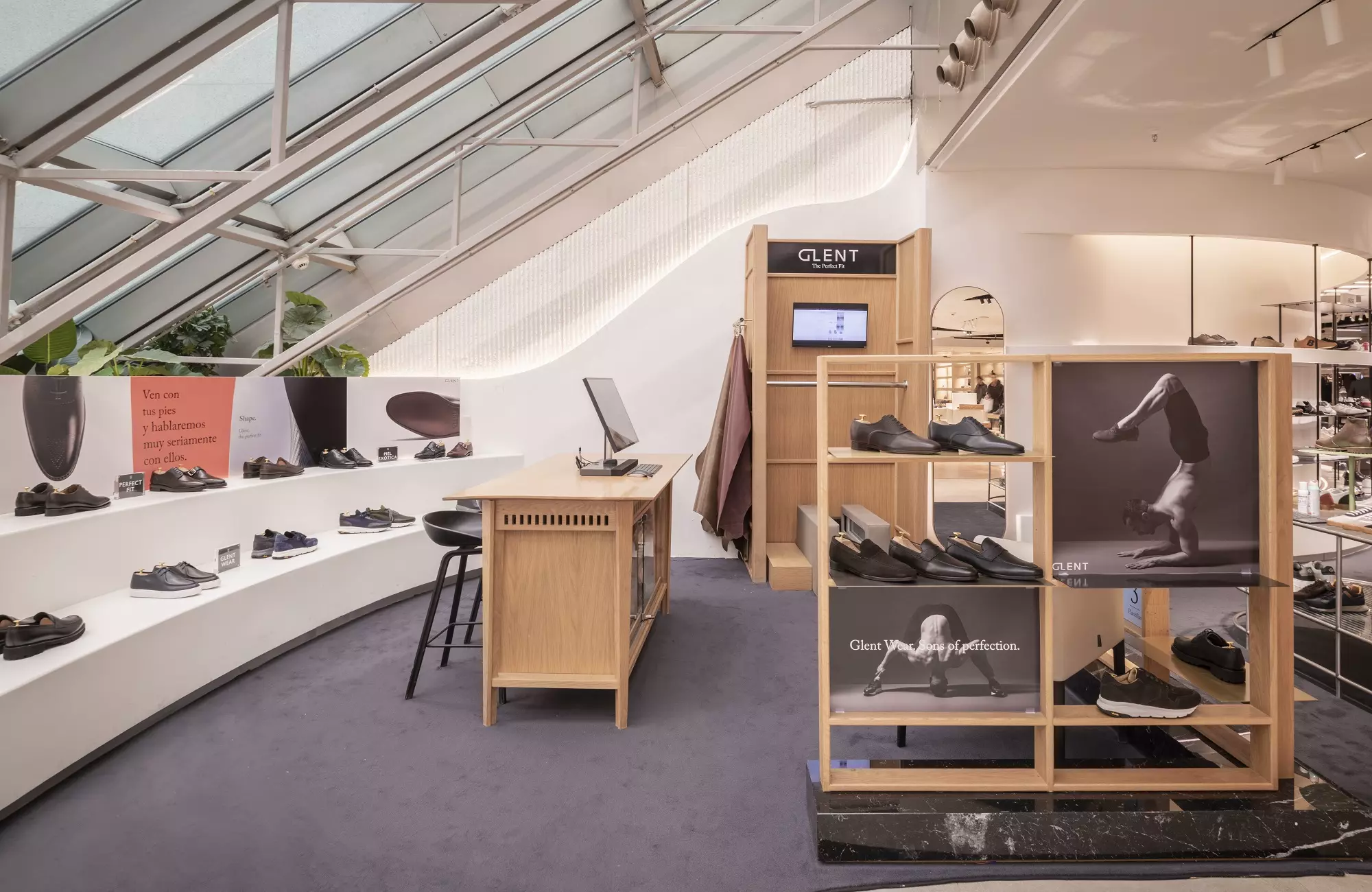 APPOINTMENT WITH A CONSULTANT - EL CORTE INGLÉS CASTELLANA
+34 689 99 44 60 Centro Comercial Castellana. Calle de Raimundo Fernández Villaverde, 79. 28003 Madrid P2 info@glentshoes.com
Book your appointment