NEW FLAGSHIP STORE GLENT
CLAUDIO COELLO 21, MADRID
Glent Shoes is proud to announce the relocation of its flagship store to a larger space and specially designed to continue improving the shopping experience. Located in the heart of the Salamanca neighborhood, this new space of 200 square meters will help us to continue growing and thus maintain our commitment to offer a unique service.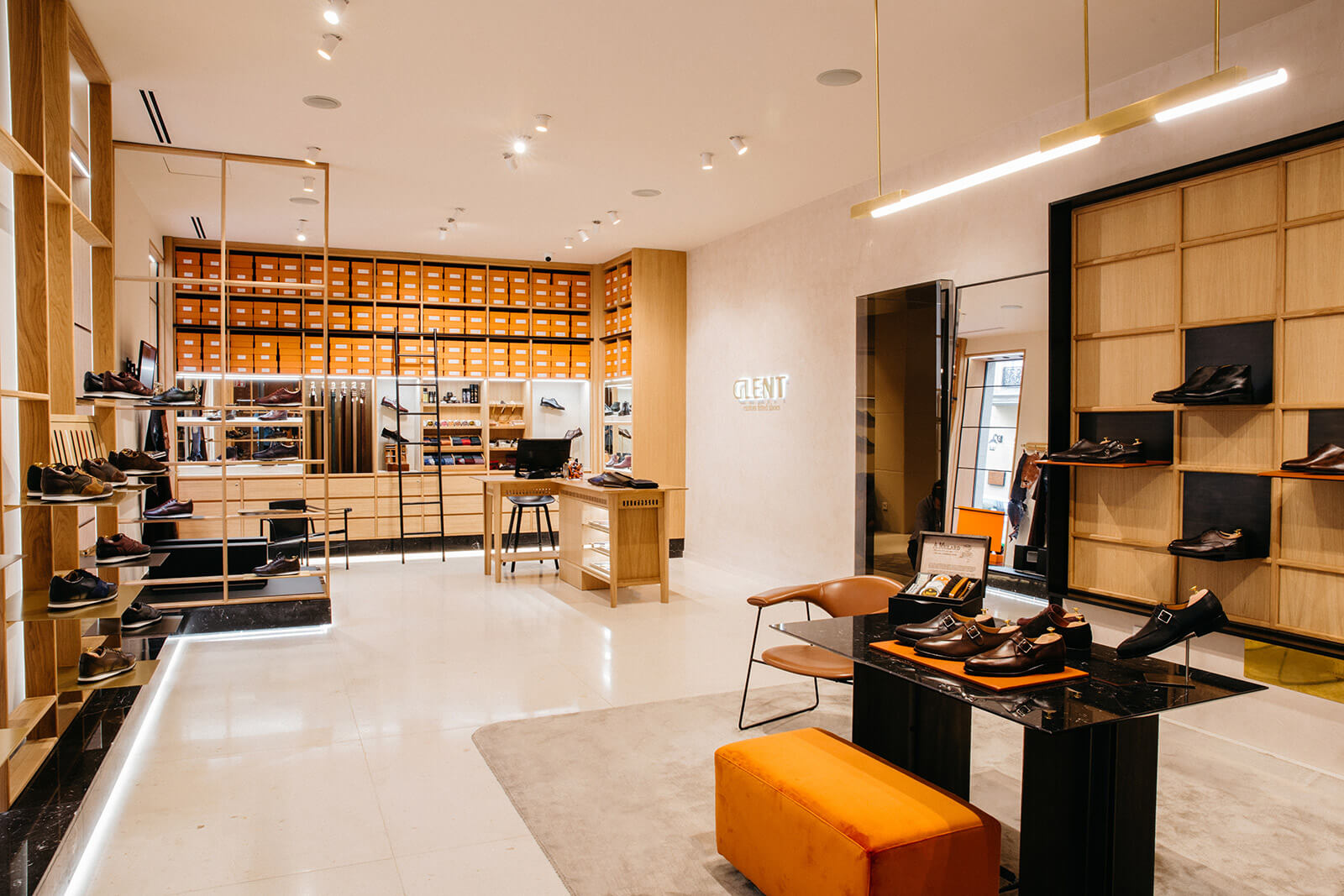 We want to improve the Glent experience and give our clients the option of interacting with our universe of made to measure and personalized footwear: you will be able to see, touch and compare each of the pieces and elements that we use for its construction.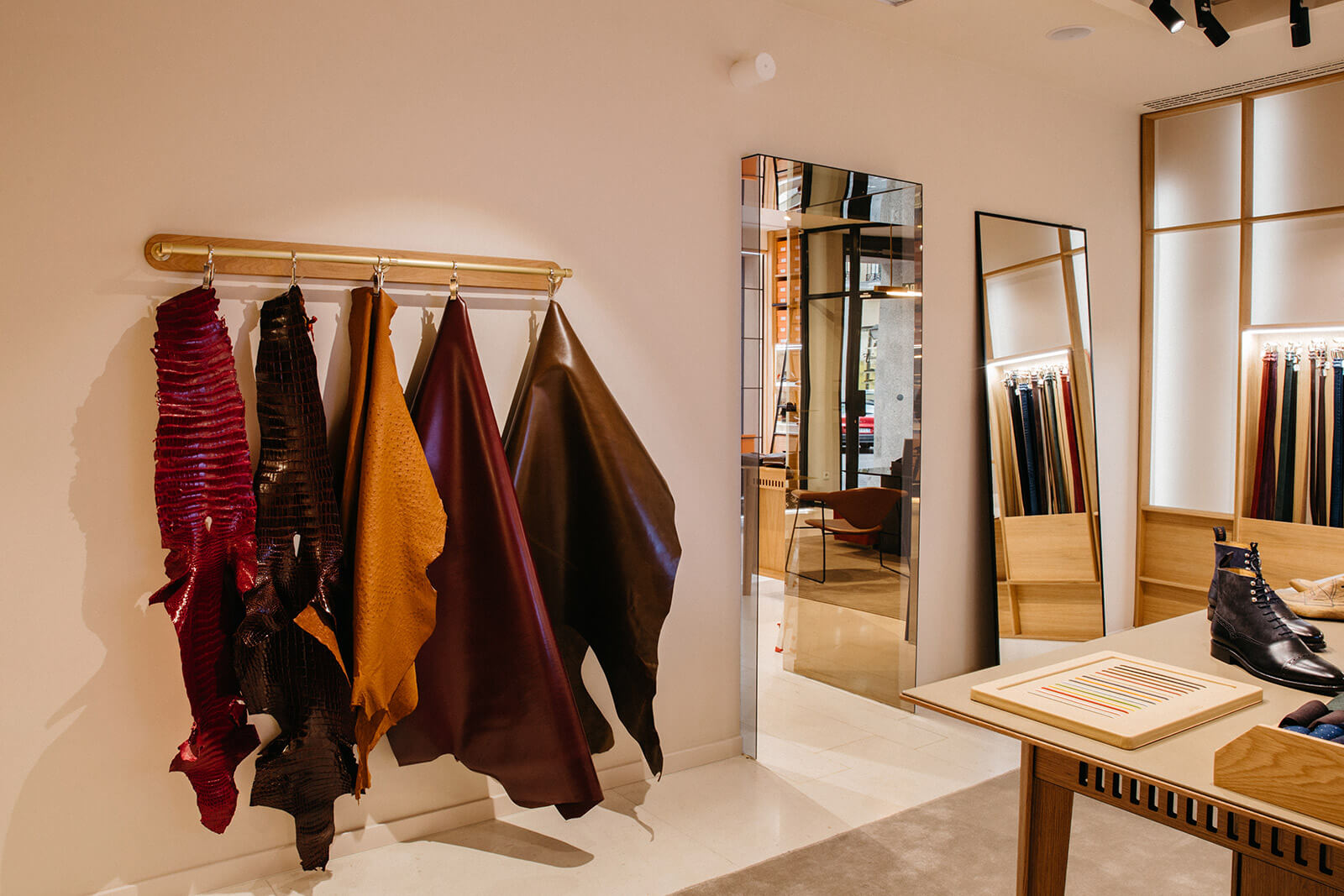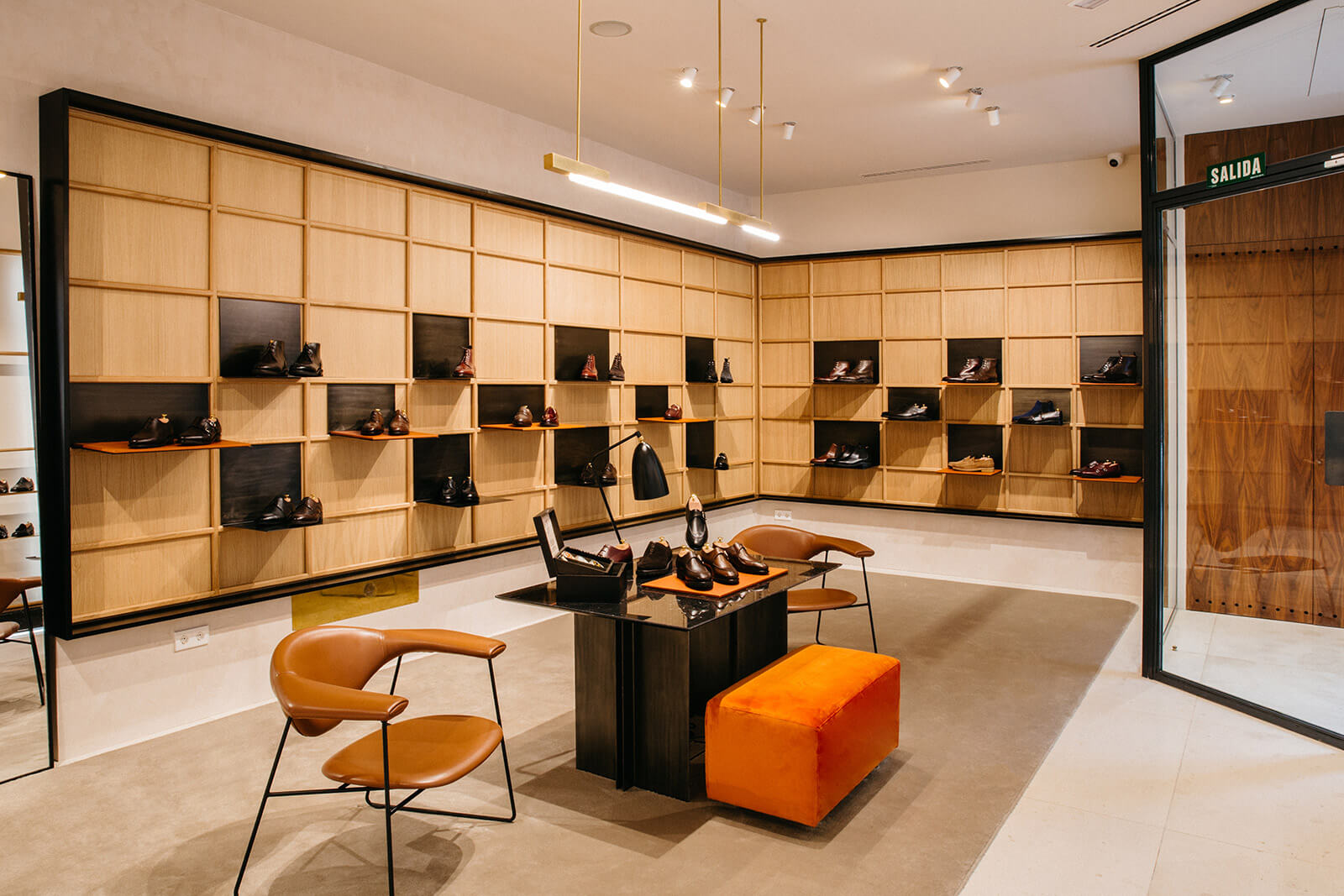 As soon as you arrive at the store, our expert advisers will guide you through the two Glent shoe display areas. The first incorporates the measurement area with the 3D digitizer, the Essentials by Glent collection and the exclusive pairs of inspiration from the 'Made to Measure' collection.
And the second section has been specially created to store our most select sample and so that the client can personalize their footwear according to their own tastes and preferences, through our digital configurator housed in modern tablets. We invite you to discover the authentic world of Glent Shoes, in this new space designed to make each client feel unique.

Our stores
Flagship Store
OPENING / STORE HOURS
From monday to saturday:
10:30 to 20:30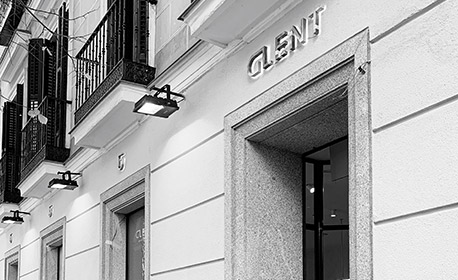 El Corte Inglés
ADDRESS
Castellana Shopping Center. Raimundo Fernández Villaverde 79 Street. 28003 Madrid - Second Floor.
OPENING / STORE HOURS
Monday to friday:
11:00 to 20:30
Live the Glent experience
Pop in and meet us at our store or, if you prefer, make an appointment with one of our expert assistants so as to fully live the Glent shopping experience. No purchase required.
Podiatrist in store
Book an appointment