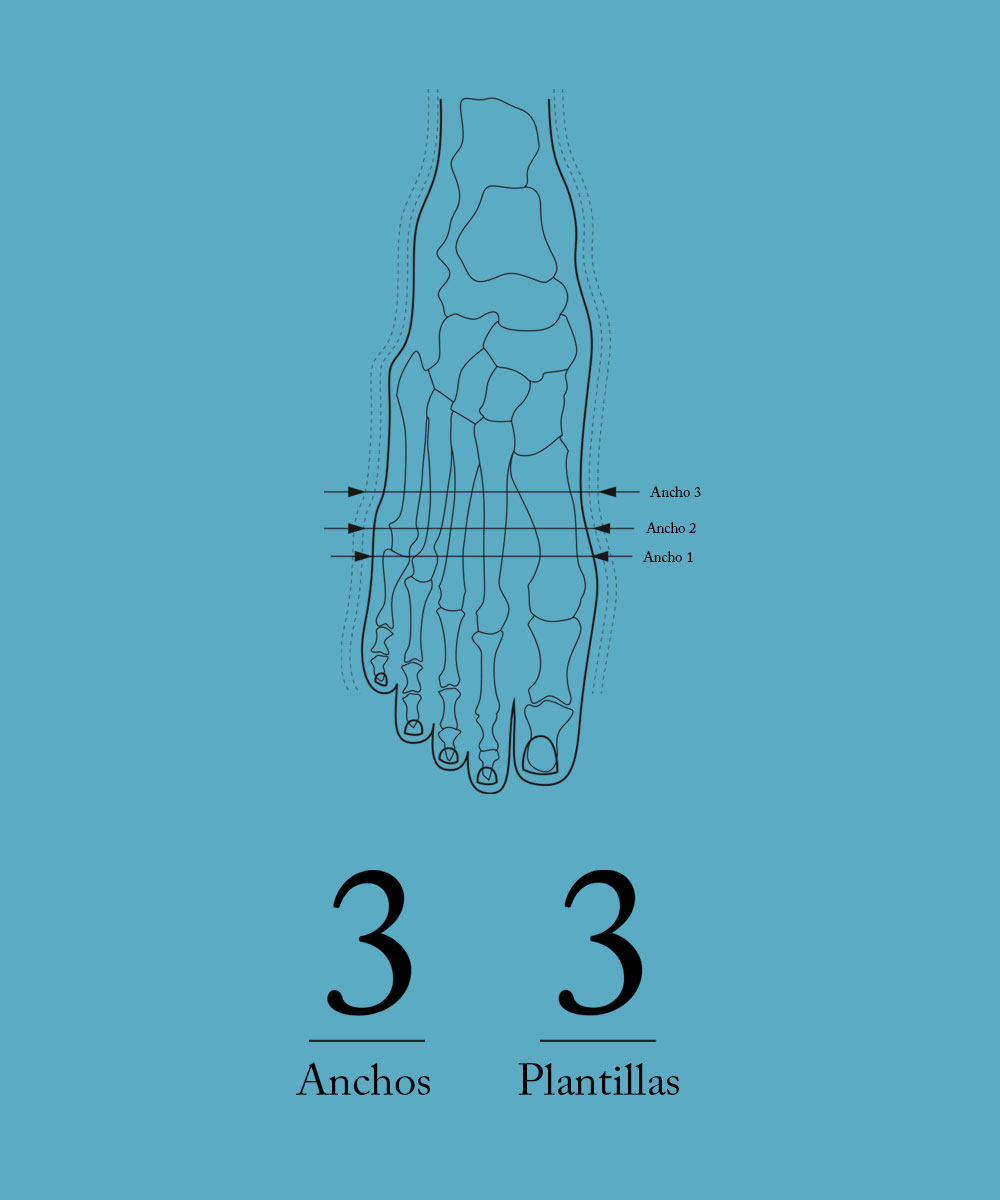 The feet, an important part of our body
Feet are formed by 26 bones, 33 joints and more than 100 muscles, ligaments and tendons designed to carry our weight when standing, walking or running. Without adequate protection, our feet can suffer serious damage and lesions. Feet, therefore, are the part of the body that require the highest standards, for which reason they must be protected with footwear insoles and adequate shoes.
The importance of the use of accommodative insoles in footwear
The purpose of footwear insoles is to correct or modify our footstep, but their use should not be seen as something exceptional, but rather one should begin using them regularly since they not only correct health problems but they can manage to prevent them. With the integration of insoles in our footwear, we manage to limit foot pain and discomfort, improve our gait and increase the comfort and durability of the footwear.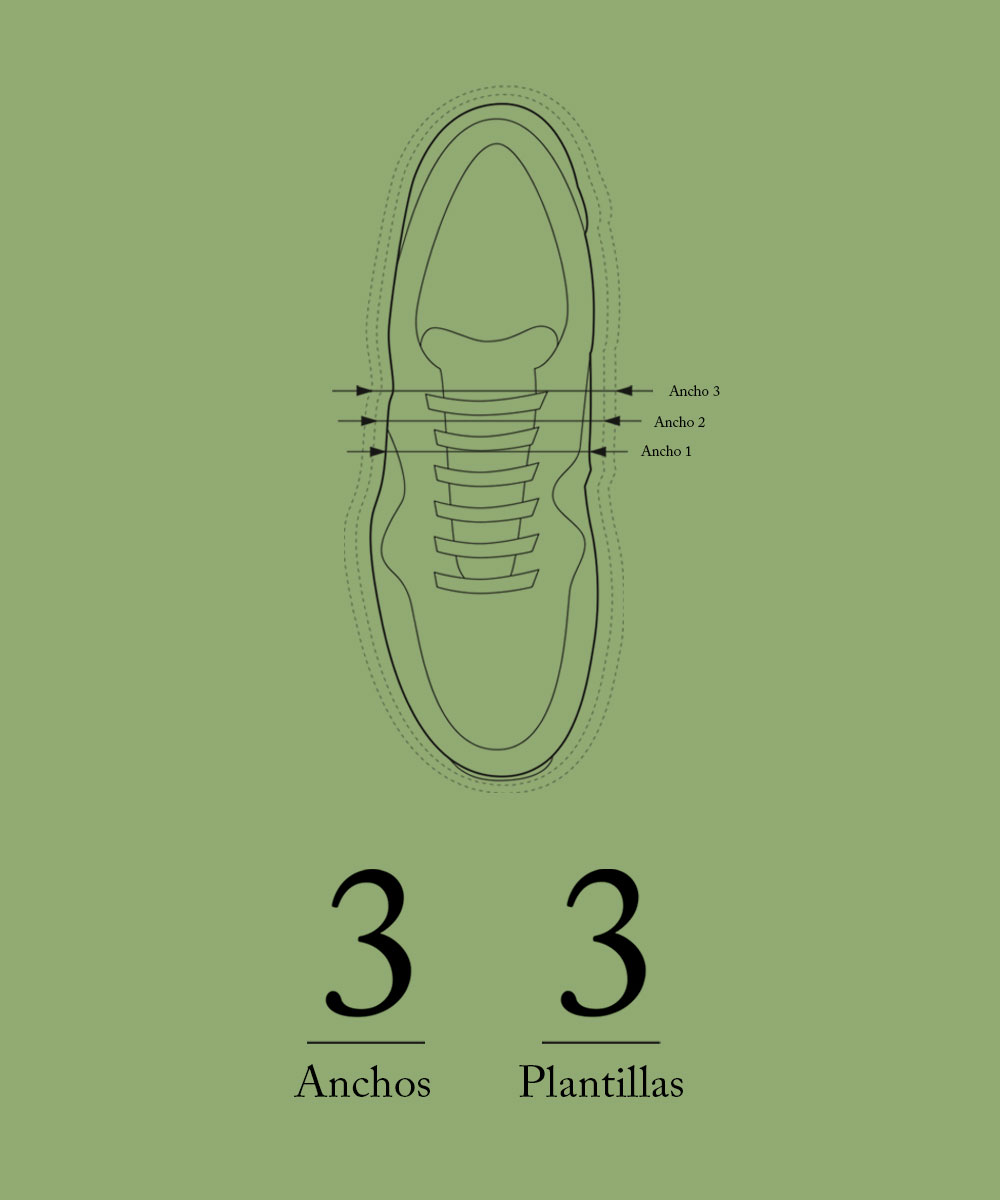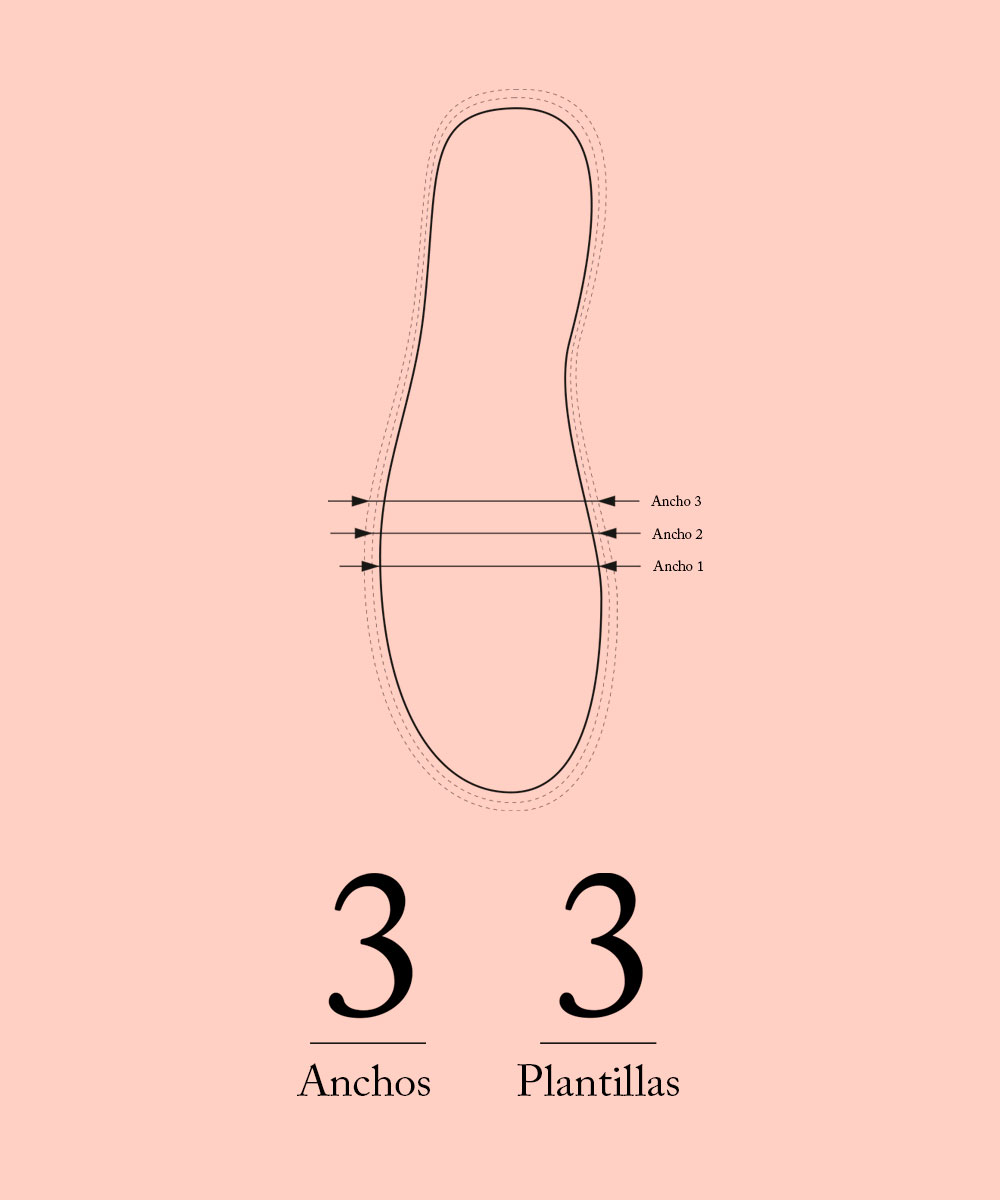 Glent's accommodative insoles
In the case of the accommodative insoles, such as those designed and manufactured under the recommendations of our team of podiatrists and exclusively for the Glent Wear collection, they are suitable for those persons who seek maximum comfort. All the models of the collection include an insole that absorbs the shock of each step thanks to the incorporation of reactive materials in the heel, plantar arch and metatarsal area, achieving support for the foot, adaptability to the terrain and delay in plantar fatigue.
Our commitment to health
The appropriate footwear should not only be manufactured with the most modern technology, but it must also be composed of materials of great quality suitable for maintaining the good condition of the feet.
With the guarantee of a brand specialised in customised shoes, our footwear also allows the client to be able to use the majority of the insoles prescribed by his podiatrist, thus maintaining our firm commitment to care for our client's health.
Discover more about how Glent cares for your health here.