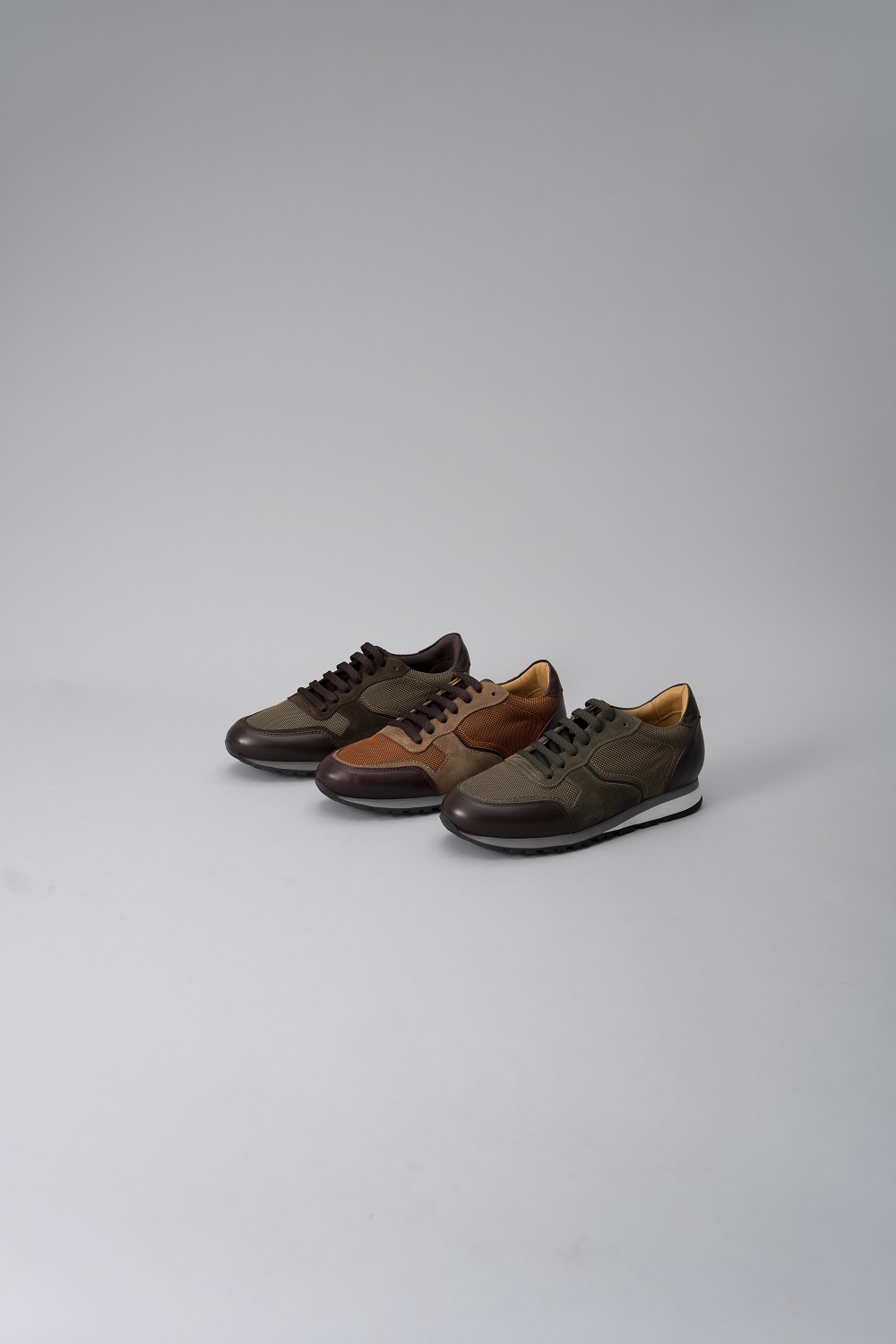 How to achieve excellence in your choice of shoes
An irrefutable sign of style, elegance and exclusivity, there is no doubt that shoes are an essential part of any man's attire and can be considered as the fashion accessory that most affects our health. When designing the ideal shoe, that is why the focus should be placed on both the quality and style of each pair we produce.
For the Autumn/Winter Season 2021/2022, luxury brands have agreed on style flexibility in terms of shoes. From loafers, through boots to trainers, Glent has a wide selection of models in which every piece has been individually designed for each customer with craftsmanship and exclusivity at the fore. So, what are the essential items in any man's shoe collection?
The elegance of Oxford shoes
Elegance when dressing begins with the shoes and it is a well known fact that the men's shoe that best represents this quality is the Oxford. Smooth cow leather adds the final touch to the exquisite nature of this shoe, perfect for special occasions and ceremonies..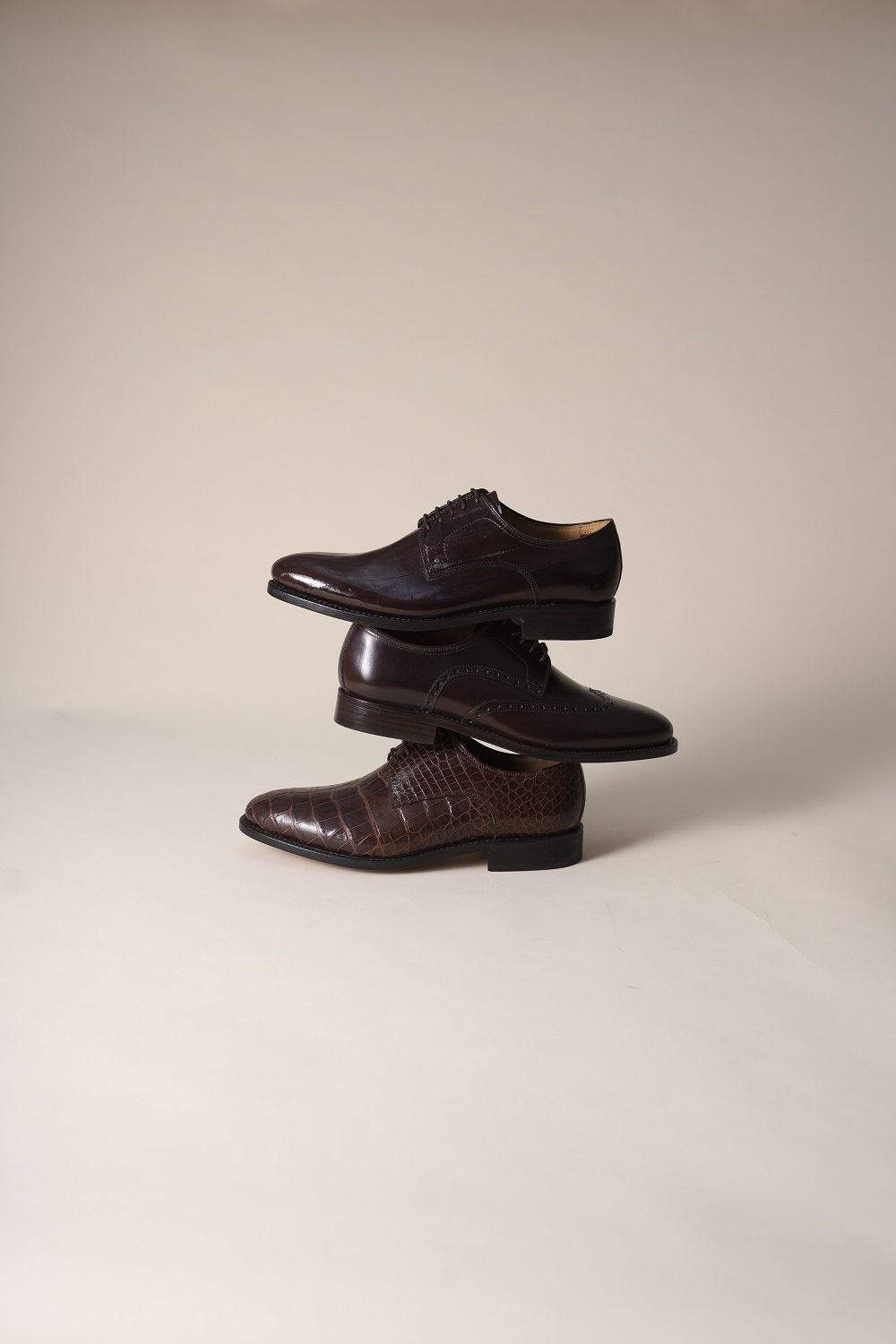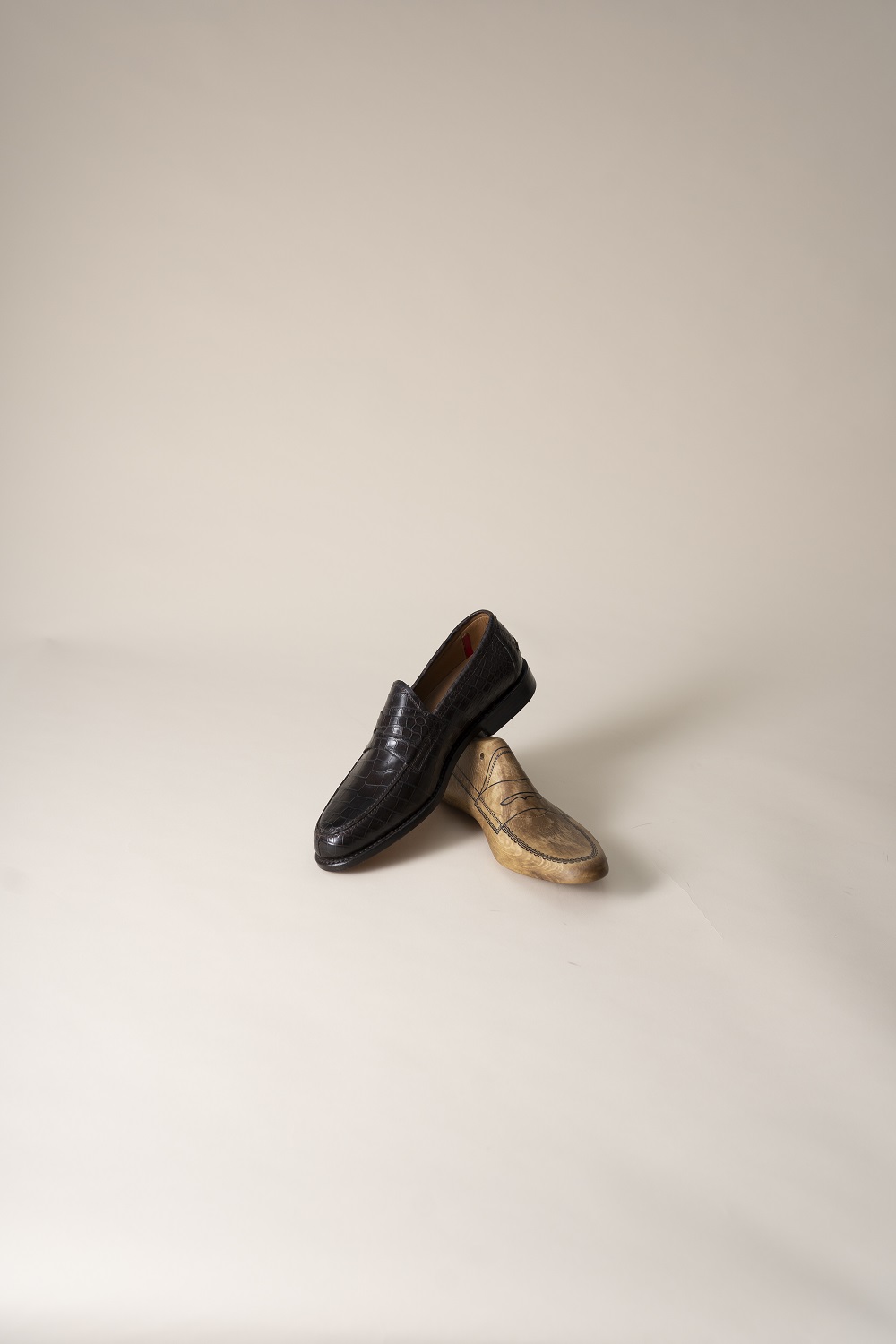 The comfort of loafers
With some of the most comfortable designs in shoes for men, loafers should hold a place in the ideal shoe collection of any man. The care, personalisation and craftsmanship from Glent all enhance the qualities of this elegant yet informal shoe.
The essence of dress boots
Perfect for the winter when feet need greater protection, boots are another benchmark in masculine style. From Chelsea to Blucher, a pair of boots is an essential part of any ideal shoe collection. Glent has preserved the essence and elegance of classic models while using the softest and most flexible leathers to produce the finest examples.