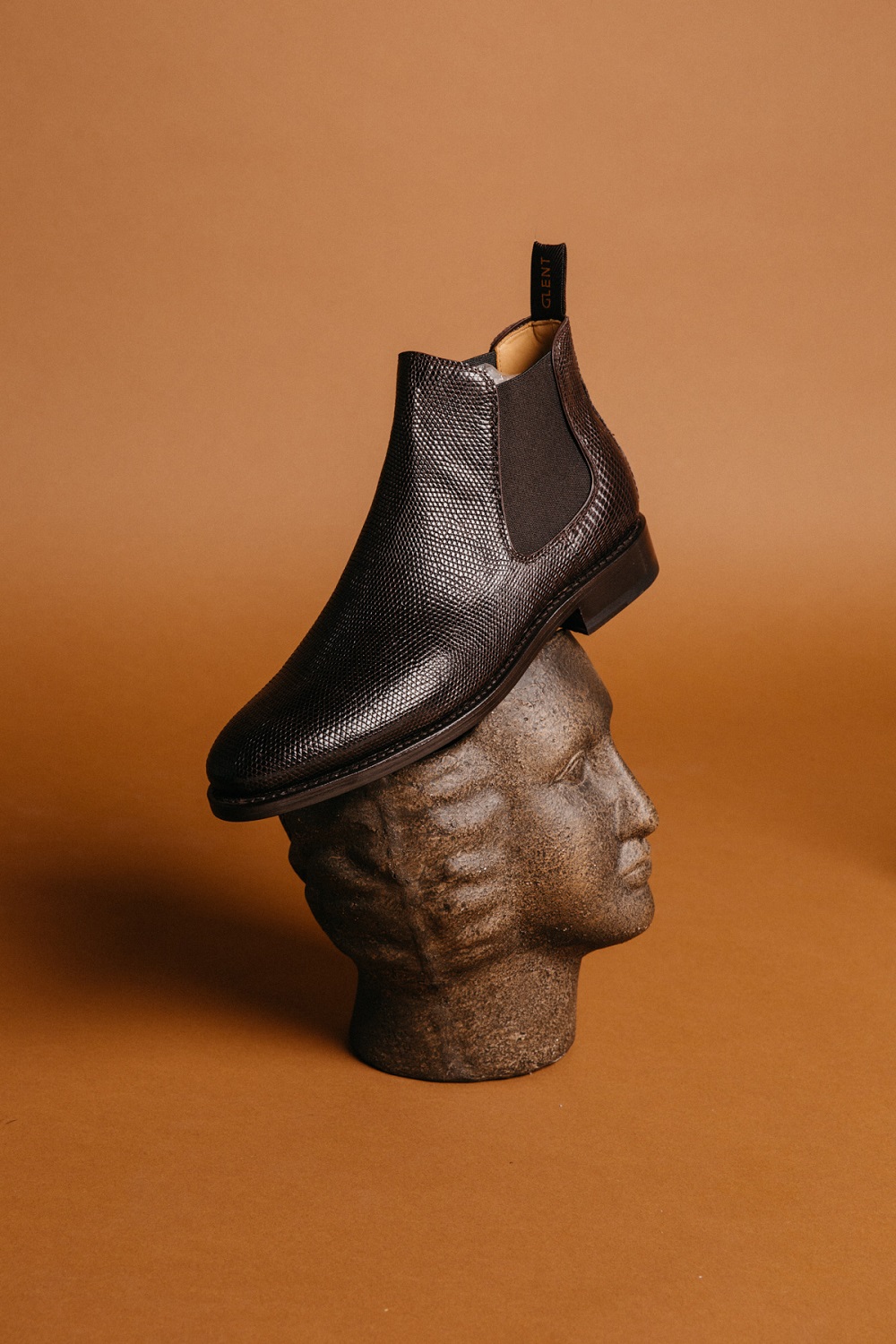 From expertise come elegant and exclusive shoes
Heritage, tradition and innovation that highlight the importance of each piece, giving it exclusive and unique character full of elegance. We see craftsmanship as the work done by and for people, as a beacon of human sustainability that our craftsmen convert into the guiding principle of masculine style: great shoes.
From shoe last through stitching to comfort, every shoe needs to be shaped to the foot for which it is made in order to guarantee a perfect fit and maximum comfort. It is this manual, one-by-one production that enables a masterful fit to the unique width, shape and other characteristics of each foot.
Tradition at the best workshops in Spain
The magical rituals of leatherworking expertise, the excellence of handmade craftsmanship and traditional character all come together at small workshops in Spain. These places are where the best Spanish craftsmen have been working generation after generation for more than 100 years. These are the people who create each Glent piece, shoes with unique style and fully adapted to the needs and tastes of each customer.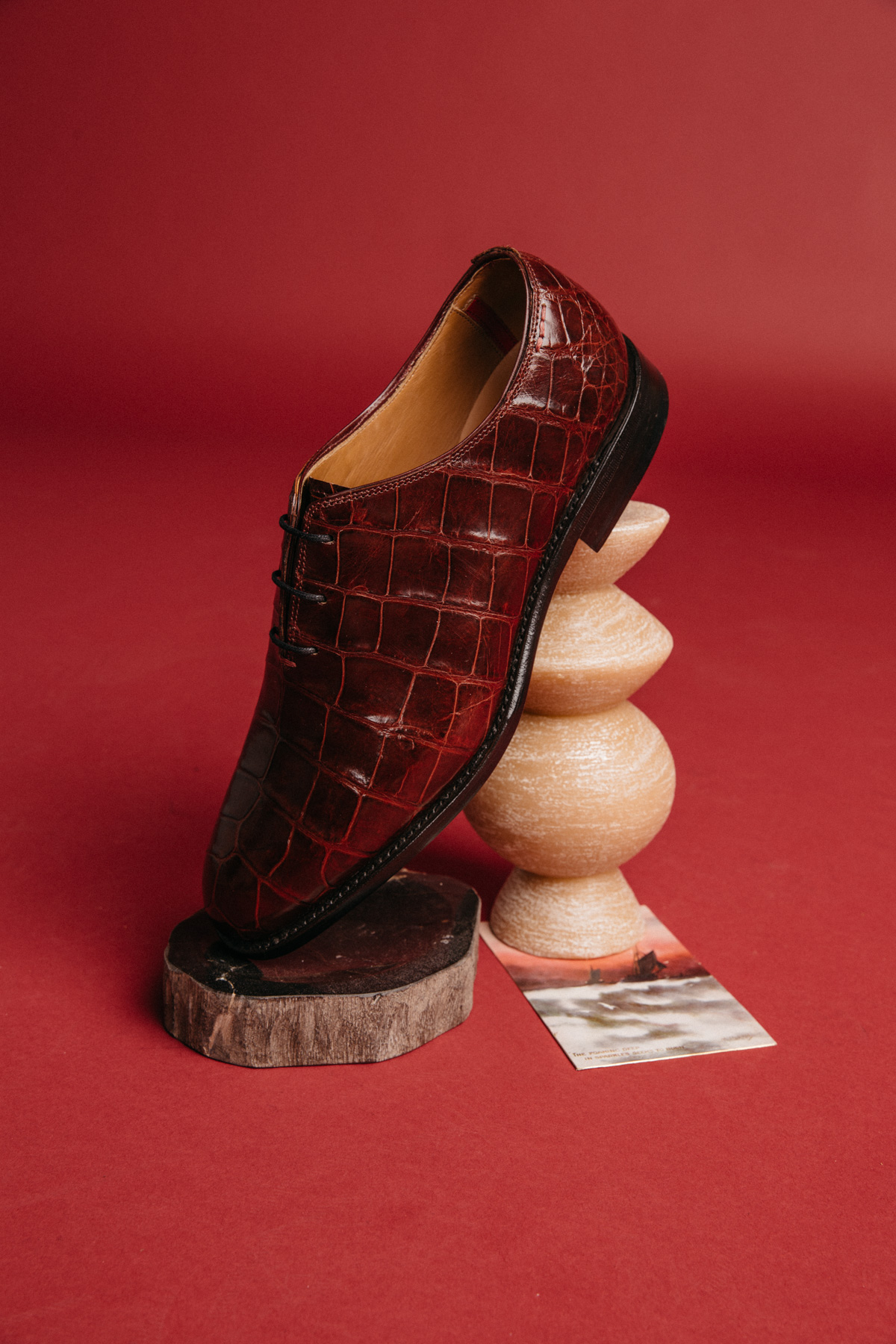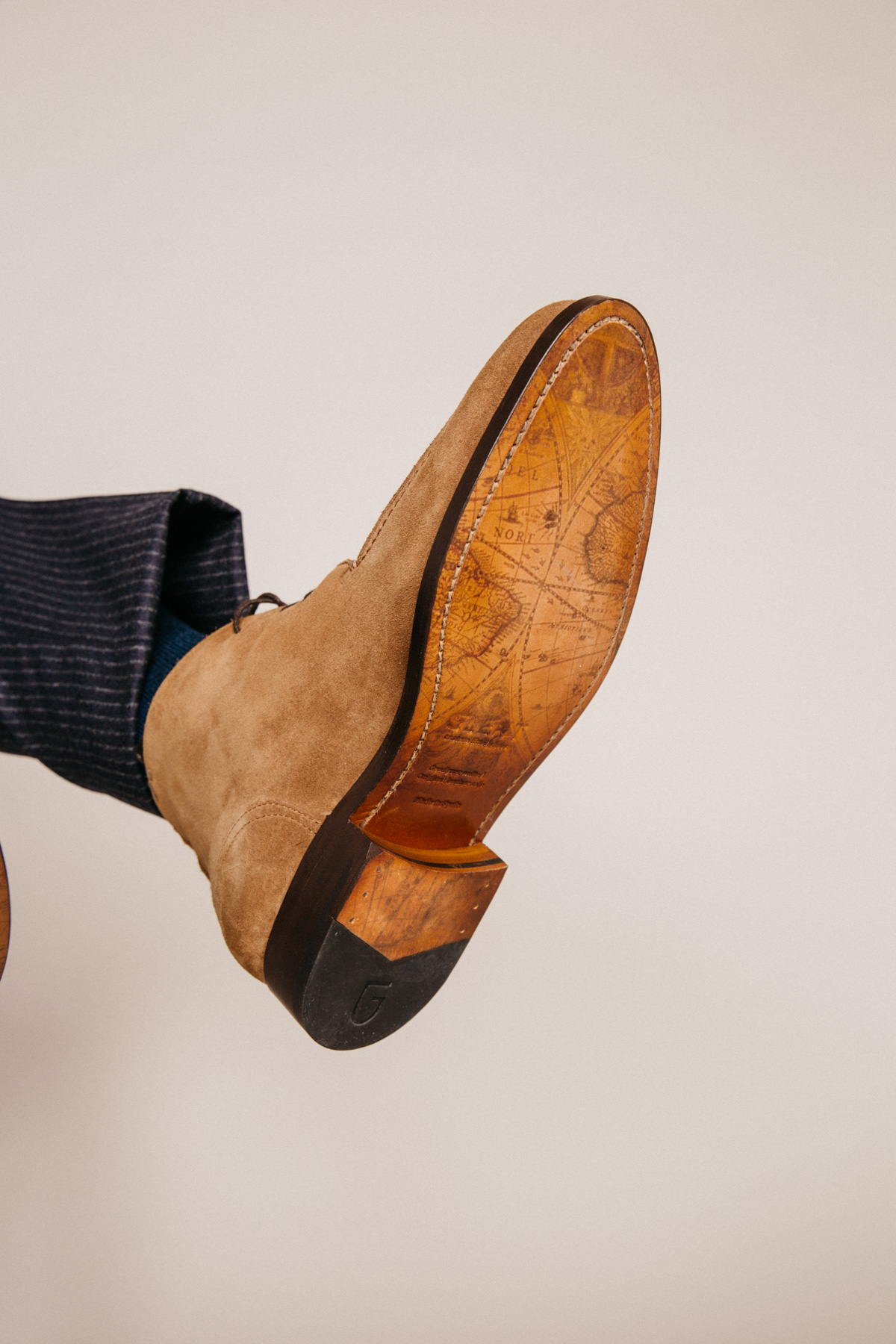 Technology and craftsmanship: perfect allies
By no means mutually exclusive, we view them as two parts of a single whole. This craftsmanship is enhanced by our proprietary technology to provide as much information as possible to the craftsmen who create the shoes. We therefore produce a 3D scan of each foot to painstakingly ensure the best fit and maximum comfort thanks to the expertise of our craftsmen based on generations of history.
Glent expertise
An ode to Spanish hand-made craftsmanship. A celebration of expertise, excellence, tradition and innovation. A team of craftsmen and experts who uphold the maxim to create unique, inimitable shoes of overwhelming elegance.