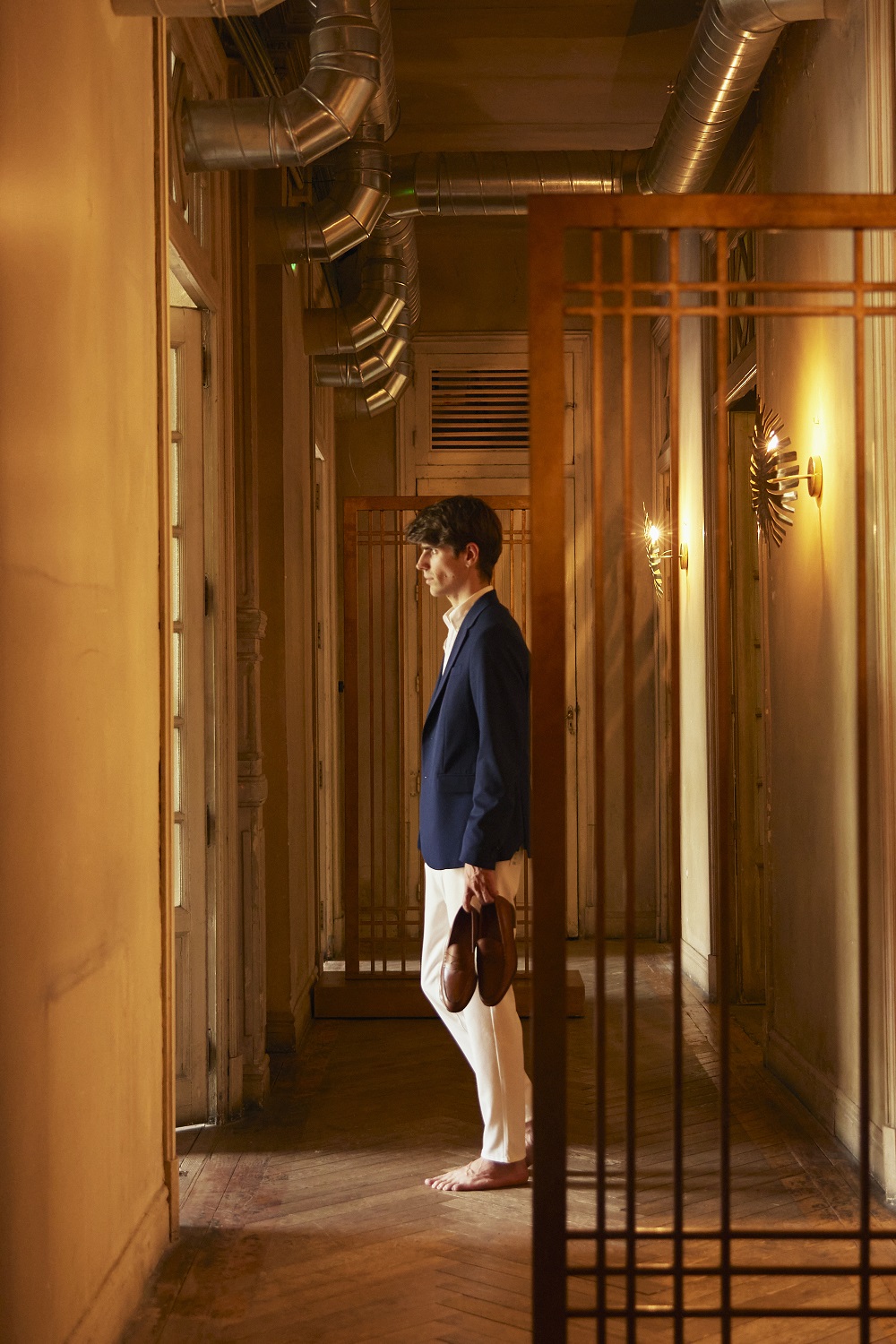 Why are good shoes so important?
"The shoe that fits one person pinches another; there is no recipe for living that suits all cases". Although this quote from Carl Gustav Jung, a key figure in the early days of psychoanalysis, is a metaphor for life and experiences, the literal meaning of what he said cannot be ignored.
Each foot is unique. They also bear a huge physiological responsibility and it is important to pay special attention to the parts of your body that hold up your entire weight while allowing us to enjoy our freedom without limitation or pain.
Size, a factor when choosing your shoes
The wearing of good shoes is not only a question of aesthetics, although this is indeed important. It is also directly related to foot comfort and the correct function of not only joints but also the spine, neck and general well-being.
Wearing a numerical size that is too small can lead to such health problems as bunions, claw toes or friction between the toes, while overly loose-fitting shoes can cause abrasion or joint disorders.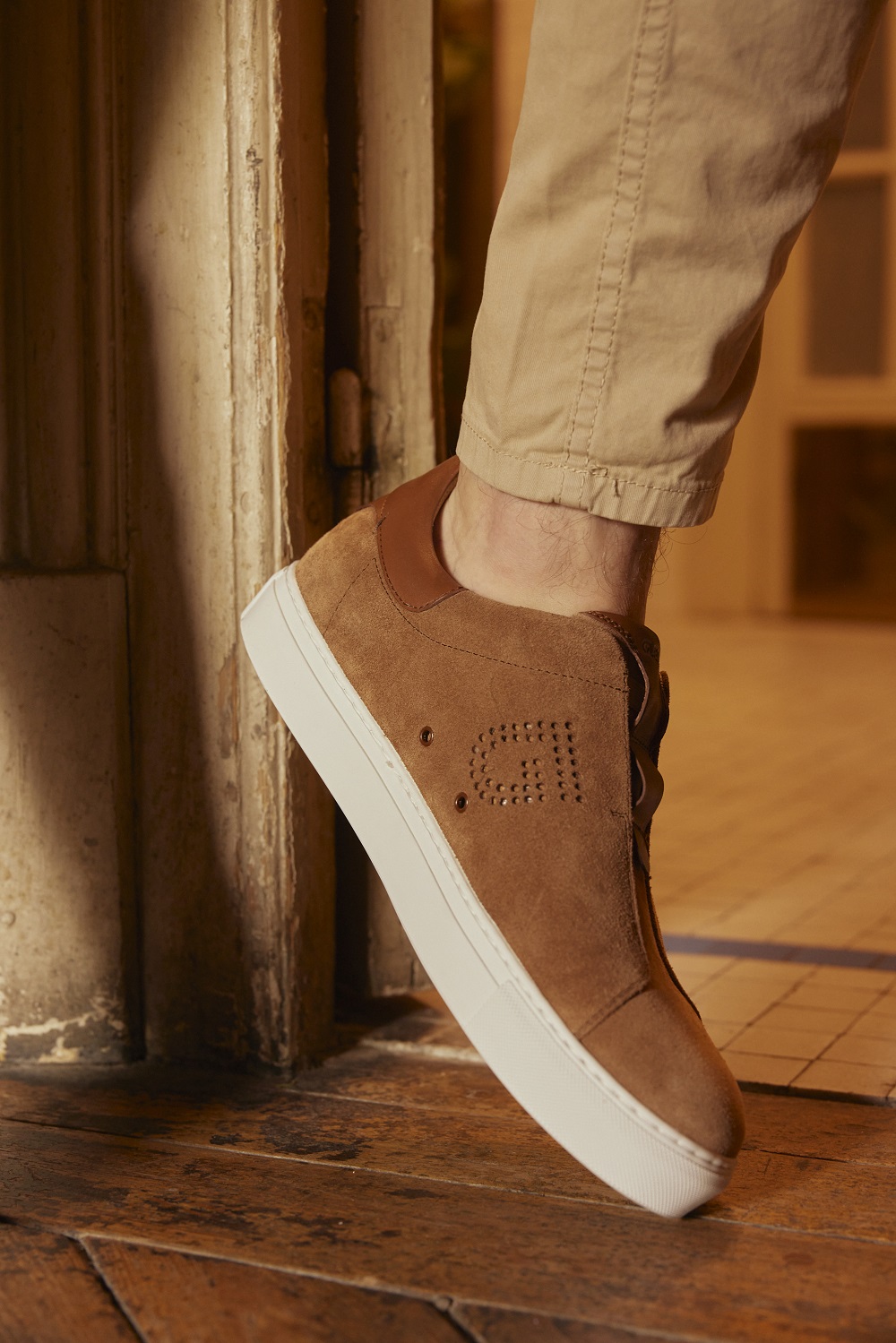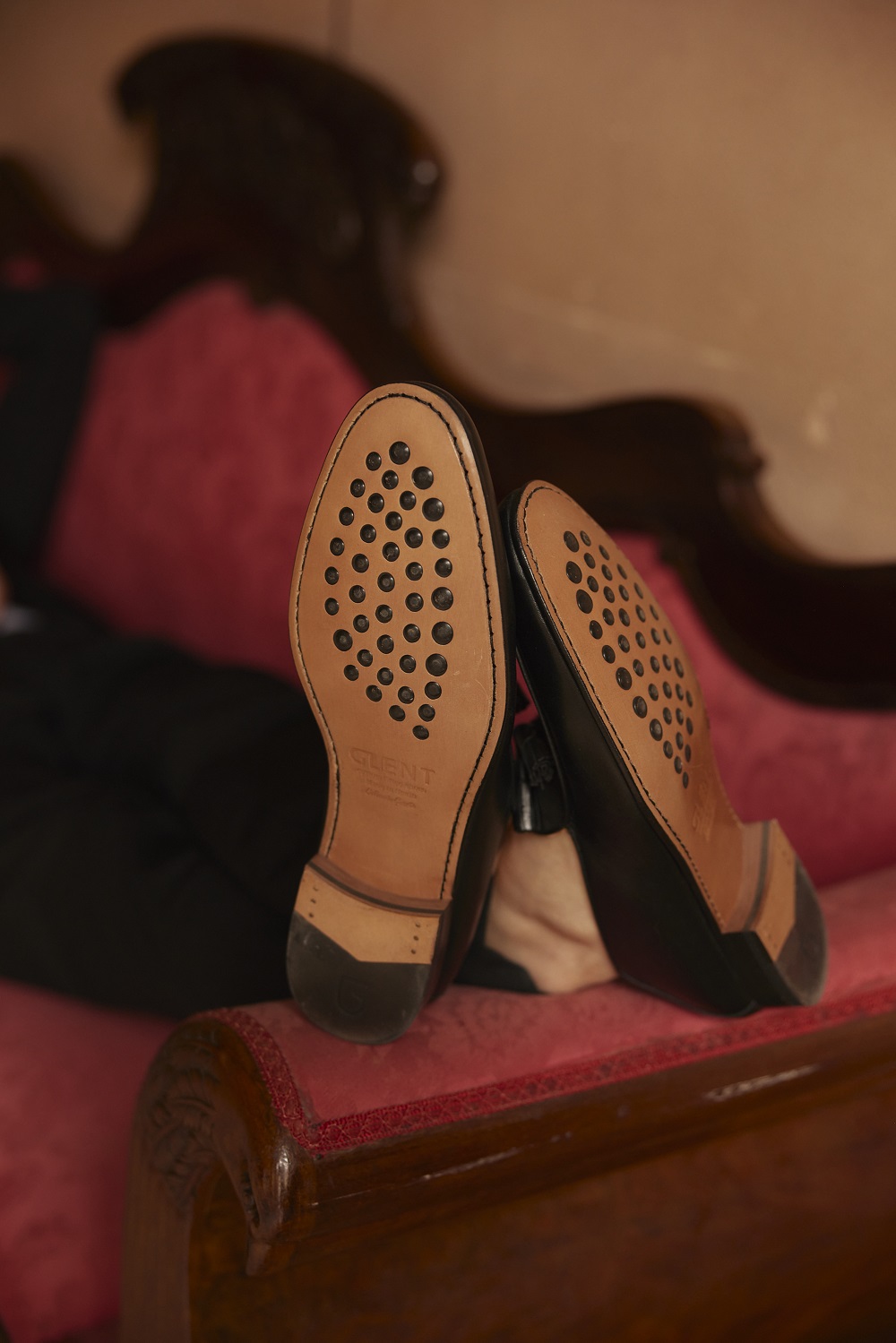 About the material
The shoes we wear need to be made from a breathable material to avoid increased activity by sweat glands in the skin of our feet, which leads to sweating, bad odour, tissue soaking, blisters and fungi.
Only leather selected from the best tanneries in Spain, Italy and France is used for Glent shoes. The recommendation to use one leather over another is based on the characteristics of each foot and the weather conditions to which it will be exposed, guaranteeing maximum comfort.
Glent, exclusivity and craftsmanship for your feet
In a market that mostly operates with standard sizes, mediocre leathers and where personalisation is rare, Glent is dedicated to creating bespoke shoes. The unique nature of each foot takes centre stage to offer tailor-made shoes that also protect the rest of your body.