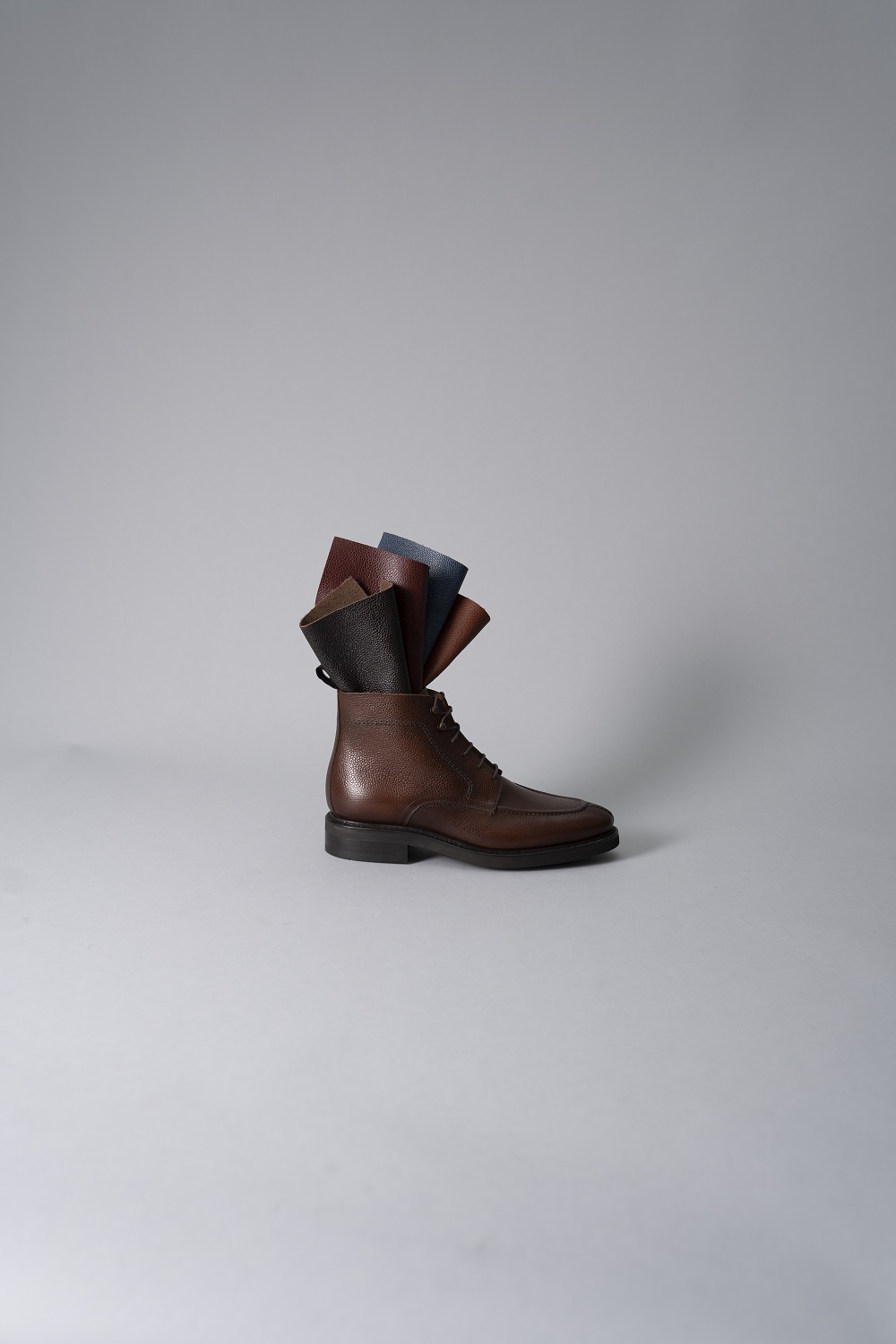 Why is it so important to wear good shoes?
A man's shoes are a key factor in creating elegance in his overall look. However, choosing to wear good shoes is important beyond this aesthetic level. There are other unique elements besides the materials used that should not be ignored, such as the shoe last, foot length, width and instep height. At Glent, we call these the comfort guarantee factors.
Repeated use of poor shoes can not only damage our appearance but may also lead to lower limb joint problems (hip, knees, ankles and feet), negatively impact body posture and cause the appearance of abrasion, blisters, tendinitis and fungi.
The podiatrist, a key figure
Given all the problems that might be caused by choosing the wrong shoes, involving a podiatrist in the purchase process is essential for preventing poor decisions. Podiatrists are the first to tell you that a shoe should accommodate your foot, not the other way around.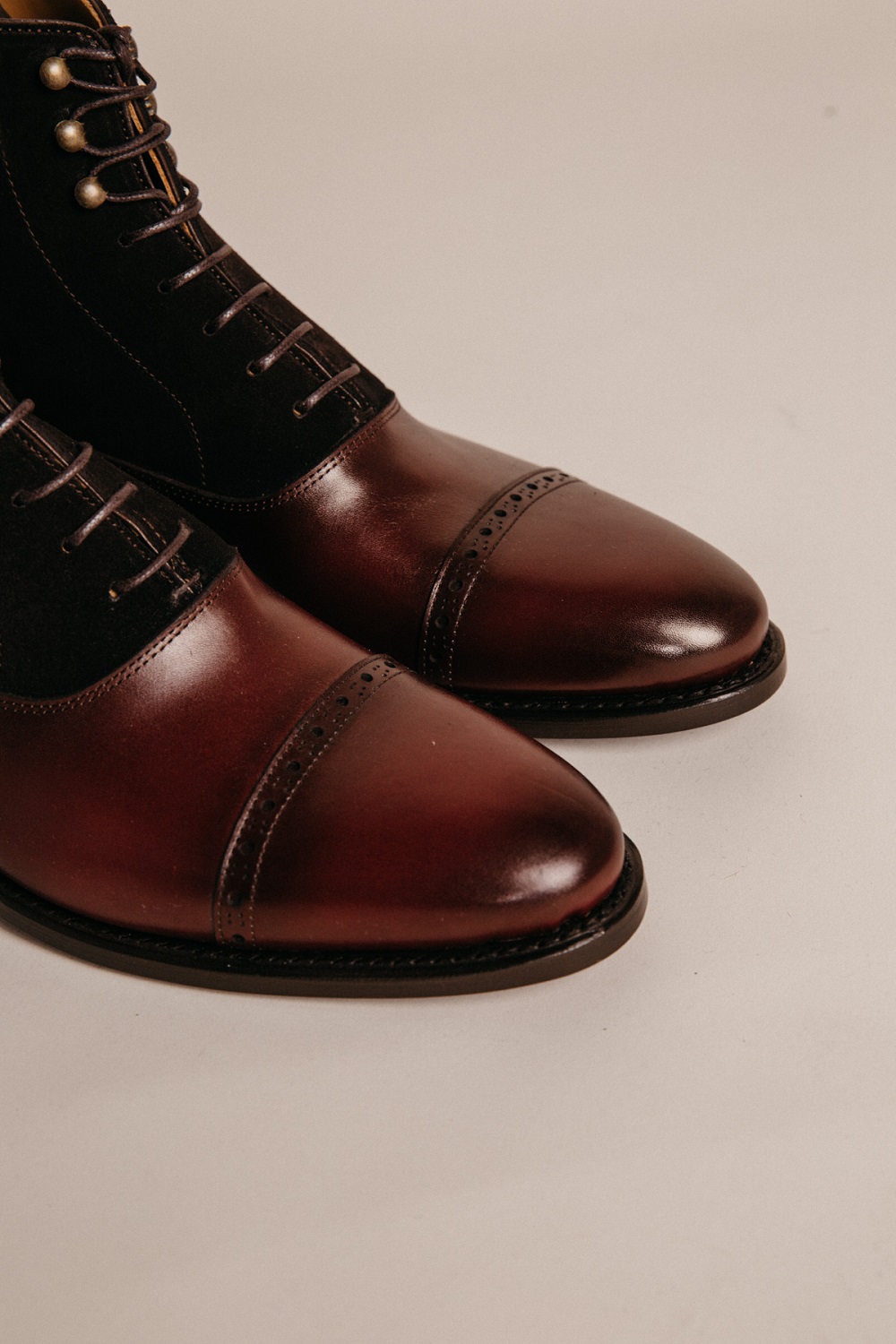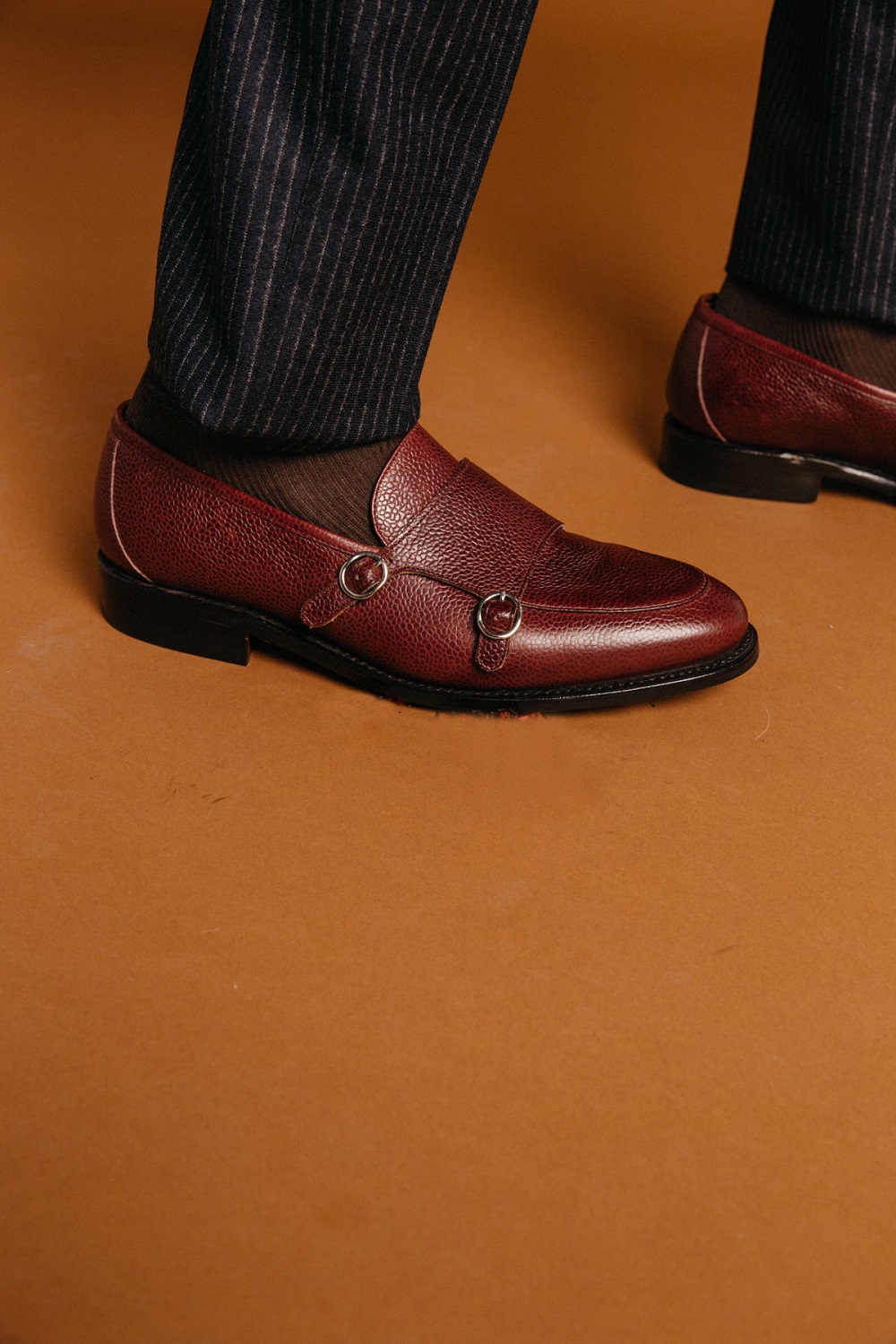 The experts say...
The sole is the first component that should be considered. It should be suited to the climate conditions of where it will be used while also providing the right level of shock absorption: neither too little nor too much. An excessively soft shoe is not good. The heel stiffener (the rear part of a shoe) should be rigid enough to achieve good stability and support.
It is very important to wear the right shoes for the activity we intend to perform, as well as not to overuse the same pair. It is best to switch between two or three pairs during a week to prevent the appearance of certain pathologies.
The material should be natural, such as the leathers used by Glent, as this is essential for good breathability and for breaking in the shoes quickly.
The team of podiatrists at Glent
This is why we have a team of podiatrists at Glent who perform a personalised assessment of each foot before recommending the shoe last that best suits each customer based on their measurements and use. If necessary, they can incorporate functional or accommodative orthotic insoles into the shoes.