Glent, a company specialised in bespoke shoes for men, always seeks a perfect fit and complete comfort in every pair without sacrificing style..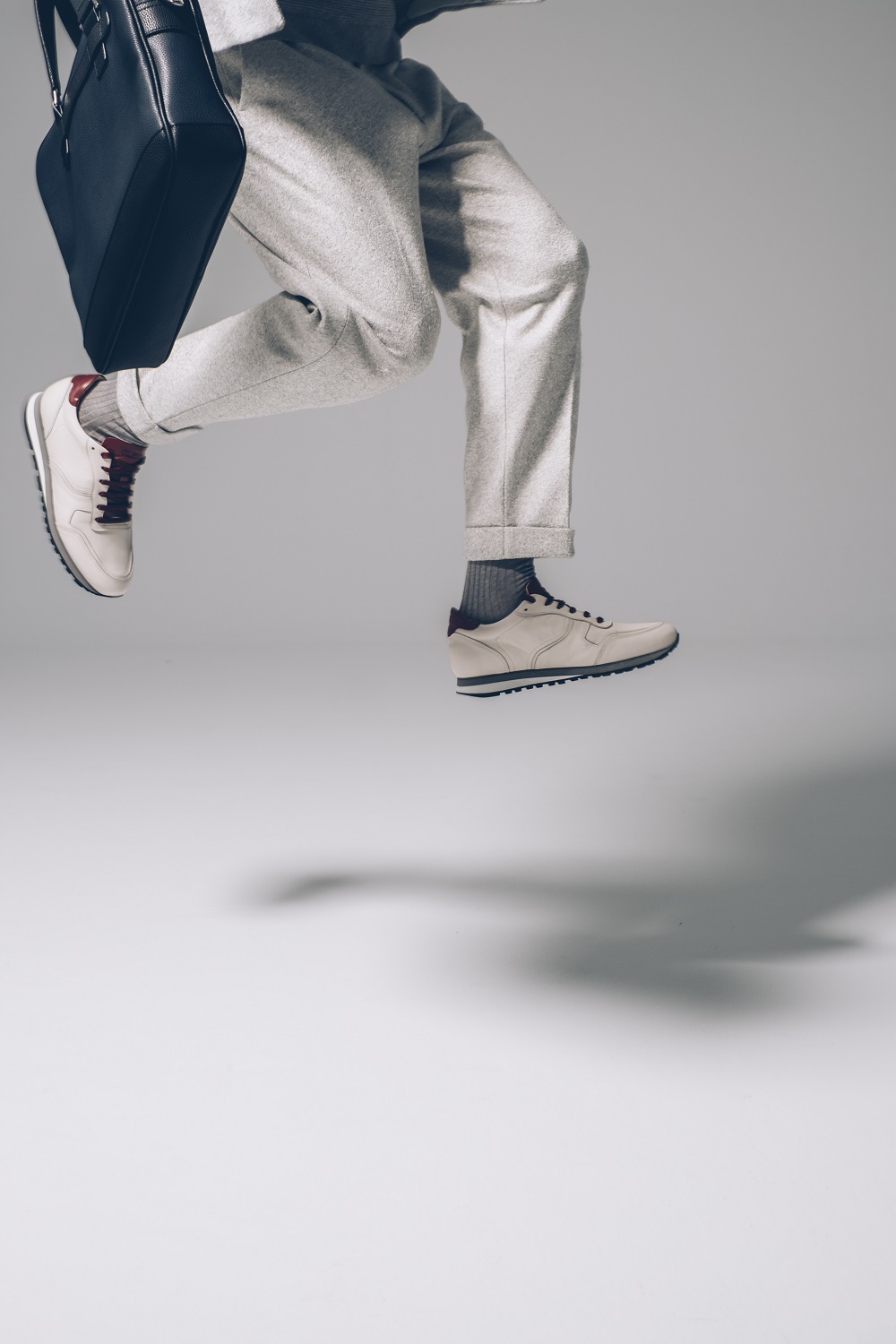 Glent is synonymous with quality, comfort and exclusivity. Specialising in personalised bespoke shoes for men, the key to their success lies in a combination of craftsmanship, innovation and style for creating unique pieces.
After producing a digital model of the customer's feet, an expert team will advise the customer on the right choice of shoe for their type of shoe last. The entire design can be personalised, from the leather and colour to the type of sole and the stitching and finishing details. Initials or a special message can even be included.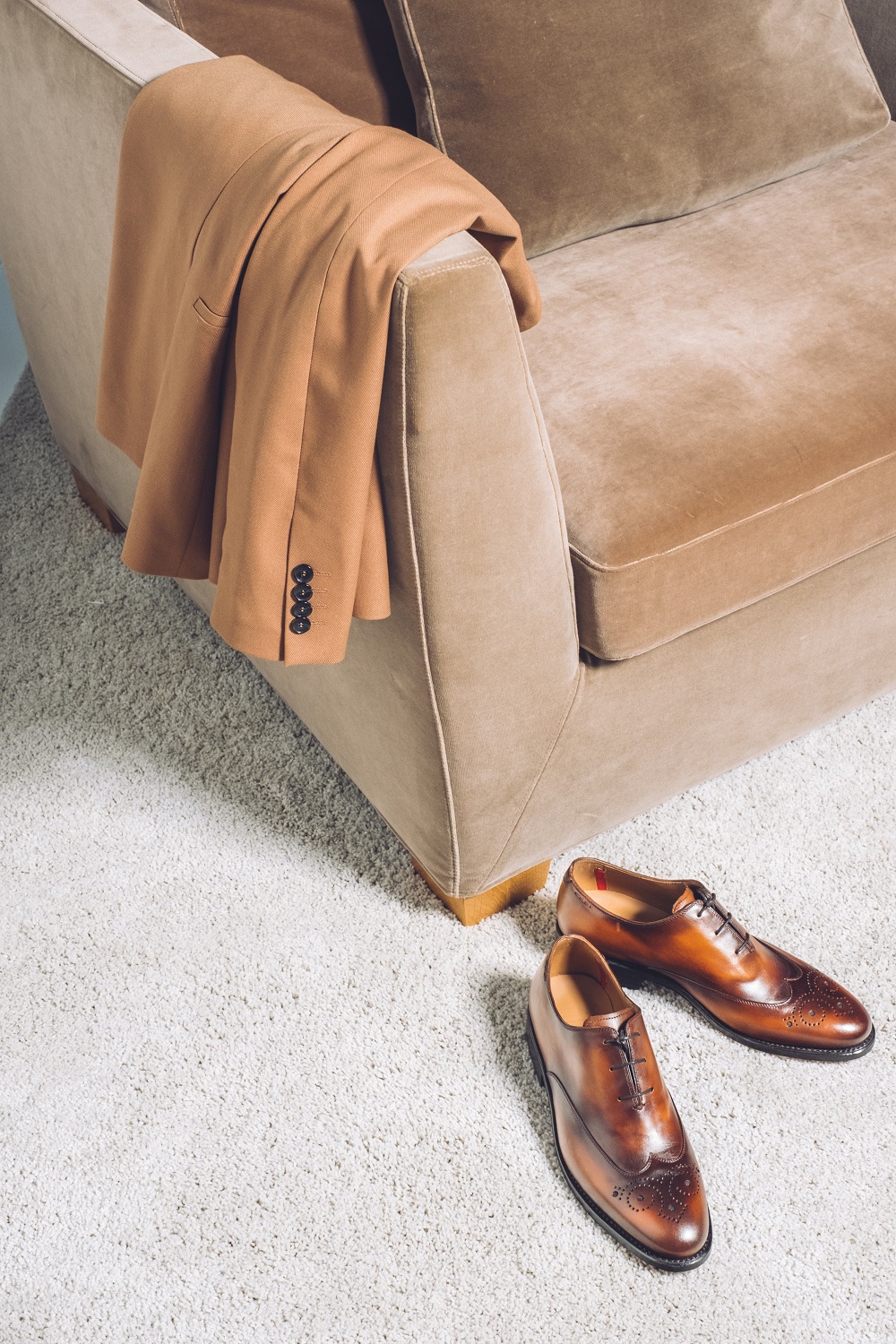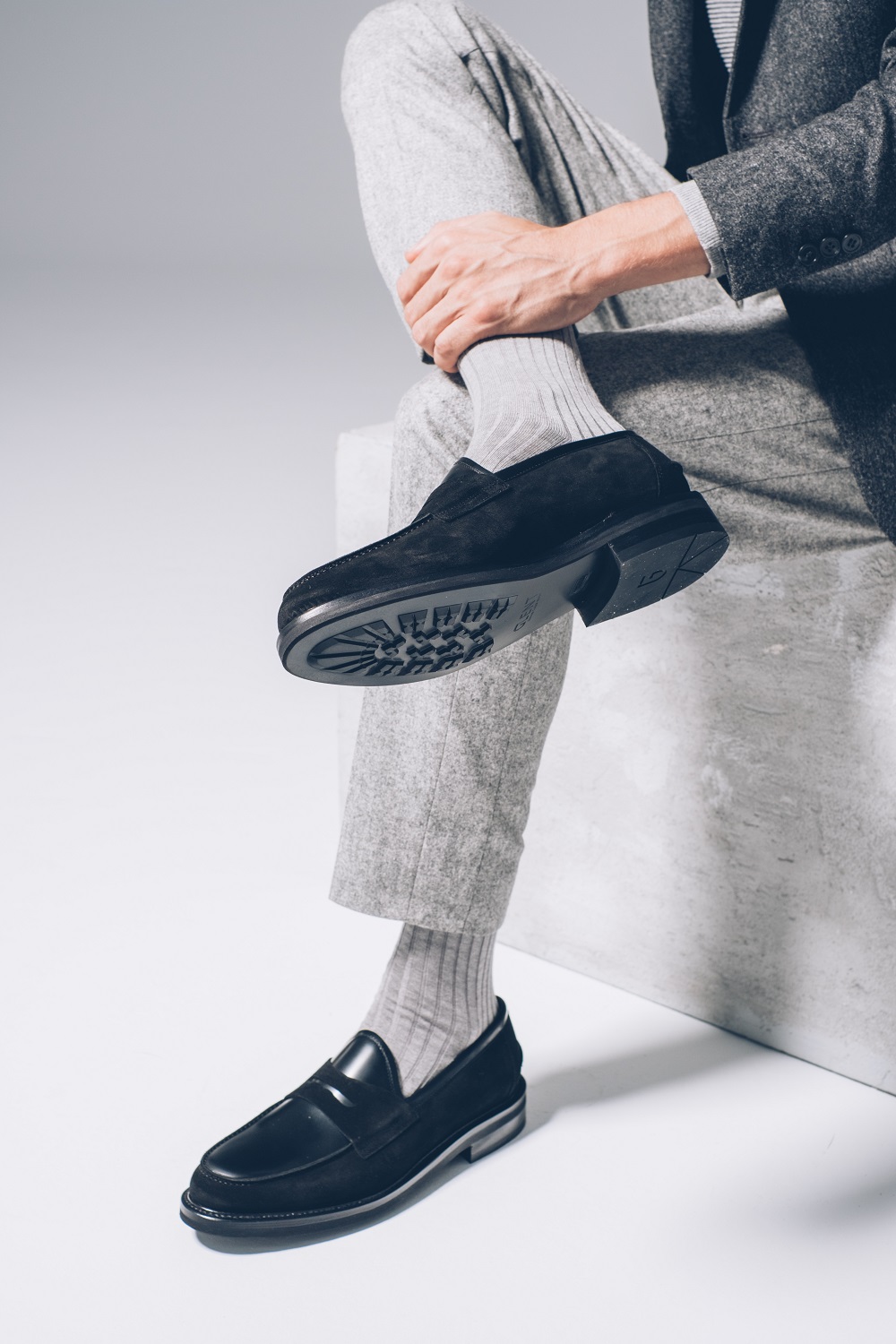 Furthermore, Glent has a shoe care and maintenance service to guarantee these unique pieces stay in perfect condition. Expert hands will complete a restoration process to leave your shoes looking as good as new.