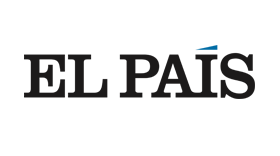 Besides its bespoke shoemaking service, Glent has developed small collections for those wishing to get their hands on something quickly that include the most iconic models "every man should have in their wardrobe"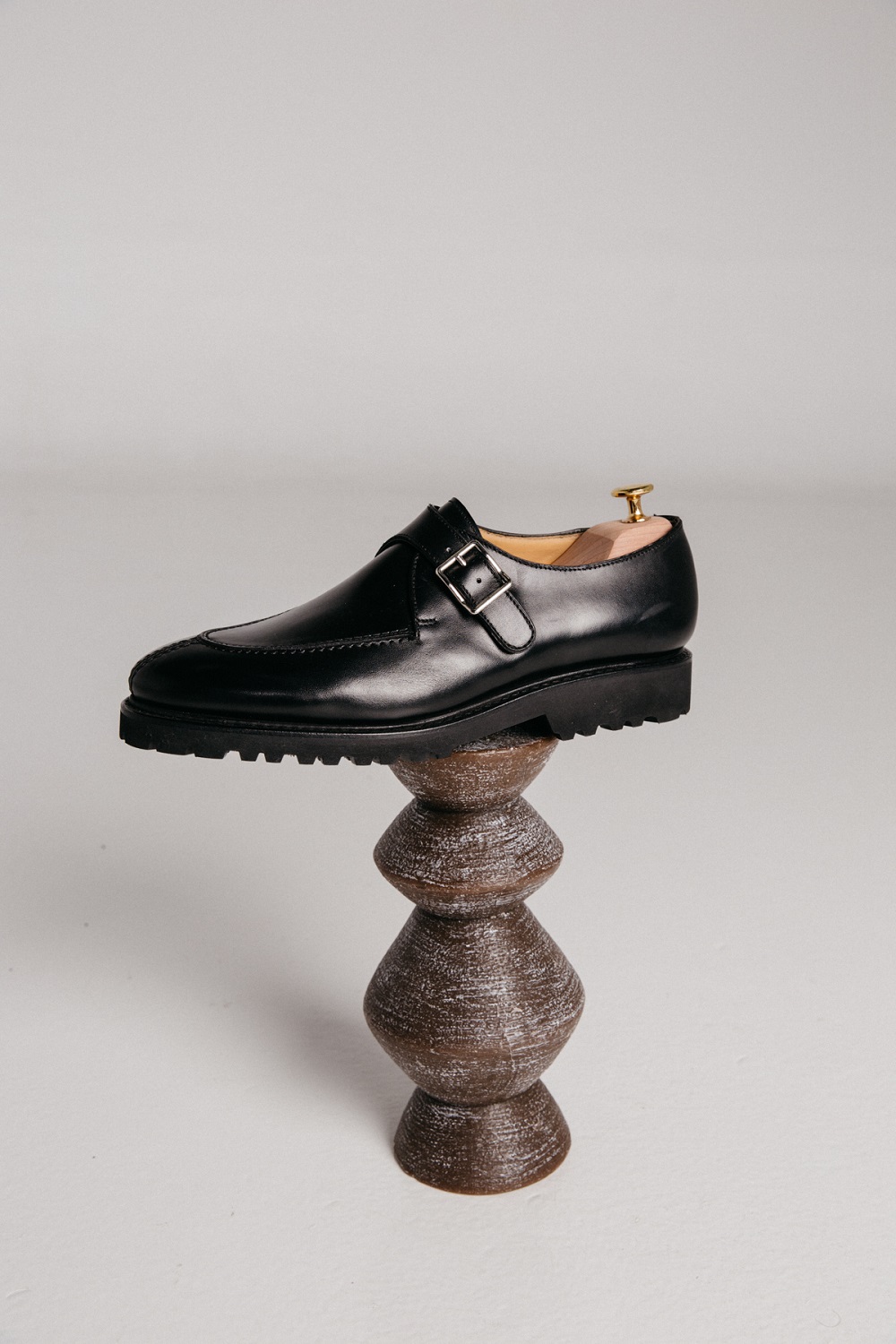 Our feet take us everywhere and bear the weight of our body, so they deserve our attention from time to time. That is precisely what the people at Glent Shoes think. This brand specialises in bespoke shoes made in Spain using high-quality raw materials.
The idea at Glent consists of combining Spanish traditional craftsmanship with the latest foot measurement technology. There is logic behind this. The better a shoe last adapts to the actual precise measurements of a foot, the more comfortable the owner will be in those shoes. Six out of ten people wear the wrong size shoe because the standard method for calculating size is solely based on foot length.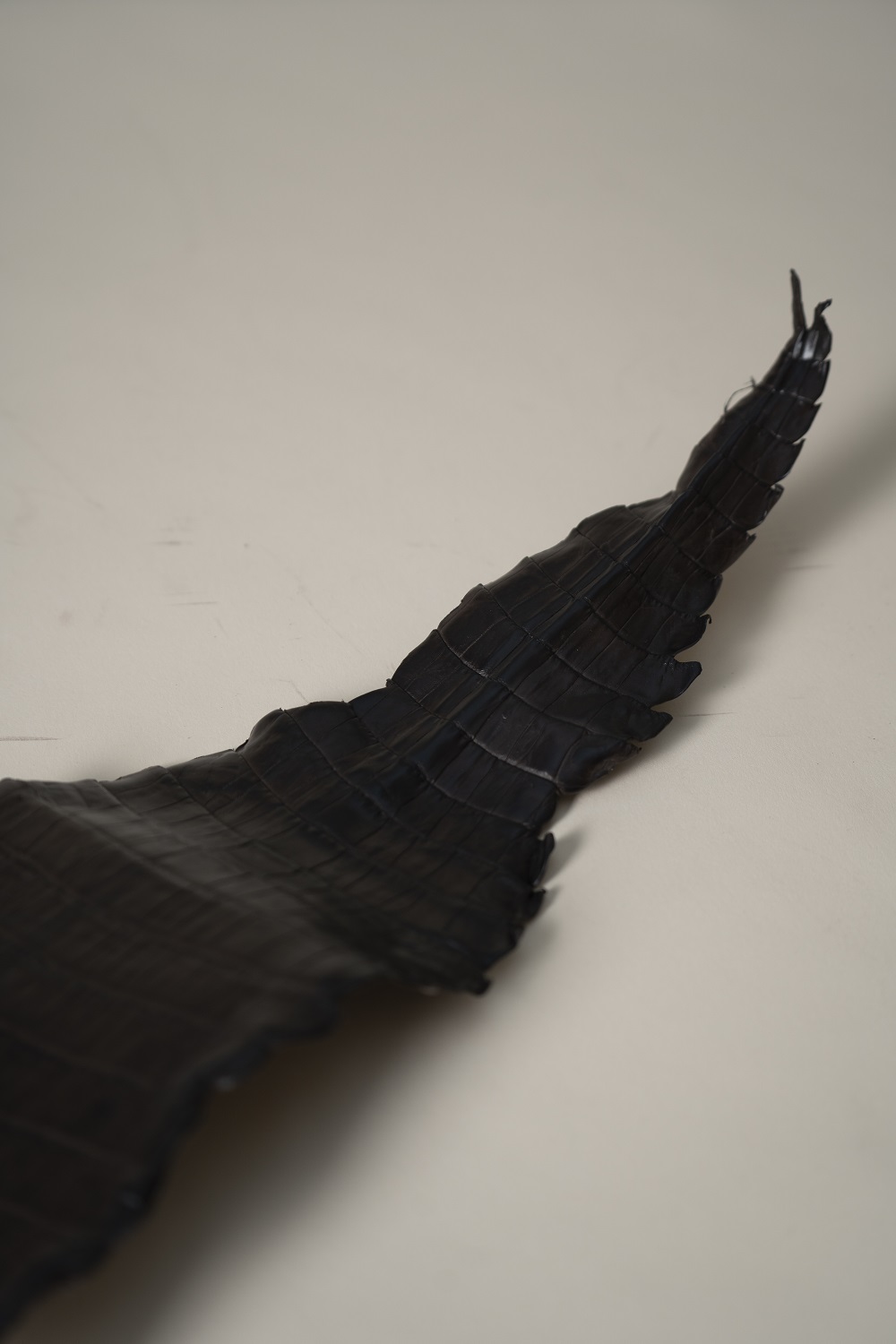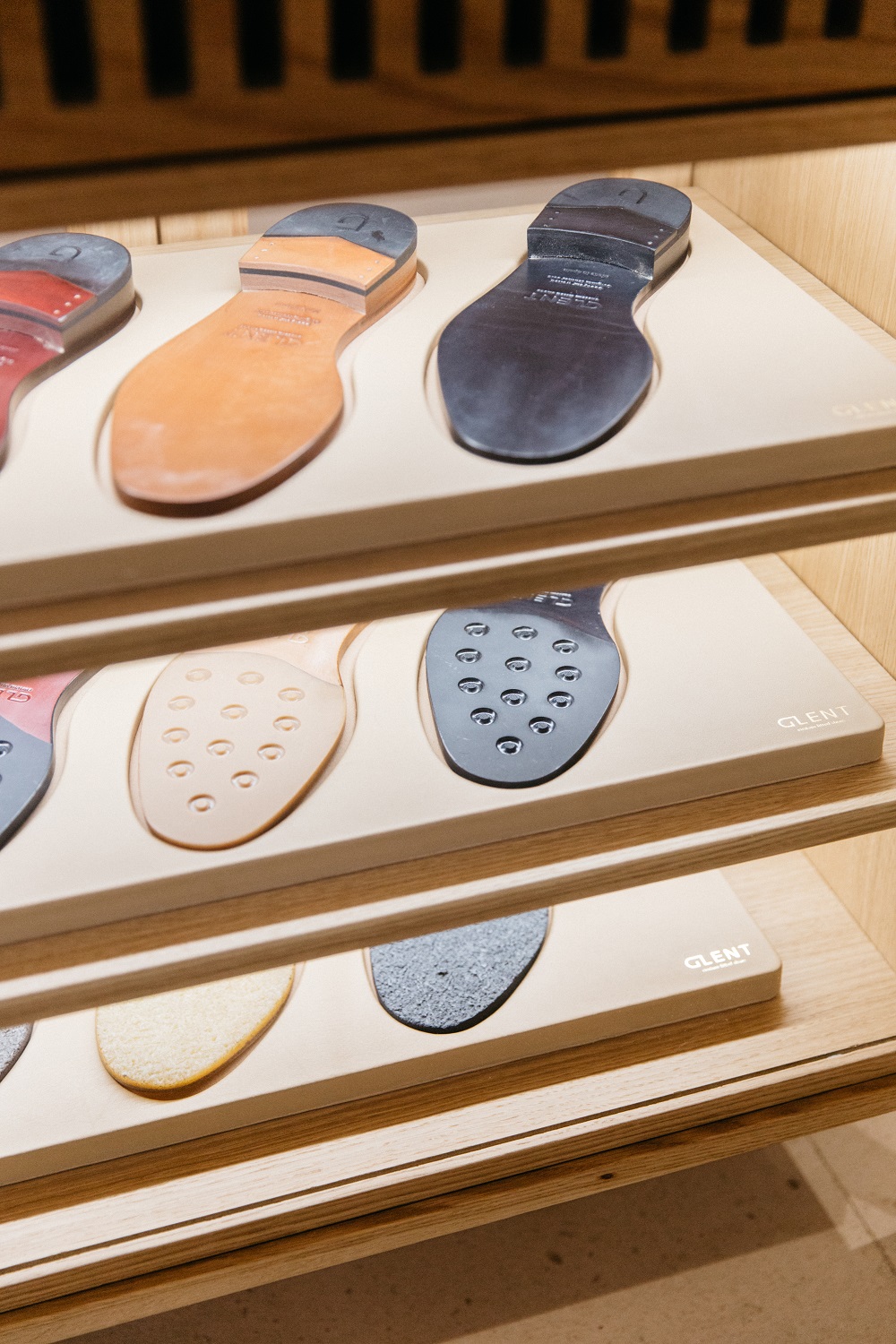 Design is the other key factor at Glent Shoes. Their shoes can be personalised down to the smallest detail. They work with leathers from European tanneries and have various types of sole capable of adapting to any climate.