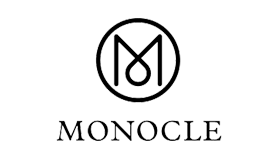 Although buying once and buying well might take longer, finding products that stand the test of time is not only sensible but more satisfying too.
Written by: Julia Webster Ayuso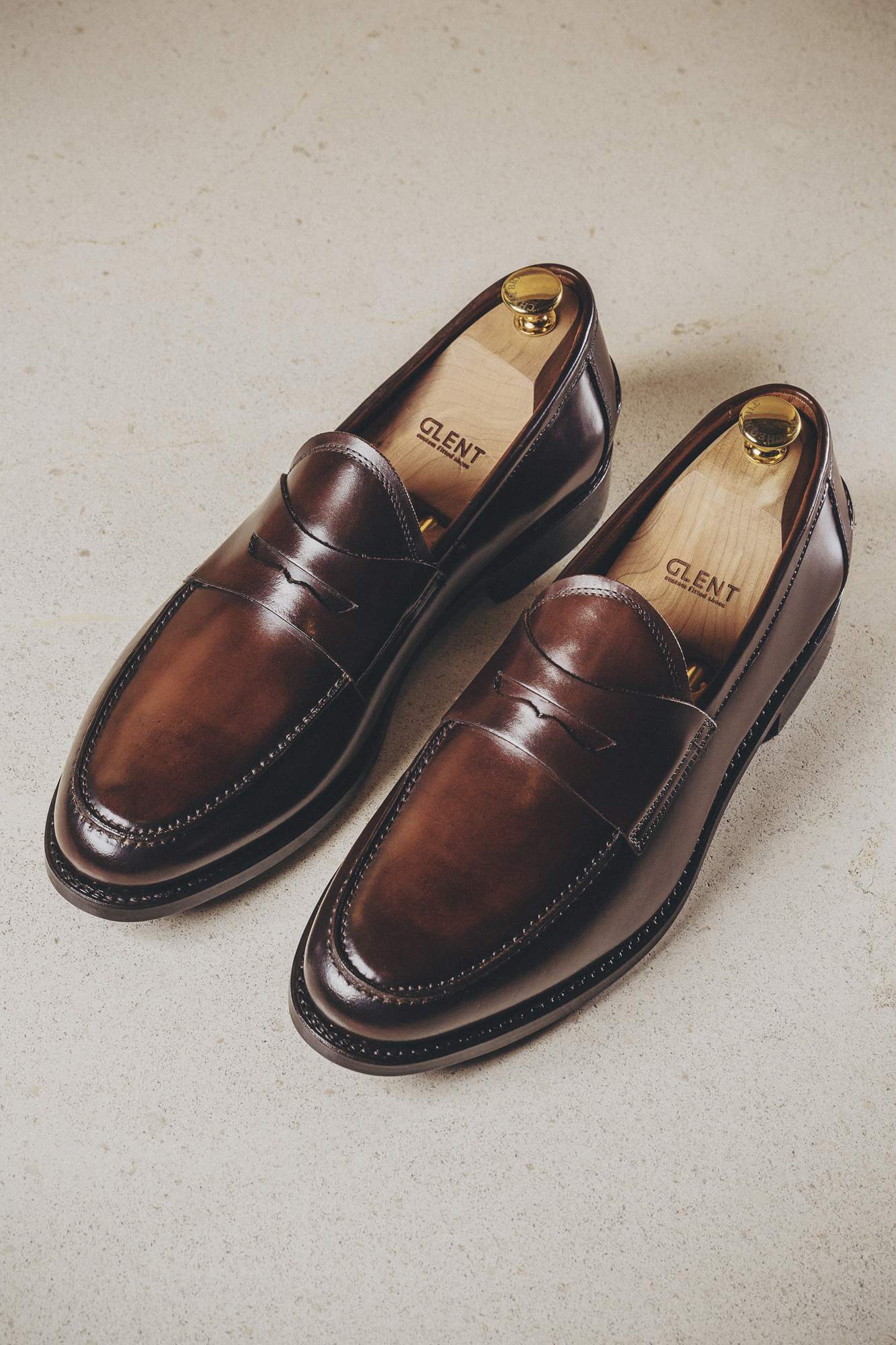 Durable, desirable shoes can't just be cobbled together. The team at Glent knows that every footprint is unique and crafts its loafers accordingly.
A sturdy pair of shoes that are comfortable, well designed and made to last are arguably the most important items in our wardrobe. Madrid-based Glent Shoes specialises in custom-made men's shoes by combining Spanish craftsmanship with cutting-edge technology. Glent even employs a team of podiatrist who make sure that the products who make sure that the products meets a customer's specific needs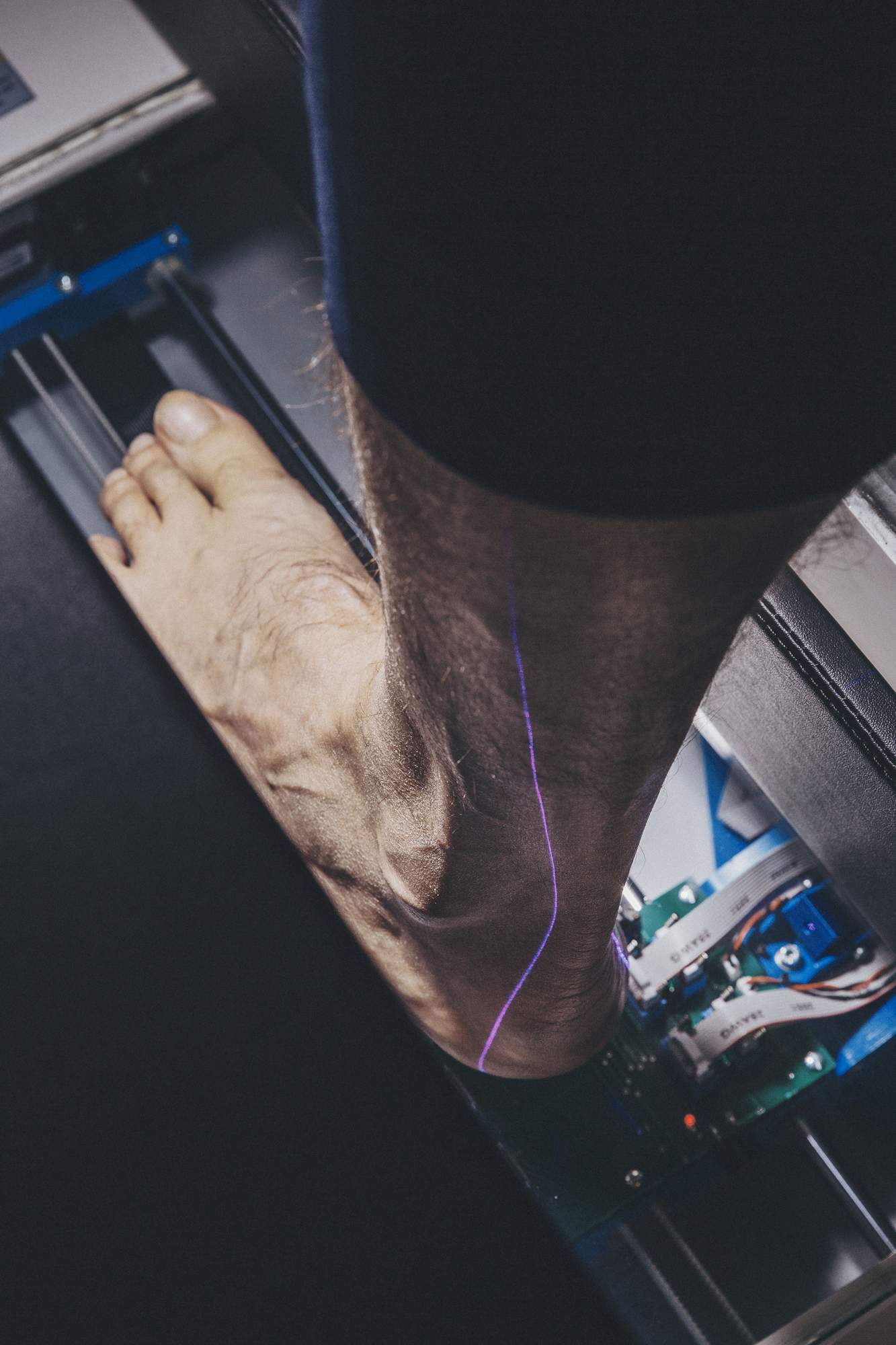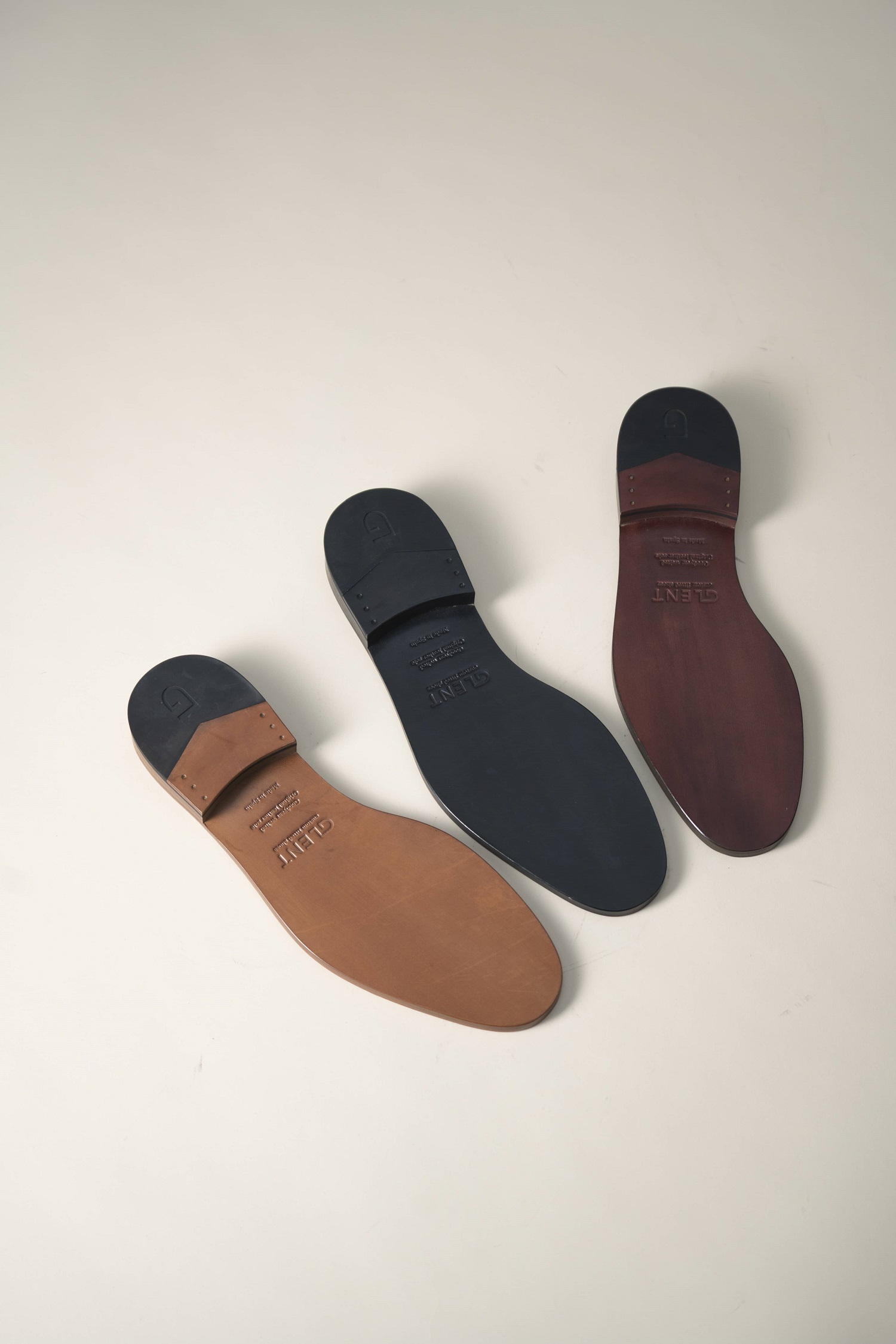 The loafers can be personalised down to the smallest detail: There are 60 different models to choose from, as well as various choices of leather, lining and sole. Every pair is handmade in workshops around Spain and shipped to customers worldwide.