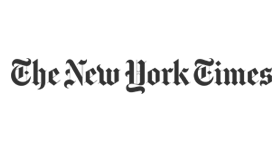 In Spain, shoppers can still expect to find locally produced garments and articles of extraordinary quality that are relatively affordable compared to international brands.
Written by: Andrew Ferren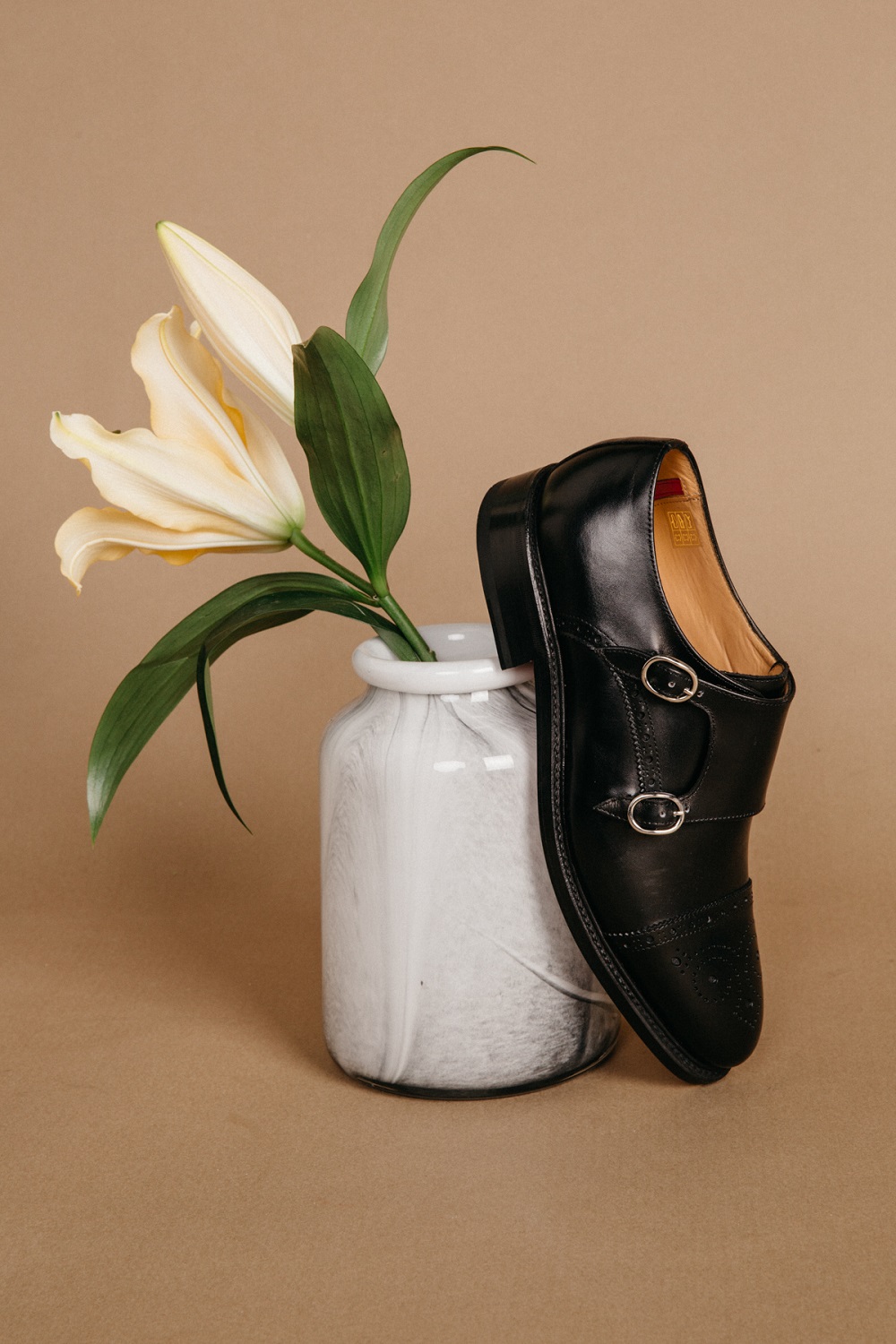 Perhaps more than many European metropolises, Madrid remains steeped in traditional handicraft. For visitors with an itch for shopping, the experience can be thrilling.
As interior designer — and global shopper — Michael Smith discovered: "Once you dive into handmade or bespoke Madrid there's almost too much to consider,"" he said in a telephone interview from Los Angeles. "How do you want to break it down — by neighborhood? By street? By category?"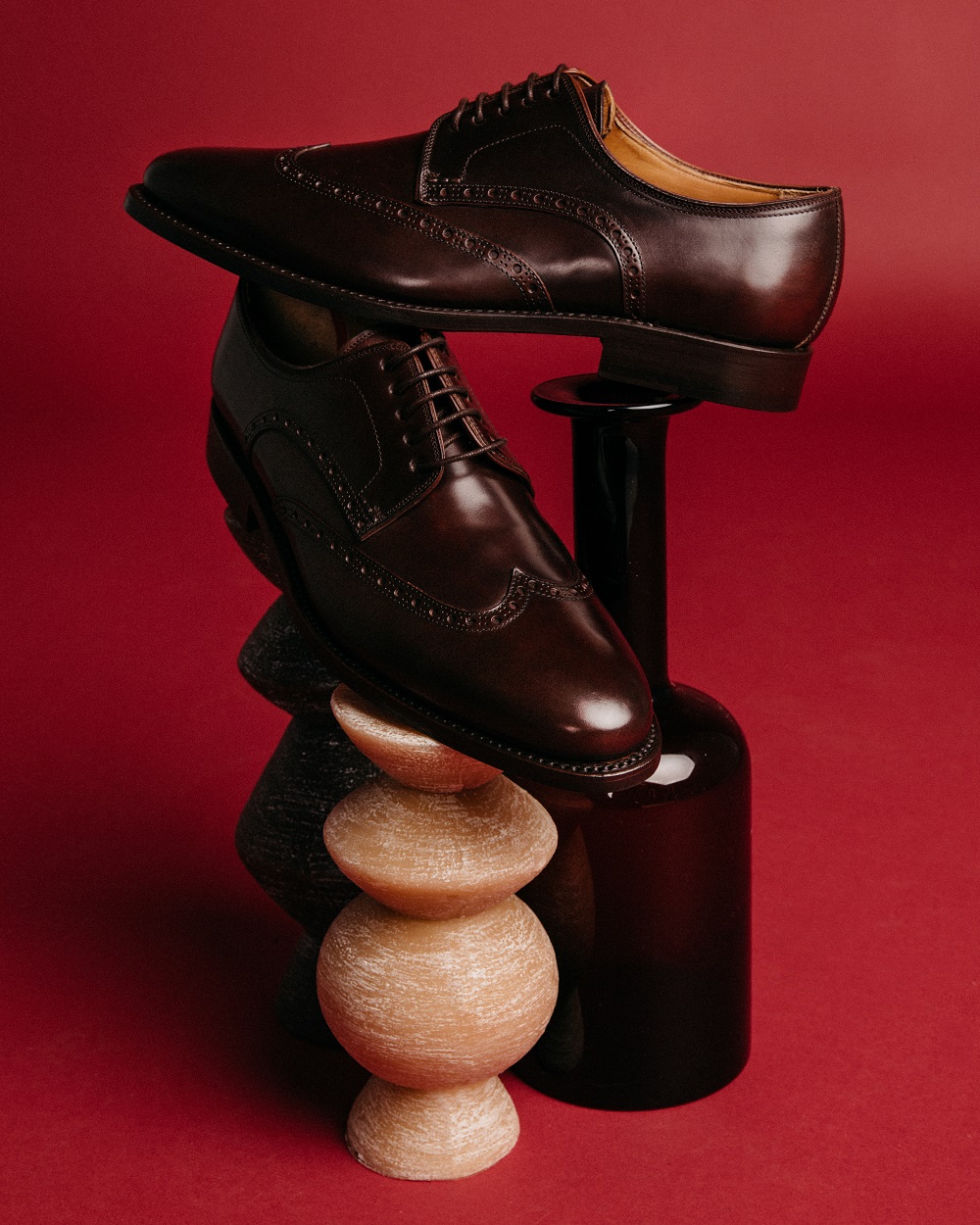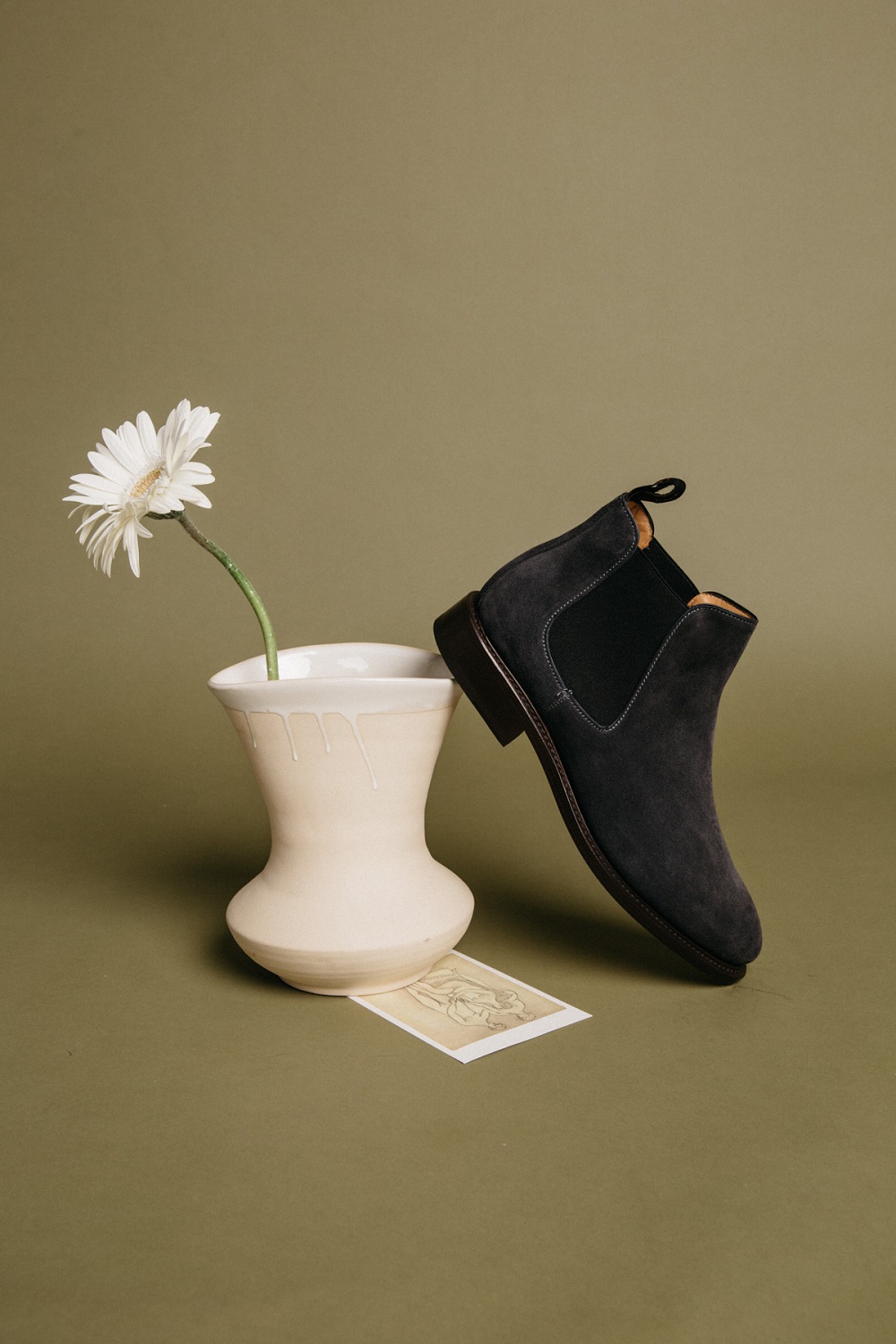 Mr. Smith, whose partner James Costos was the United States ambassador to Spain from 2013 to 2017, owns "many, many pairs" of custom Glent shoes and he said "It feels so old-guard but they'll make you anything."