Tell your feet
to make a wish.
Give the gift of creating his first pair of made-to-measure shoes
What includes?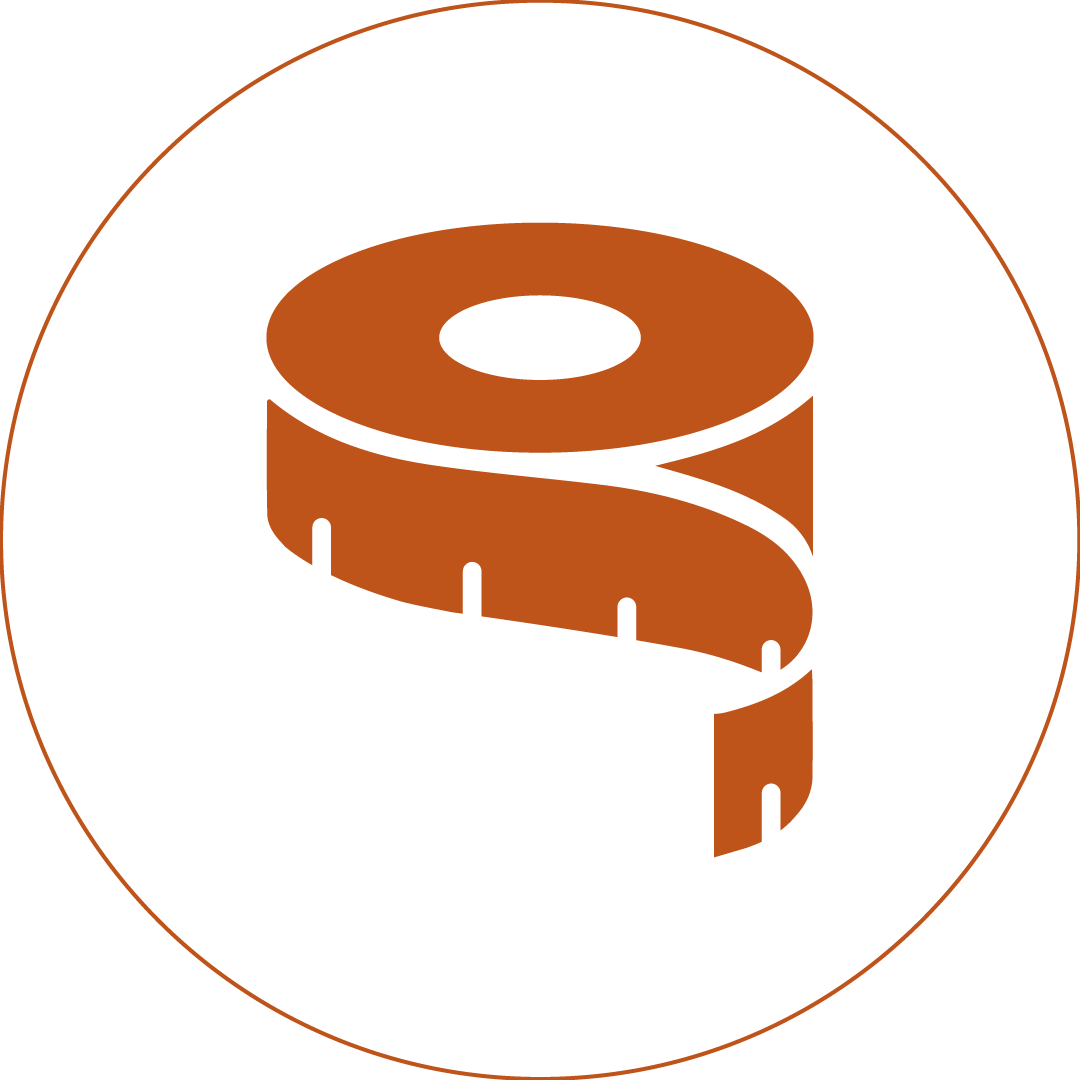 3D measurement
Our exclusive service with intelligent software and 3D technology guarantees the perfect fit, allows you to know with accuracy the length, width and instep height.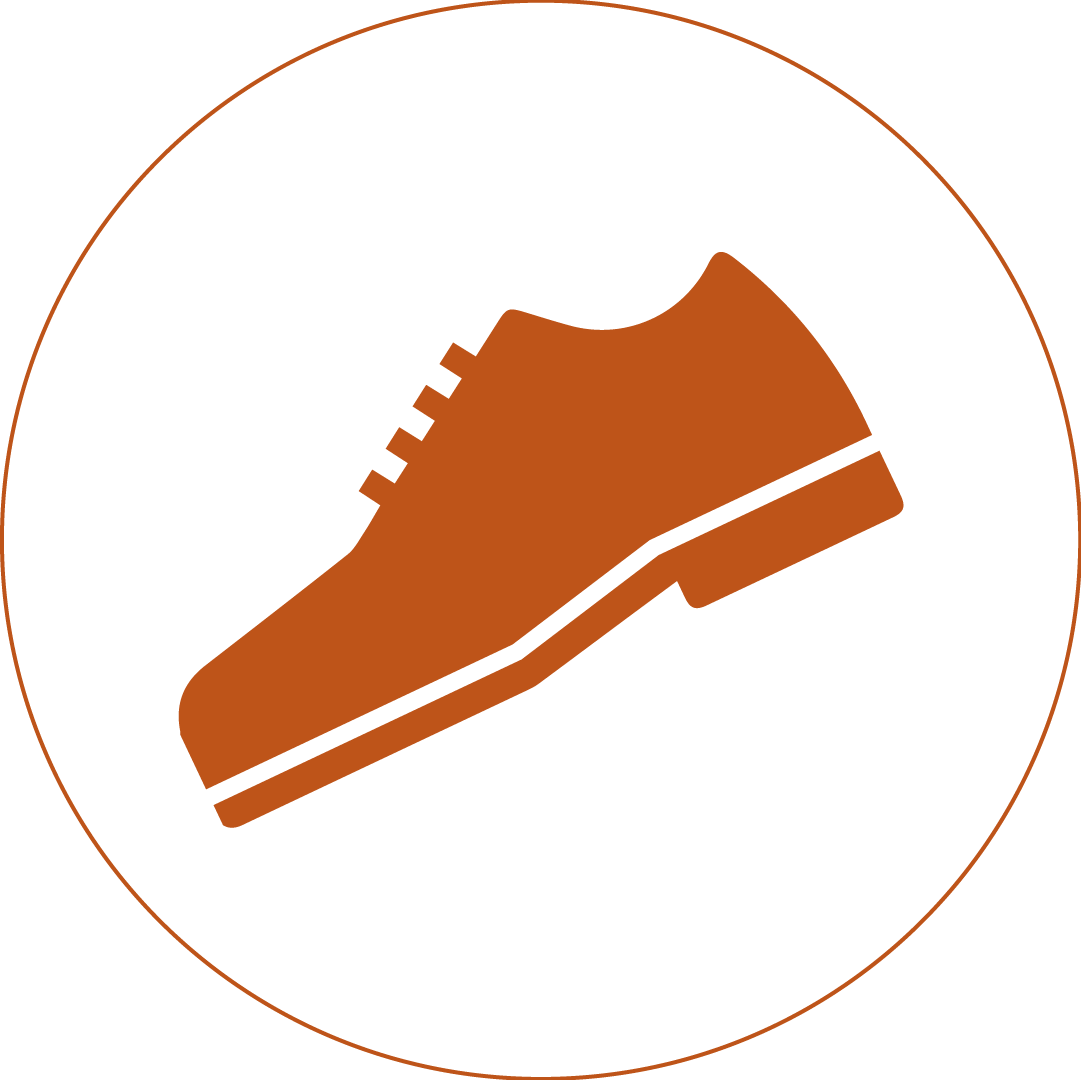 Fit test
Verify that the size is correct and that the shoe fits you with the maximum guarantee of comfort.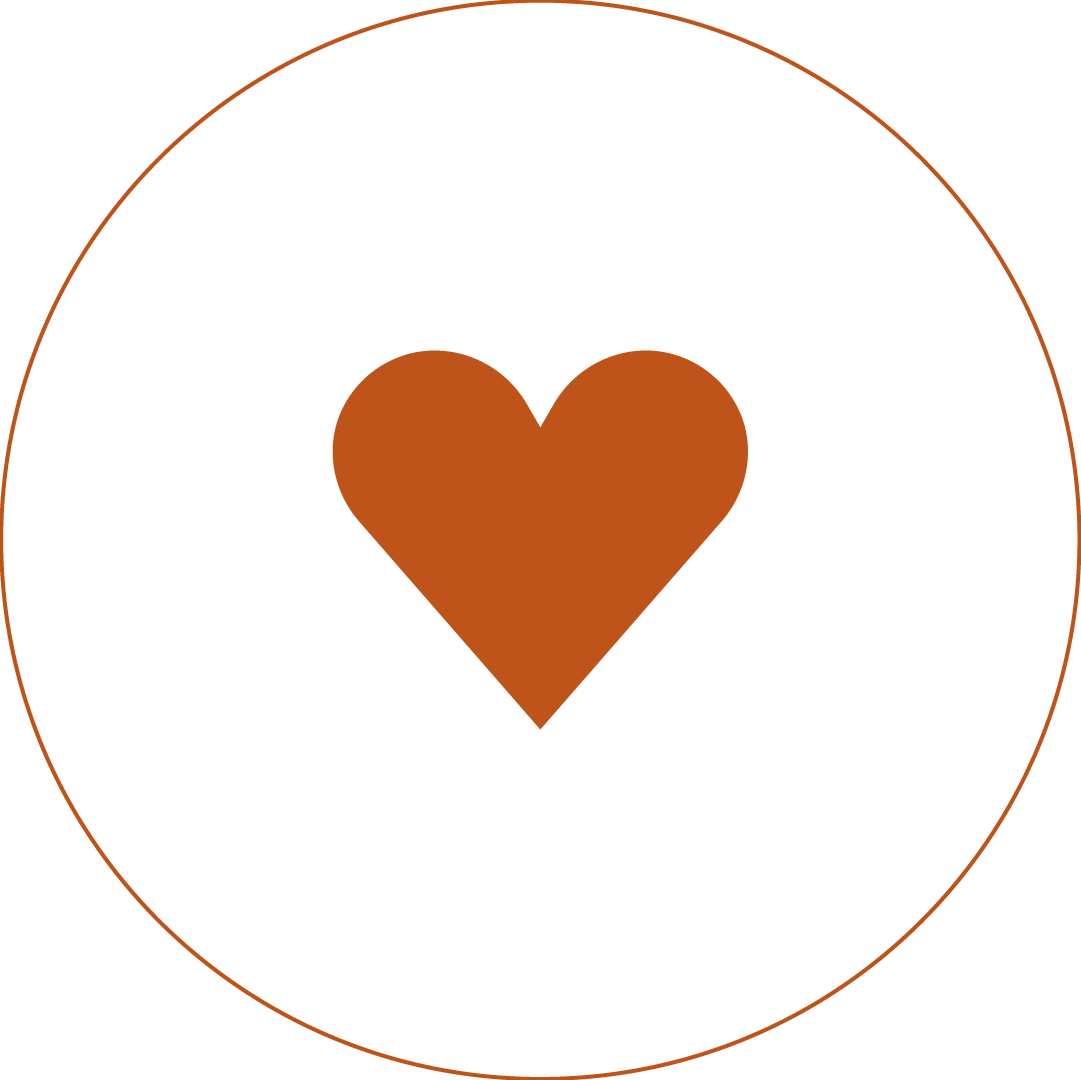 Personalization
Choose the model that suits you best, choose the type of leather, sole and even the lining with which you want to make your made-to-measure pair of shoes.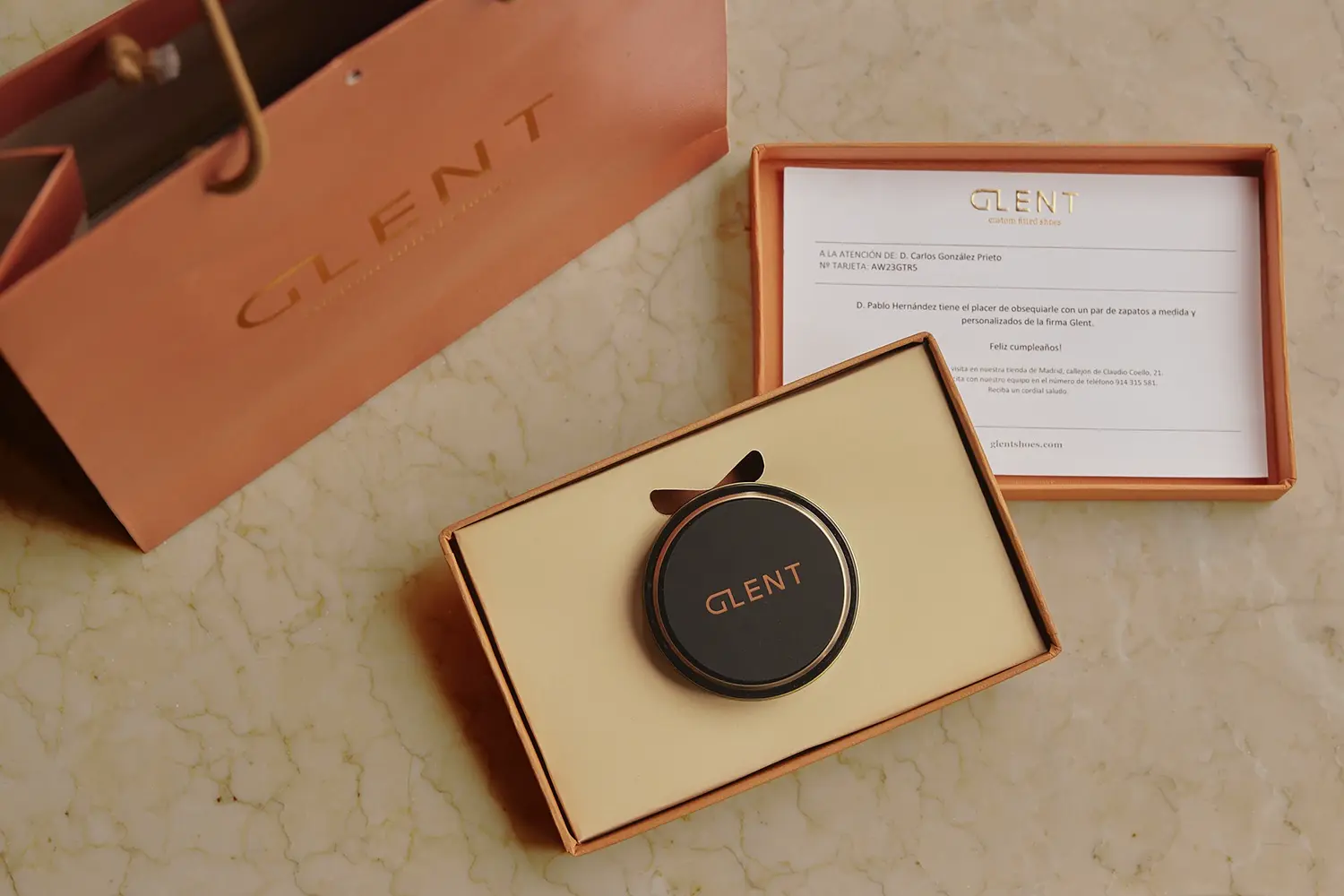 More than 60% of the people wear shoes that it's not their size.
With the Glent gift card you will give the solution to this problem. Elegance and style with the guarantee of comfort.
The Glent gift card is sent in an elegant package with careful attention to detail, which includes a personalized message and is completed with a cream of shoe cleaning, courtesy of the house.
The shipping of the card is free throughout the peninsular territory. The gift card has no expiration date.
.